As of November 2022, Mediabase, the 360-degree music industry reporting service, will replace Broadcast Data Systems (BDS) in supplying tracking services for the Billboard Charts. 

Apparently 6 or 8 of the previous Billboard Smooth Jazz reporting panel of radio stations is starting with the first week, including WEIB, KUNV, KOAZ, WCLK, SJN and SiriusXM Watercolors.

It is unclear at this time if the Billboard Smooth Jazz reporting panel will grow and expand to include more than U.S. terrestrial and satellite radio stations.


WHO'S ON FIRST?
We'll identify the players, and then break down the situation so that you can decipher the current status of the Billboard Mediabase merger and how that affects the Smooth Jazz (Smooth AC?) Airplay Chart.


BILLBOARD
An American music and entertainment magazine published weekly by Penske Media Corporation. The company provides music charts, news, video, opinion, reviews, events, and style related to the music industry. Currently Billboard has 250+ industry charts spanning a wide range of genres and data including the popular Hot 100 and there's even a Ringtones chart monitoring the week's top-downloaded ringtones.

Billboard's Smooth Jazz Airplay chart seemingly hasn't been the company's highest priority, limiting the reporting panel to just over a dozen contemporary jazz radio stations (all U.S. based and mostly terrestrial radio).


BROADCAST DATA SYSTEMS (BDS)
Recently known as BDS, Nielsen BDS and Luminate BDS.  A unit of MRC Data and a contributing factor to North America Charts published and co-owned by Billboard to track radio, TV, and Internet airplay. 

BDS airplay data was first used by Billboard in 1990 and became the standard for the radio and music industry. BDS was acquired by Billboard parent company BPI Communications and in 1994, BPI and BDS were sold to Dutch media conglomerate Verenigde Nederlandse Uitgeverijen (VNU). After VNU was renamed the Nielsen Company in 2007, BDS became known as Nielsen BDS.

In 2019 Valence Media, the parent company of Billboard, acquired Nielsen's music data business to establish its own data division, MRC Data. This acquisition reunited BDS with Billboard for the first time since its spin-off.

In 2020 MRC and Penske Media combined their data businesses to form a joint venture, named P-MRC Data. This combined MRC Data, Alpha Data, and Variety Business Intelligence. P-MRC Data rebranded as Luminate in March 2022.
As of November 1, 2022, the BDS' technology will no longer be utilized to track airplay data for any of the Billboard charts, including Smooth Jazz.


MEDIABASE
A division of iHeartMedia.

Monitoring nearly 200 U.S. and Canadian markets, Mediabase publishes their own music charts and data based on the most played songs on terrestrial and satellite radio and also provides analytical tools for radio and record industry professionals.  

Recently a competitor to Billboard, Mediabase music charts are published in publications and newspapers worldwide, including USA Today and now Billboard. 

Currently Mediabase does not embrace the contemporary jazz genre by its popular handle, "Smooth Jazz," instead, refers to the format chart as Smooth AC. They currently have less than 10 smooth jazz radio stations on their reporting panel.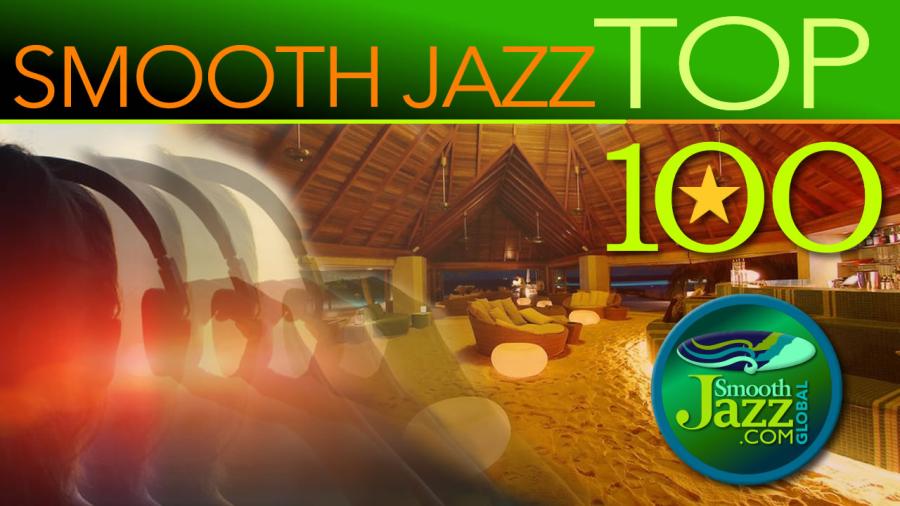 WHAT WE THINK
In our opinion, this limited purview of the Smooth Jazz music genre is narrowing and not representative of the global, lifestyle music format. 

SmoothJazz.com, Inc. has located over 100 professional Smooth and Contemporary Jazz radio stations worldwide playing your music and we currently have 95 radio stations on the SmoothJazz.com Global reporting panel that contributes to our weekly published TOP 100 ALBUM, RADAR and BELOW 30 (CHARTBOUND) chart suite.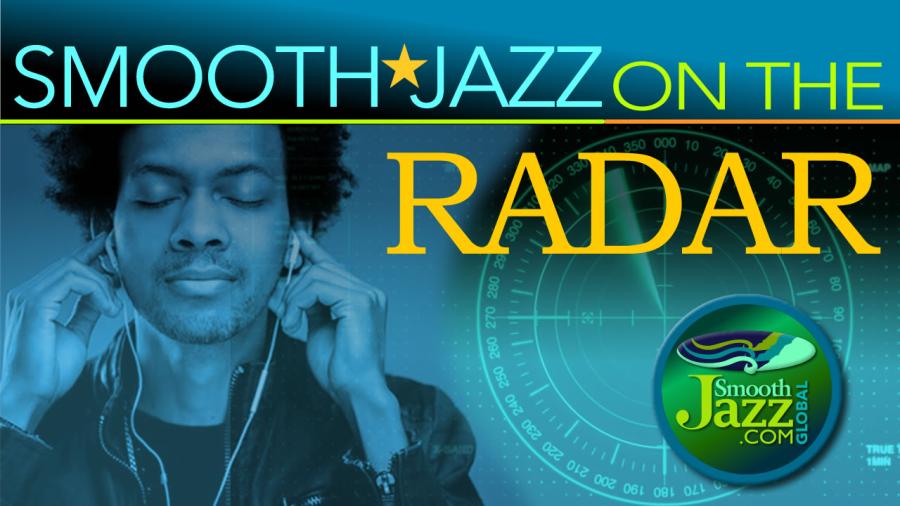 BOTTOM LINE
No matter how much cache the Billboard brand has, the priority that Billboard places on the Contemporary Jazz genre speaks for itself with the number of radio stations they're monitoring each week.  
Not only is the count low, but the Smooth Jazz panel isn't representing other listening platforms such as Internet and digital, nor is it representing other countries where the genre is flourishing. 
While the mega music data and charting companies low-prioritize the format, Smooth and/or Contemporary Jazz is currently one of the most listened to music genres in the world on streaming platforms, Internet radio and global music distribution outlets.  
SmoothJazz.com  has been collecting data and metrics on global listening since 2000 when we first launched our Internet radio station, which is currently heard in over 200 countries. 
Our priority is Smooth Jazz and our proprietary, weekly global airplay monitoring system gathers digital data with the support of a critically-acclaimed, 3rd party music resource based in London.
100% of our weekly airplay data is from the Smooth and Contemporary Jazz music format which, in addition to jazz, incorporates soul, pop, R&B and instrumental music.