Chart Reporters Vetting Guide
Keeping Radio station panel databases updated and current is essential for accurate Radio Airplay Charts. SmoothJazz.com delivers 100% accuracy each week with built-in regulatory systems that patrol for on-air status, format integrity and new music relevance for every station on our Radio Reporting Panel.
The same is not true for all Smooth Jazz Airplay Charts, as noted in each Chart Reporting Panel below.
GLOSSARY



FLIPPED = Changed formats, no longer playing Smooth Jazz

MULTICAST = Repeater Stream (Clone) of another Radio Station

OFF AIR = No longer broadcasting
SmoothJazz.com Top 100 Album Charts
REPORTING PANEL : 90 Audio-Monitored Int'l Stations/Shows inc. full Billboard Panel + 5 FLA Network Stations
Quality checked weekly for On-Air Status, Format Integrity and Spin Relevancy.
Billboard Smooth Jazz Singles Chart
REPORTING PANEL : 14 Mediabase Monitored + Manual Reporting FM/HD/SAT Stations (USA/Canada only)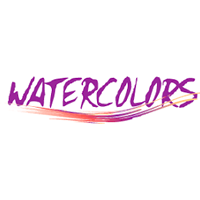 Sirius XM Watercolors
Washington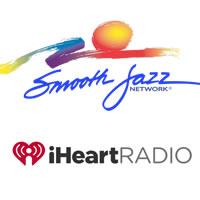 Smooth Jazz Network Online
SJ Network Top 20 Countdown Show (Listener Likes)
34 Syndicated Streaming Affiliates
Radiowave Groove Jazz Top 100 Singles Chart
REPORTING PANEL : Airplay Detections from 38 Active Stations