Tune-in, get inspired, adjust your coordinates. Smooth Global Mobile.
The World's first on-line Jazz radio station since 2000, presents a Smooth music and Lifestyle App offering two handcrafted radio stations, an exciting travel portal featuring the hottest Jazz Festivals and Music Events around the world, plus a new music Listening Loft, weekly Airplay Charts, and the latest music videos all with convenient click-to-buy buttons for purchasing music, event tickets and booking travel.
SEARCH "Smooth Global" in the App Store or Google Play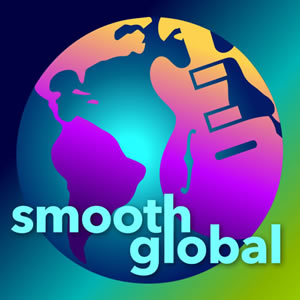 To get all the latest features + fixes, update your Apps to the latest versions.
 iPhone/iPad/CarPlay  2.14.0 | Apple TV4  2.22.0 | Android  1.4.2
 


Now you can listen on Apple CarPlay + Apple Watch 
SmoothJazz.com SMOOTH GLOBAL Mobile App is now available on Apple's CarPlay feature in iOS Version 2.14.0. Toggle between 2 different listening experiences by simply touching either the SmoothJazz.com and SmoothLounge.com Logos.
We also added our enormously popular LIKE button to CarPlay and Apple TV (Version 2.22.0). Now you can LIKE songs the that move you in the moment and on our Last Hour Playlist, driving the Artists up the Listener Countdown.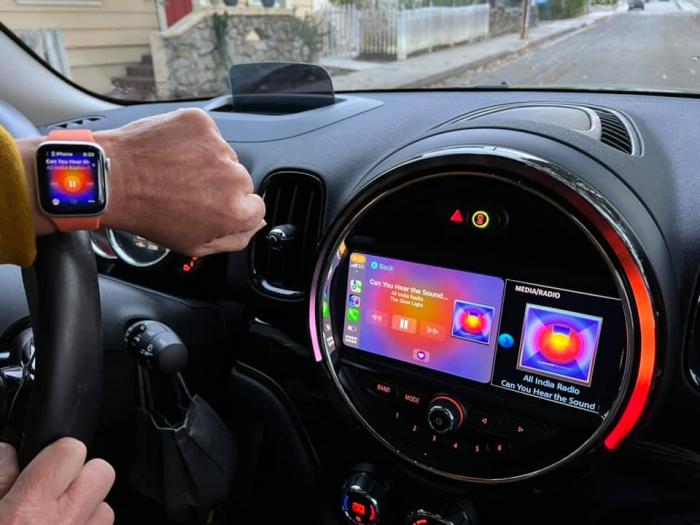 Listen on the Big Screen with AppleTV 4 
In 2018 SmoothJazz.com launched the very FIRST Music Streaming App for Apple TV 4 (before Pandora, Spotify or any other Streaming Service). SEARCH "Smooth Global" in the Apple TV App Store to enjoy both SmoothJazz.com and SmoothLounge.com listening experiences throughout your home or workspace and make sure to LIKE your favorite songs to drive Artists up the Listener Countdown. 

Latest Version 2.22.0 includes New LIKE button feature!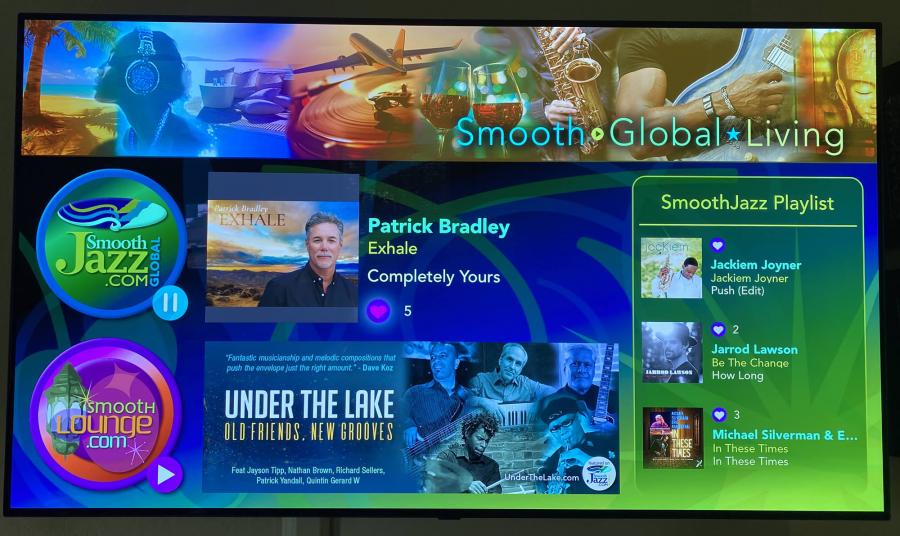 Set it and forget it 
To avoid tech difficulties, we highly recommend setting your Phone, Tablet or Apple TV to "Automatic Updates" to get all of our latest improvements and features. You can easily change your settings here in App Store Settings or Google Play Store Settings. For manual updates, please update to our latest versions below.

 iPhone/iPad/CarPlay  2.14.0 | Apple TV4  2.22.0 | Android  1.4.2

Trouble Shooting Tips
If the App becomes stuck or does not play, we recommend deleting the old version of the App first and doing a clean install. If the stream is skipping or sound quality is questionable, contact us at the email below.

App Support
app@smoothjazz.com • App Development : AppStructors.de