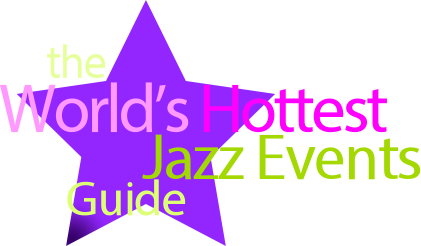 World's Hottest Jazz Events Guide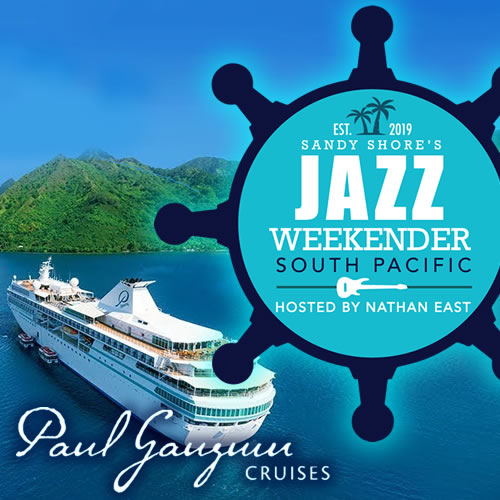 Sandy Shore's Jazz Weekender South Pacific
Papeete, Tahiti, French Polynesia
SANDY SHORE takes her JAZZ WEEKENDER with event host 
NATHAN EAST and his Band of Brothers to the French Polynesia (Tahiti, Bora Bora, Moorea) on board the world's #1 mid-size cruise ship, m/s Paul Gauguin (only 300 passengers) feat FOURPLAY reuniting BOB JAMES, LEE RITENOUR, NATHAN EAST & HARVEY MASON + AVERY*SUNSHINE, JUSTIN LEE SCHULTZ, The World's Most Dangerous After Party with PEET PROJECT, introducing M'LYNN + more to come. Carmel Monterey Travel @ 831-649-4292.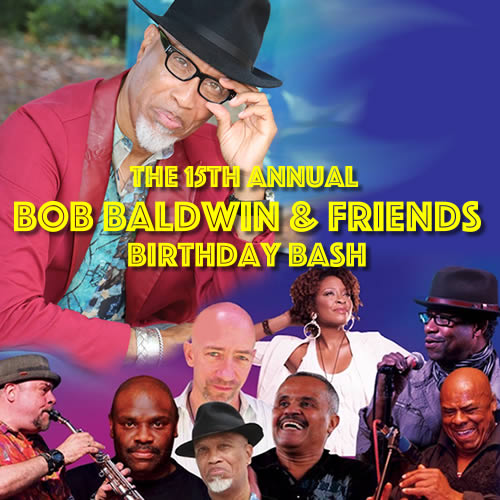 15th Annual Bob Baldwin Birthday Bash
USAEventTix.com Live Stream
This very special Event will include the BALDWIN SUPER BAND featuring CAFE DA SILVA (Percussion), CHEMBO CORNIEL (Percussion), DAVE ANDERSON (Bass), TONY LEWIS (Drums), BOB FRANCESCHINI (Sax), plus special appearances by LORI WILLIAMS, Atlantic Starr Legend, PORTER CARROLL and many more. Stream Link Info : USAEventTix.com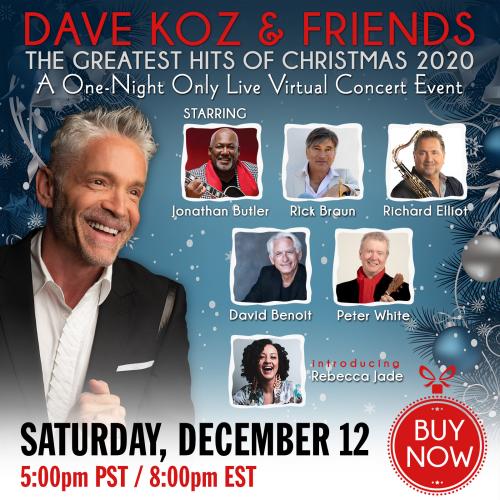 Dec 12, 2020 - 5PM Pacific
The Greatest Hits Of Christmas
LoopedLive.com Virtual Concert
Superstars JONATHAN BUTLER, RICK BRAUN, RICHARD ELLIOT, PETER WHITE, DAVID BENOIT and vocalist REBECCA JADE will join DAVE KOZ for the Virtual event of the Season as this year's show is beamed into homes all across the globe for this One Night Only Virtual Concert Event…The Greatest Hits Of Christmas!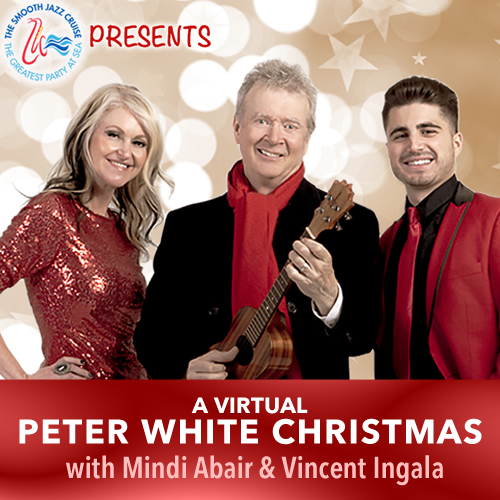 A Virtual Peter White Christmas with Mindi Abair & Vincent Ingala
Make your list and check it twice! This holiday concert is more than just nice!! A Virtual PETER WHITE Christmas with MINDI ABAIR and VINCENT INGALA is coming to town, with special guests EUGE GROOVE and ILYA SEROV! This year will be a little different, the show is coming right to your home! Presented by The Smooth Jazz Cruise - The Greatest Party at Sea.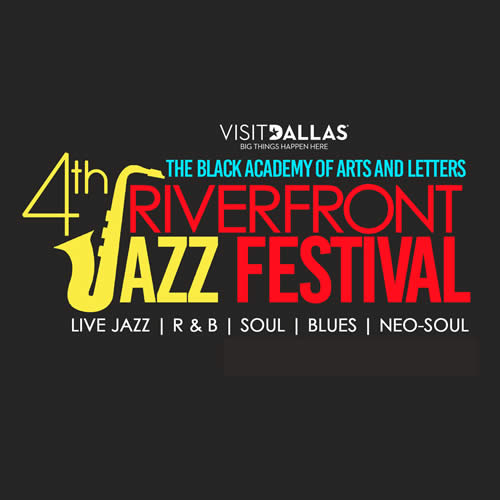 The Black Academy of Arts and Letters
One Great Weekend! 3 Days at 3 venues featuring live jazz, R&B, soul, blues, neo-soul w/ERYKAH BADU, PETE ESCOVEDO, TERENCE BLANCHARD, MICHAEL FRANKS, RICK BRAUN, JEFFREY OSBORNE, PEABO BRYSON, WILL DOWNING, DAVID SANBORN, KEIKO MATSUI and MORE! Visit Dallas, big things happen here!