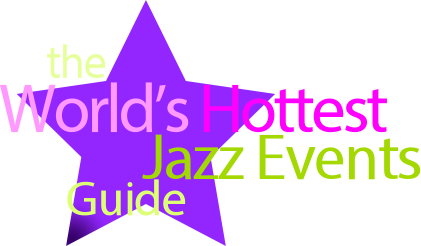 World's Hottest Jazz Events Guide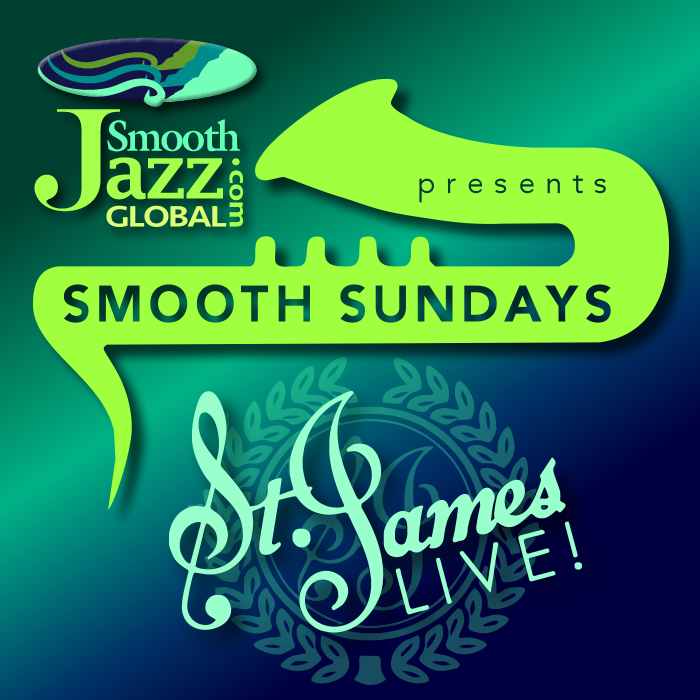 SmoothJazz.com Global presents
Atlanta's home for SMOOTH SUNDAYS by SmoothJazz.com Global with the stars of Smooth Jazz : Chris Standring, Nils, Nick Colionne, Buff Dillard, Eric Essix, Lindsey Webster, Carol Albert & More!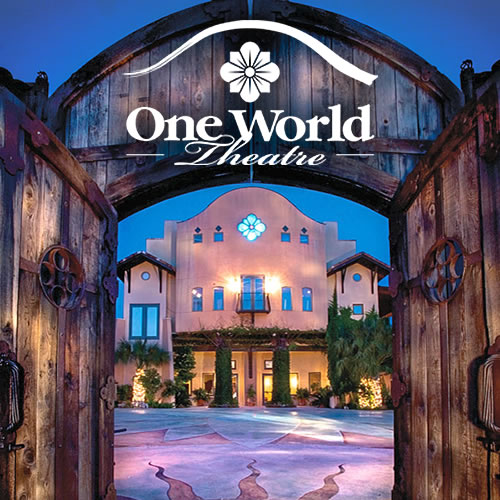 One World Theatre Concert Season
Austin's Most Intimate Jazz Venue featuring world-class performers including Tower Of Power, Jonathan Butler, Acoustic Alchemy, A Peter White Christmas, Norman Brown's Joyous Christmas with Bobby Caldwell & Marion Meadows & more!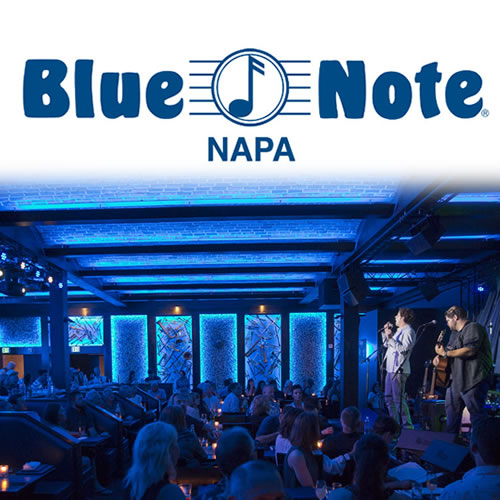 The Blue Note Napa seamlessly blends the quintessential Greenwich Village jazz club experience with the Northern California wine country ambiance! Upcoming shows include Brian McKnight, Mike Phillips, Lisa Fischer, Manhattan Transfer, Bob James and more!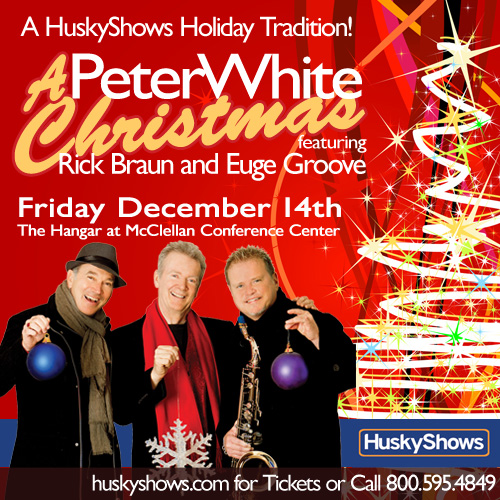 Sacramento, California, USA
Make your list and check it twice! This holiday concert is more than just nice! A Peter White Christmas feat. Rick Braun & Euge Groove is coming to town at 'The Hangar' McClellan Conference Center!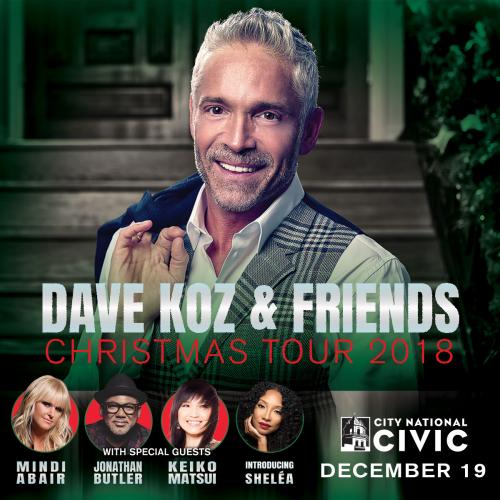 Dave Koz & Friends Christmas Tour
San Jose's historic City National Civic presents Dave Koz & Friends Christmas Tour with special guests Mindi Abair, Jonathan Butler, Keiko Matsui and introducing Sheléa!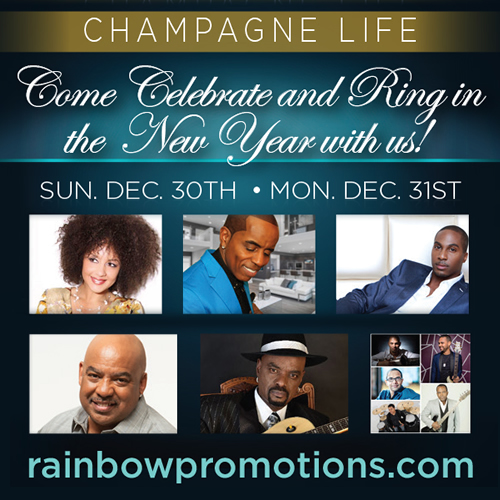 Rainbow Promotions and Payne Pest Management
San Diego New Year's Eve Weekend
San Diego, California, U.S.A.
Live the champagne life and ring in the New Year with Eric Darius, Rebecca Jade, Monty Seward, Gerald Albright, Nick Colionne and the LA Collective at the luxurious US Grant Hotel in San Diego!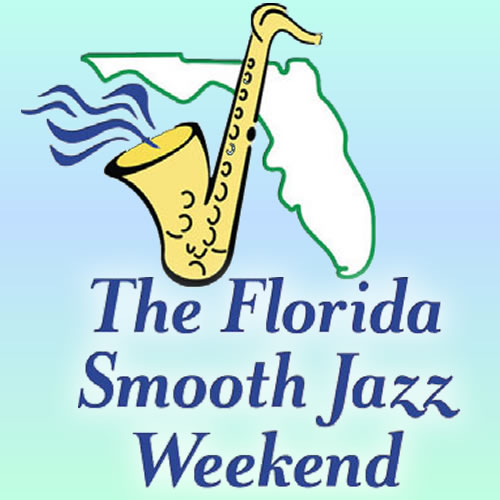 The Florida Smooth Jazz Weekend
Five of the biggest stars in Smooth Jazz and three rising stars with indoor concerts, dinners, brunches included in this "cruise on land"! Rick Braun, Norman Brown, Euge Groove, Paul Taylor, Peter White, Jazz in Pink feat Jazmin Ghent, Gail Johnson and Althea René!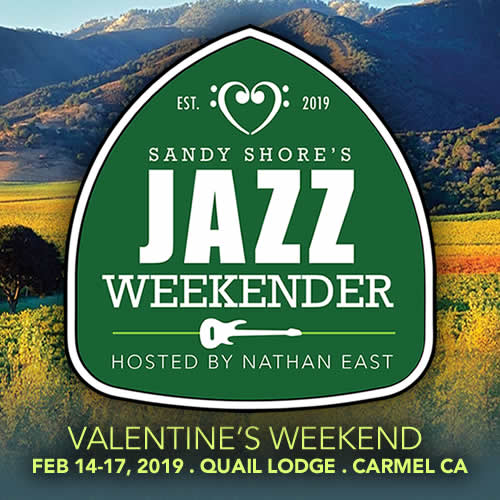 Sandy Shore's Jazz Weekender
Deconstructing your typical festival event, The Jazz Weekender proposes a new way to experience music... a California-inspired, music destination in a rejuvenating environment with intimate, cush seating + high-fidelity sound, world-class performers paired with west coast wine & food on a 850-acre paradise!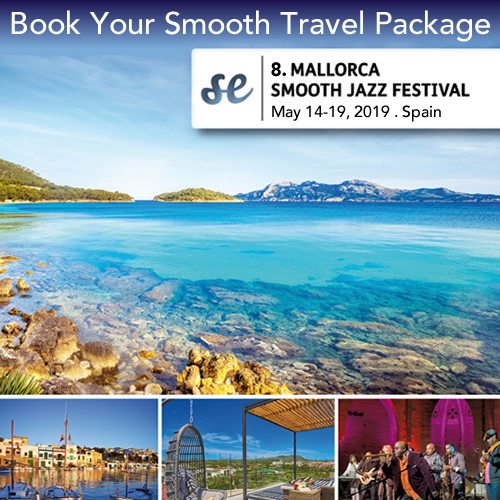 Mallorca Smooth Jazz Festival
Europe's Legendary Soul, Funk & Jazz Party at the 5-Star Protur Biomar Gran Hotel & Spa in Sa Coma, Mallorca, Spain! BOOK EARLY!  @SmoothJazzEurope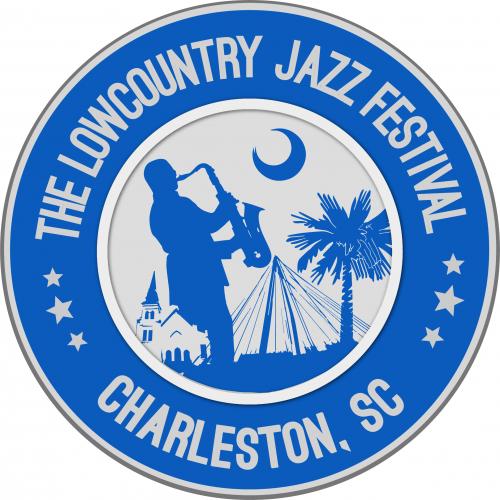 Closing the Gap in Healthcare
South Carolina's premier jazz event in historic downtown Charleston, benefiting Closing the Gap In Healthcare, increasing health literacy in Greater Charleston. Dates and lineup announcement coming soon!