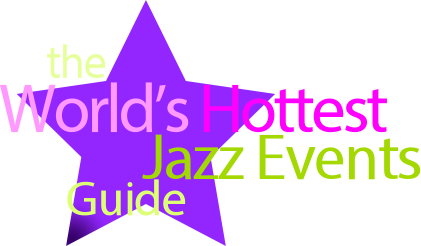 World's Hottest Jazz Events Guide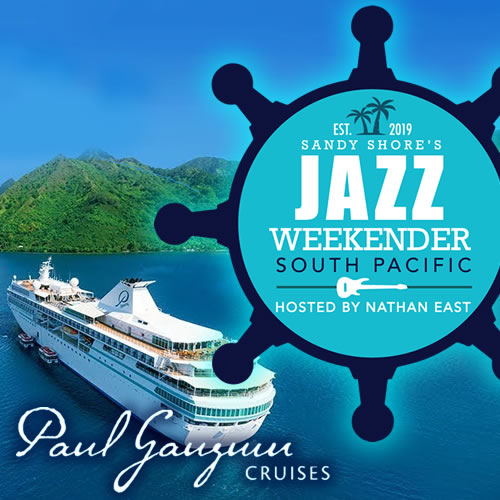 Sandy Shore's Jazz Weekender South Pacific
Papeete, Tahiti, French Polynesia
SANDY SHORE expands her JAZZ WEEKENDER with event host 
NATHAN EAST + BAND (GREG PHILLINGANES, MICHAEL THOMPSON, STEPHEN FERRONE) to a full week in the French Polynesia on board Travel + Leisure's #1 pick for the most luxurious mid-size ship on the seas, the m/s Paul Gauguin (only 300 passengers). Artists include FOURPLAY w/ BOB JAMES, NATHAN EAST & HARVEY MASON also PATTI AUSTIN, JUSTIN LEE SCHULTZ + The World's Most Dangerous After Party with PEET PROJECT and introducing M'LYNN. 831-649-4292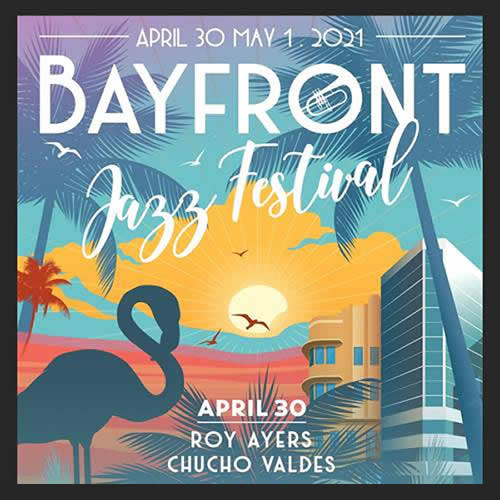 Two exciting days of live music with legends of jazz and Cuban music in an iconic open air venue. This year's unique line-up includes ROY AYERS, DEE DEE BRIDGWATER, CHUCHO VALDÉS, GONZALO RUBALCABA & AYMÉE NUVIOLA, and MARK GUILIANA. Live in-person or live streaming available. The concerts will host 1,500 lucky and happy fans live and in-person. Through EluvioLIVE, fans from all over the world can enjoy the event live streaming, on mobile, desktop, tablets, Apple TV, and Roku TV all in 4K. All payment forms accepted.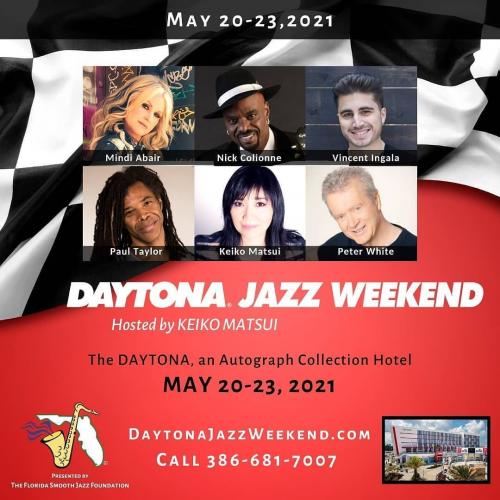 Florida Smooth Jazz Foundation
Daytona Jazz Weekend - Hosted By Keiko Matsui
KEIKO is joined by MINDI ABAIR, NICK COLIONNE, VINCENT INGALA, PAUL TAYLOR and PETER WHITE at The Daytona Hotel in Daytona Beach, FL. Price includes Concerts, Hotel accommodations, Dinners, Brunches, and Activities at the Daytona International Speedway. Produced by The Florida Smooth Jazz Foundation, a 501c3 nonprofit charity, this exclusive event is limited to only 180 guests with 2-person tables under an outdoor tent to provide enhanced guest distancing! Call 386-681-7007 to join!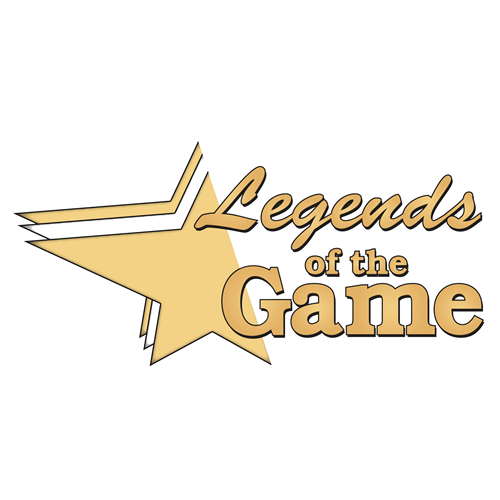 Capture the Rhythm Series @ MONTBLEU Resort Spa Casino
An exceptionally unique weekend experience with unforgettable  performances by ROGER SMITH, JEANETTE HARRIS, GERALD ALBRIGHT, JONATHAN BUTLER, RICHARD ELLIOT, LINDSEY WEBSTER and NORMAN BROWN. A weekend designed just for you featuring Smooth Jazz, a celebrity golf event, dancing, dining and casino excitement in breathtaking Lake Tahoe ! Tix & Info : 916-871-5911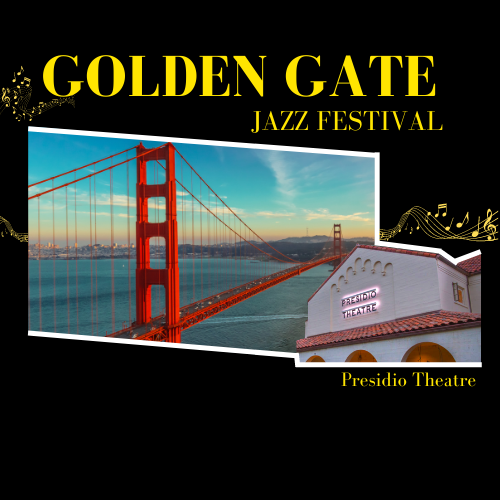 Golden Gate Jazz Festival
San Fransisco, California, USA
The Golden Gate Jazz Festival will be held at the recently renovated Presidio Theatre, an architectural jewel in the beautiful San Francisco Bay Area. Produced by two time Emmy Winning bassist TONY SAUNDERS, featuring performances by Saunders and THE RAINFOREST BAND, THE COUNT BASIE ORCHESTRA, PETE ESCOVEDO & SONS, JAZZ IN PINK and more to be announced.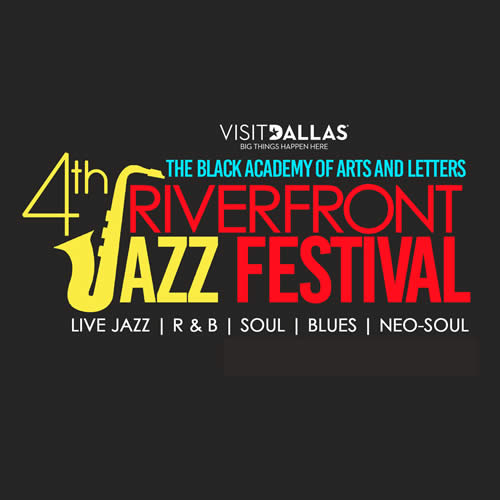 The Black Academy of Arts & Letters
Riverfront Jazz Festival - Live Jazz, R&B, Soul, Blues
The Black Academy of Arts and Letters presents three days at three venues featuring live jazz, R&B, soul, blues, neo-soul w/ERYKAH BADU, PETE ESCOVEDO, TERENCE BLANCHARD, MICHAEL FRANKS, RICK BRAUN, JEFFREY OSBORNE, PEABO BRYSON, WILL DOWNING, DAVID SANBORN, KEIKO MATSUI and more to be announced. Visit Dallas, big things happen here.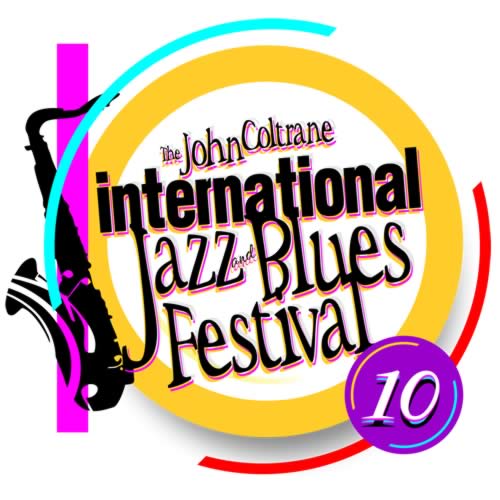 John Coltrane International Jazz & Blues Festival
The 10th Annual is scheduled to kick off this year with Grammy Award-winning and multi-platinum selling trumpeter CHRIS BOTTI as High Point, North Carolina pays homage to their native son, jazz legend JOHN COLTRANE. This world class celebration of jazz & blues will feature a spectacular line-up to be announced soon. Watch this space!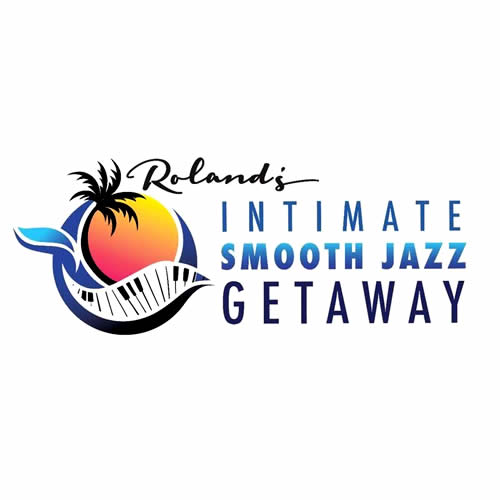 Roland's Intimate Smooth Jazz Getaway
Experience unparalleled personalized service, exquisite dining, memorable Smooth Jazz concerts and family fun including a Saturday Afternoon Ocean Deck Smooth Jazz party, all wrapped up in affordable, all-inclusive weekend packages! Enjoy LIVE performances from Chart-toppers PAULA ATHERTON, GREG MANNING, JEFF RYAN, ROB ZINN, TONY EXUM, JR and OLI SILK. More details @ 321-783-9004 or smoothjazzgetaway.com.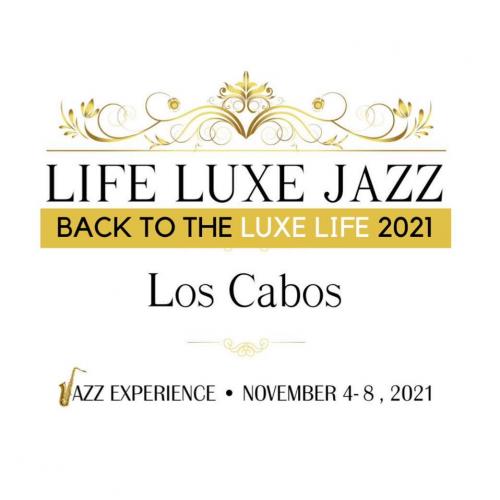 Life Luxe Jazz - The Los Cabos Jazz Experience
San Jose del Cabo, Mexico
Get Back to the Luxe Life in beautiful Los Cabos, Mexico! Life Luxe Jazz pairs an upscale destination with live music, luxury accommodations, breathtaking golf and Health & Wellness options - all on the beach! RAHEEM DEVAUGHN, NATURALLY 7, LEELA JAMES, ERIC ROBERSON, AVERY*SUNSHINE, CON FUNK SHUN, MIKE PHILLIPS, HIROSHIMA, MAYSA, JEFF LORBER and more! The Experience is an outdoor socially-distant event. Purchase your tickets now!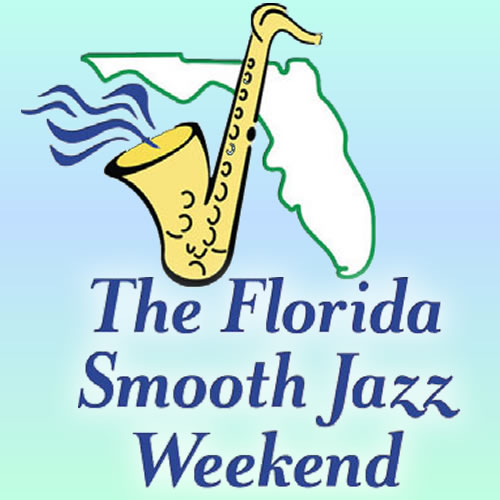 The Florida Smooth Jazz Foundation
The Florida Smooth Jazz Weekend
Daytona Beach, Florida, USA
Hosted by ERIC DARIUS, includes performances from BRIAN CULBERTSON, RICK BRAUN, JONATHAN BUTLER, KEIKO MATSUI, NAJEE, and many more at the Hilton Oceanfront Resort in Daytona Beach. Limited to less than 600 guests, packages include Concerts, Hotel and Meals. Optional Thursday Night package available w/Sax to the Max featuring VINCENT INGALA, MICHEL LINGTON & PAUL TAYLOR. Call 386-681-7007 to join!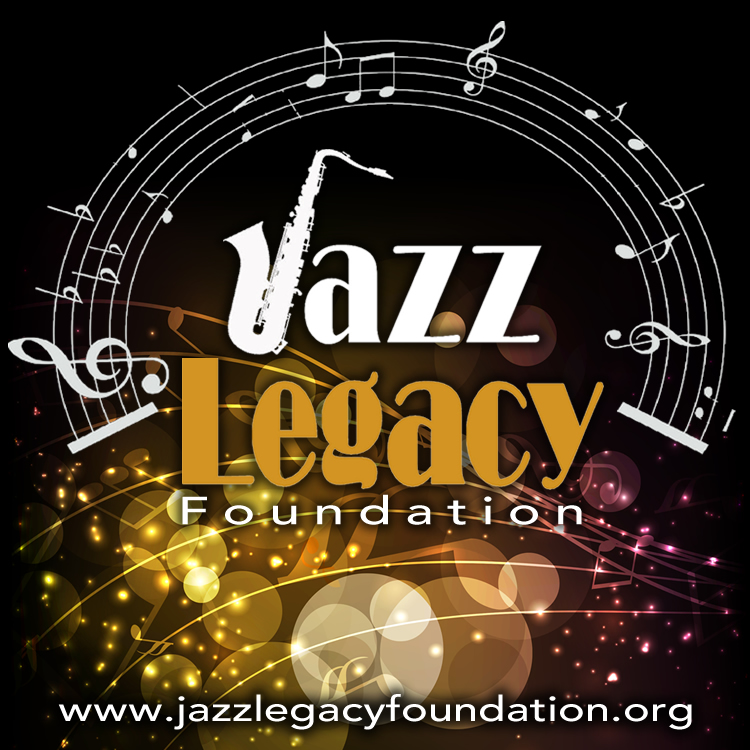 Jazz Legacy Foundation Gala Weekend
Immerse yourself in a uniquely jazzy experience and support a great cause with your favorite Smooth Jazz Artists + Elegant Gala, Pre-Party, Smooth Jazz Lunch Cruise, Jam Sessions, After Parties & Grand Finale! Lineup featuring PIECES OF A DREAM, GERALD ALBRIGHT, HIROSHIMA, MARION MEADOWS, PETER WHITE, WILL DOWNING, INCOGNITO w/MAYSA, DAMIEN ESCOBAR, QUEENS OF SOUL w/ALTHEA RENE & JEANETTE HARRIS and MORE!