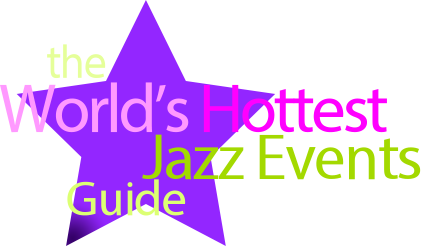 World's Hottest Jazz Events Guide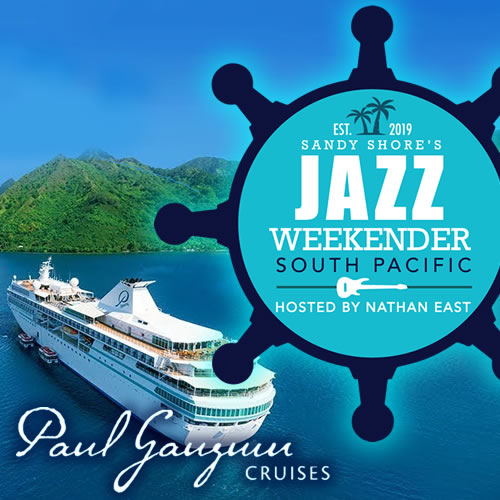 Jazz Weekender South Pacific Cruise
Papeete, Tahiti, French Polynesia
SANDY SHORE expands her JAZZ WEEKENDER with event host NATHAN EAST + BAND (GREG PHILLINGANES, MICHAEL THOMPSON, STEPHEN FERRONE) to a full week in the French Polynesia on board the luxurious, mid-size cruise ship, the m/s Paul Gauguin (only 300 passengers). HEADLINERS include FOURPLAY w/ BOB JAMES, NATHAN EAST, HARVEY MASON plus Guest Guitarist ROBBEN FORD, also KIRK WHALUM, RAY PARKER JR, JUSTIN LEE SCHULTZ + The World's Most Dangerous After Party with PEET PROJECT, SYLVIA BENNETT and M'LYNN! 831-649-4292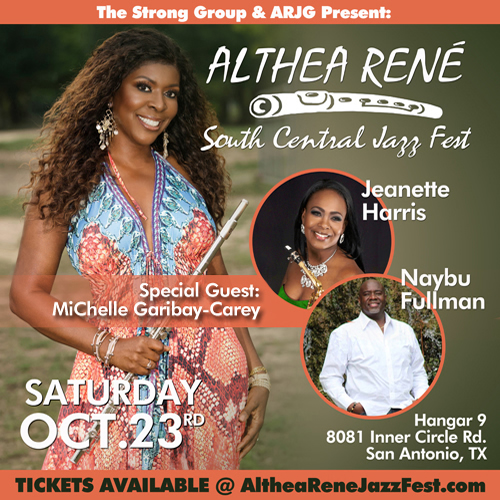 The Strong Group & ARJG presents
Althea Rene South Central Jazz Fest
The Strong Group and ARJG present the Althea Rene South Central Jazz Fest. Attendees will enjoy delicious foods from San Antonio vendors as Soul-Jazz Flutist ALTHEA RENE, Saxtress JEANETTE HARRIS, and vocalist NAYBU FULLMAN deliver an amazing evening of music on the beautiful stage of a historic military airplane hangar.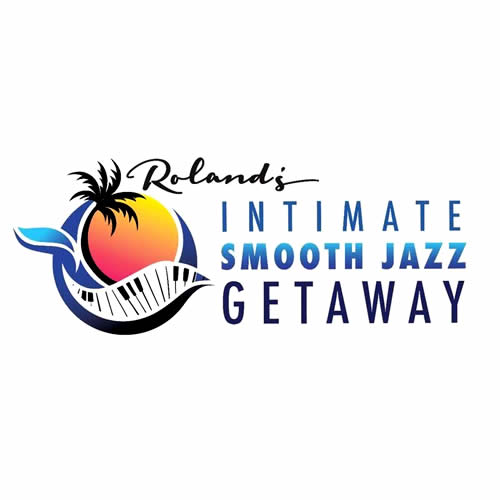 Roland's Intimate Smooth Jazz Getaway
Experience unparalleled personalized service, exquisite dining, memorable Smooth Jazz concerts and family fun including a Saturday Afternoon Ocean Deck Smooth Jazz party, all wrapped up in affordable, all-inclusive weekend packages! Enjoy LIVE performances from Chart-toppers PAULA ATHERTON, GREG MANNING, JEFF RYAN, ROB ZINN, TONY EXUM, JR and JAMES LLOYD. More details @ 321-783-9004 or smoothjazzgetaway.com.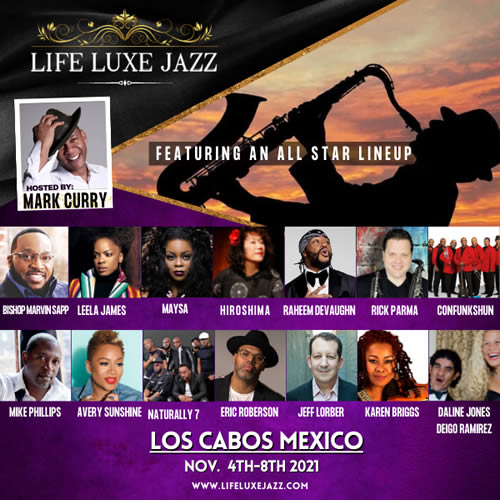 Life Luxe Jazz - The Los Cabos Jazz Experience
San Jose del Cabo, Mexico
Get Back to the Luxe Life in beautiful Los Cabos, Mexico! Life Luxe Jazz pairs an upscale destination with live music, luxury accommodations, breathtaking golf and Health & Wellness options - all on the beach! RAHEEM DEVAUGHN, NATURALLY 7, LEELA JAMES, ERIC ROBERSON, AVERY*SUNSHINE, CON FUNK SHUN, MIKE PHILLIPS, HIROSHIMA, MAYSA, JEFF LORBER and more!
The Experience is an outdoor socially-distant event. Purchase your tickets now!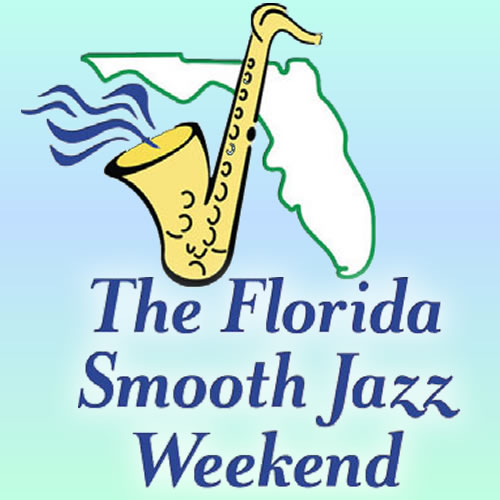 The Florida Smooth Jazz Foundation
The Florida Smooth Jazz Weekend
Daytona Beach, Florida, USA
SOLD OUT! Hosted by ERIC DARIUS, includes performances from BRIAN CULBERTSON, RICK BRAUN, JONATHAN BUTLER, KEIKO MATSUI, NAJEE, and many more at the Hilton Oceanfront Resort in Daytona Beach. Limited to less than 600 guests, packages include Concerts, Hotel and Meals. Optional Thursday Night package available w/Sax to the Max featuring VINCENT INGALA, MICHEL LINGTON & PAUL TAYLOR. Sign up for next year! 386-681-7007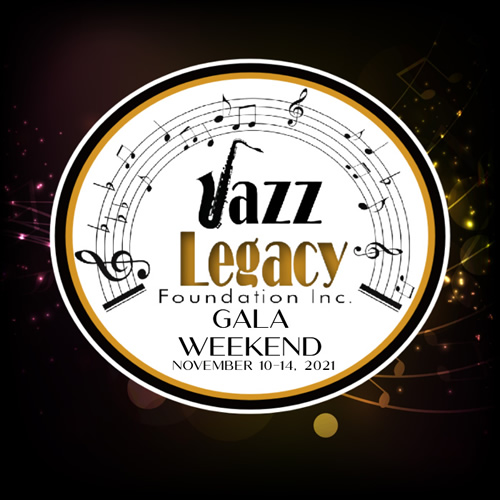 Jazz Legacy Foundation Gala Weekend
Immerse yourself in a uniquely jazzy experience and support a great cause with your favorite Smooth Jazz Artists + Elegant Gala, Pre-Party, Smooth Jazz Lunch Cruise, Jam Sessions, After Parties & Grand Finale! Lineup includes BRIAN CULBERTSON featuring MARCUS ANDERSON, MIKE PHILLIPS, ERIC ROBERSON, RAHEEM DeVAUGHN, MARCUS JOHNSON, PIECES OF A DREAM, GERALD ALBRIGHT, HIROSHIMA, MARION MEADOWS, PETER WHITE, WILL DOWNING & MAYSA, DAMIEN ESCOBAR, QUEENS OF SOUL w/ALTHEA RENE & JEANETTE HARRIS and MORE!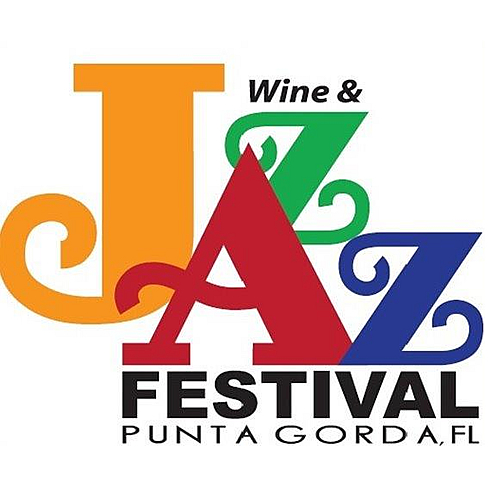 Punta Gorda Chamber of Commerce
Punta Gorda Wine & Jazz Festival
Punta Gorda, Florida, USA
Punta Gorda, the small city of Florida's southwestern shores, welcomes you to their Annual Jazz Festival featuring MINDI ABAIR, ERIC DARIUS, SELINA ALBRIGHT and SHAWN BROWN. Small town America meets internationally acclaimed jazz artists for a festival like no other. There is simply something for everybody! 941-639-3720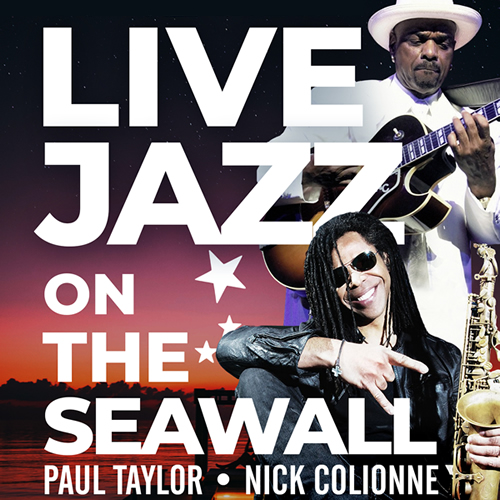 ALW Entertainment, the premiere music & entertainment company brings Live Jazz on the Seawall back to the island city of Galveston TX and hotter than ever with chart-topping, Smooth Jazz saxman, PAUL TAYLOR along with explosive,Contemporary Jazz guitarist and performer NICK COLIONNE. 
Come early for the pre-show brunch or plan your weekend getaway with the San Luis Resort.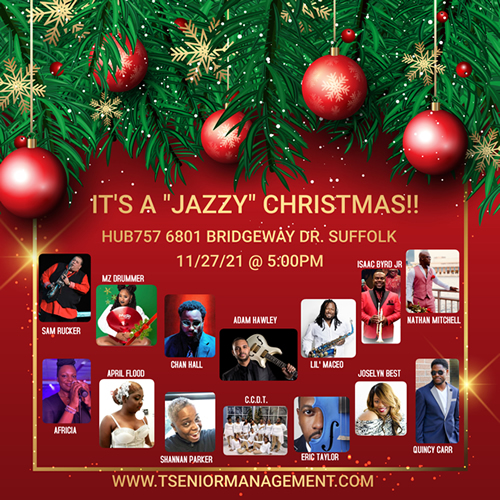 TSenior Management presents
IT'S A JAZZY CHRISTMAS features a jazzy line-up for your Holiday season this Thanksgiving weekend at Hub 757, featuring SAM RUCKER, ADAM HAWLEY, NATHAN MITCHELL, LIL' MACEO, MZ DRUMMER, ERIC TAYLOR, ISAAC BYRD JR, SHANNON PARKER, CHAN HALL and more with Host QUINCY CARR. VIP includes a scrumptious dinner! 🎄🎁❤️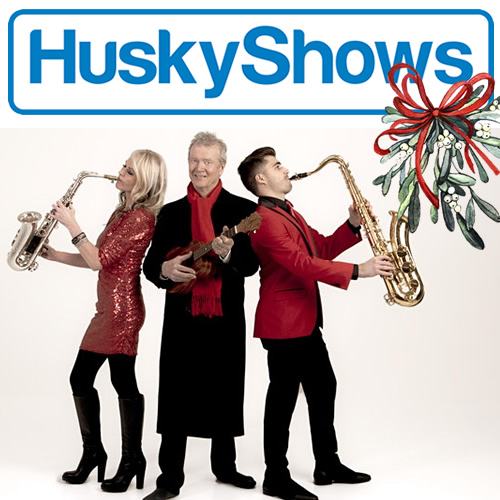 A Peter White Christmas with Mindi Abair & Vincent Ingala
Sacramento, California, USA
Make your list and check it twice! This holiday concert is more than just nice! A PETER WHITE CHRISTMAS featuring MINDI ABAIR & VINCENT INGALA is coming to town at The Crest Theatre in California's Capital City!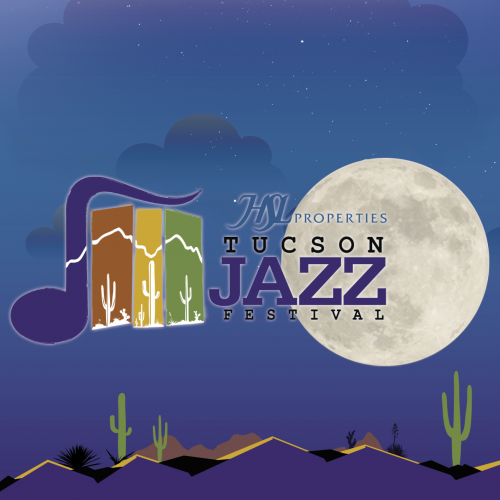 The premiere jazz festival in the Southwest, featuring a sensational line up of jazz greats from around the world including LEE RITENOUR & DAVE GRUSIN, HERB ALPERT & LANI HALL, DIANNE REEVES, JON BATISTE and many more! The two-week event presents multiple performances in venues across the city, beyond the concert hall, with events such as the outdoor Downtown Jazz Fiesta (free to the public), pre-show street concerts, a Jazz Jam, food/wine/jazz special. A musical experience not to be missed!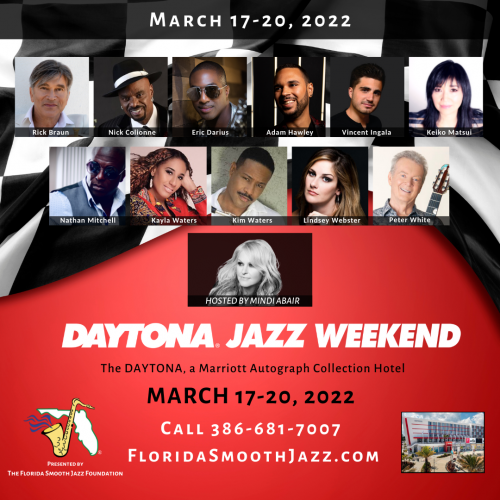 Florida Smooth Jazz Foundation
Daytona Jazz Weekend - Hosted By Mindi Abair
Daytona Beach, Florida, USA
MINDI ABAIR hosts the 2022 event with special guests RICK BRAUN, NICK COLIONNE, ERIC DARIUS, VINCENT INGALA, KEIKO MATSUI, NATHAN MITCHELL, KAYLA WATERS, KIM WATERS, LINDSEY WEBSTER, & PETER WHITE at The Daytona Hotel in Daytona Beach, FL. Price includes Concerts, Hotel accommodations, Dinners, Brunches, and Activities at the Daytona International Speedway. 386-681-7007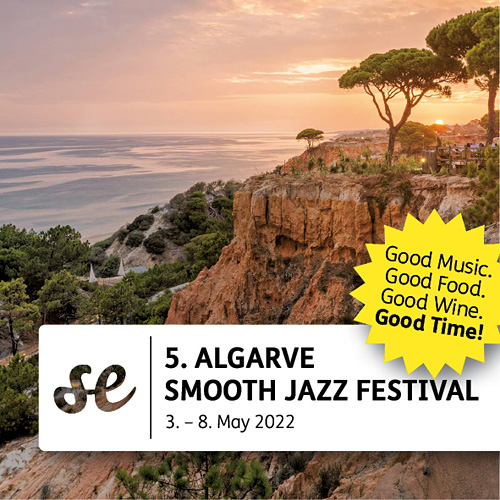 Smooth Entertainment presents
Algarve Smooth Jazz Festival
Europe's Soul, Funk & Jazz Party in Portugal on the stunning cliffs of the Algarve at Pine Cliffs Resort featuring PETER WHITE, EVERETTE HARP, ERIC DARIUS, JONATHAN FRITZÉN, GREGG KARUKAS, KEN NAVARRO, FOUR80EAST with more artists to be announced soon!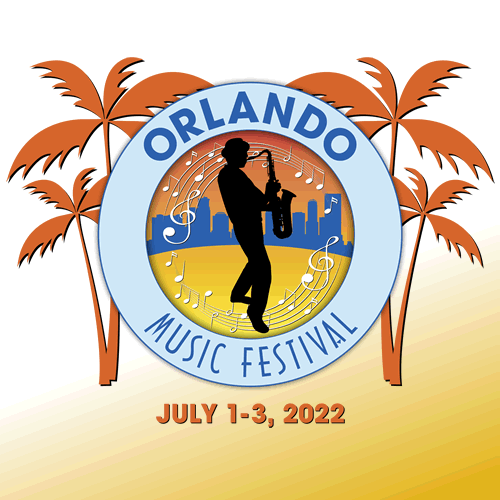 Get ready for the inaugural ORLANDO MUSIC FESTIVAL! Experience the ultimate music extravaganza with Hall of Fame and Grammy Award winning Smooth Jazz and R&B artists including DAVID SANBORN, BONEY JAMES, PETER WHITE, RICK BRAUN, RICHARD ELLIOT, EUGE GROOVE, VINCENT INGALA, LINDSAY WEBSTER, and ADAM HAWLEY! Do not miss this amazing 3-day event!