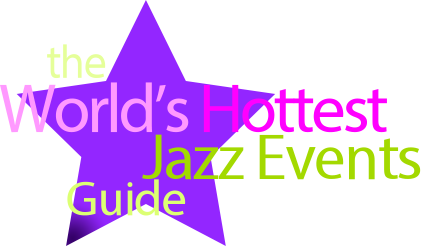 World's Hottest Jazz Events Guide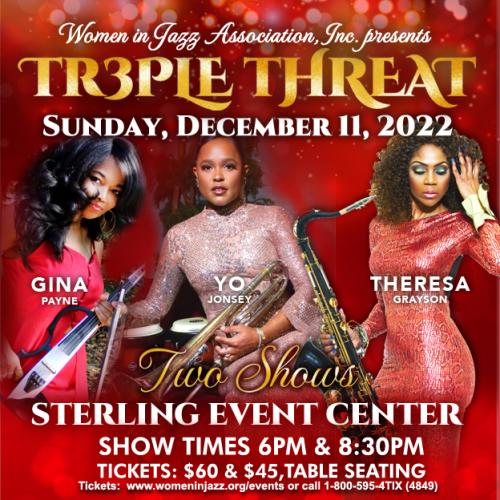 Women in Jazz Association, Inc. 
TR3PLE THREAT featuring Gina Payne, Yo Jonsey & Theresa Grayson
This combination of singers and instrumentalists, GINA PAYNE on violin, YO JONESY on trombone, and THERESA GRAYSON on saxophone with the M.I.C.R.A Band, is the perfect mix for a dynamic evening of smooth jazz, old school R&B, and holiday music. This is going to be a real spirited and fun show!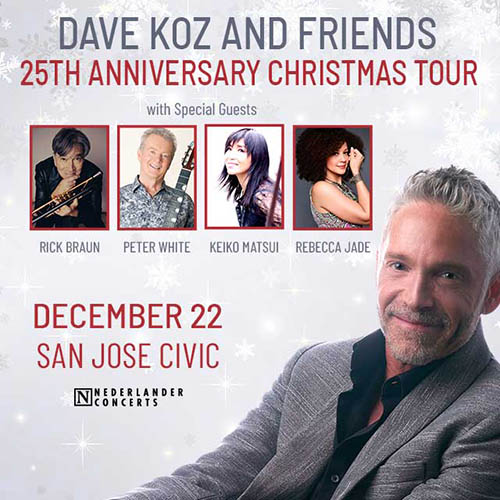 Dave Koz & Friends 25th Anniversary Christmas Tour
San Jose, California, USA
GRAMMY®-nominated, Multi-platinum selling Smooth Jazz icon, saxophonist​​​​​ DAVE KOZ returns to Silicon Valley in California for this 25th Anniversary Christmas Tour to perform fresh renditions of Holiday classics at the beautiful San Jose Civic. Dave will be joined by Friends RICK BRAUN, PETER WHITE, KEIKO MATSUI and REBECCA JADE!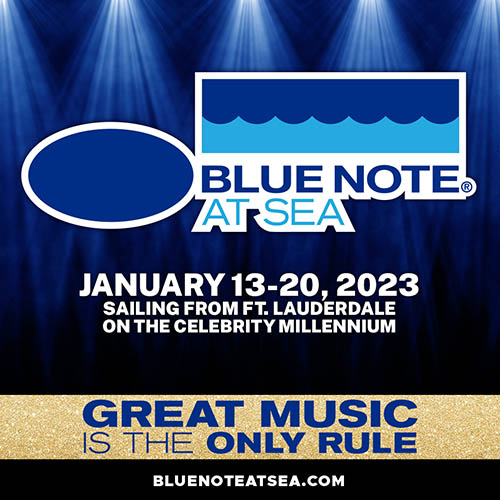 Fort Lauderdale, Florida, USA
Blue Note at Sea is back for 2023 with a blockbuster lineup of stars, sailing to beautiful Caribbean destinations aboard a luxury cruise ship. Enjoy 7-days of wall-to-wall music from artists including MARCUS MILLER,  ROBERT GLASPER, CHRIS BOTTI, CÉCILE MCLORIN SALVANT,  CHRISTIAN MCBRIDE, SHEILA E., DAVID SANBORN, BRAD MEHLDAU and many more on the cruise where Great Music is the ONLY Rule! Fans of SmoothJazz.com Global have access to exclusive pricing when you book with Promo Code: SMOOTH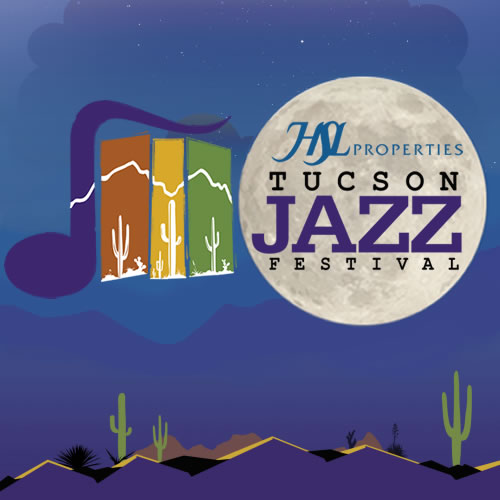 Enjoy two full weeks of HOT jazz at the Premiere Jazz Festival in the Southwest featuring BRUCE HORNSBY & THE NOISEMAKERS, PINK MARTINI feat CHINA FORBES, THE HEAVY HITTERS, SAMARA JOY, JOSHUA REDMAN, plus DEE DEE BRIDGEWATER, KURT ELLING and more on MONTEREY JAZZ FESTIVAL ON TOUR! Beyond the concert hall with 80+ artists performing on stages all over Downtown Tucson, plus popular Jazz Jams, Late Nite Sessions and the Downtown Jazz Fiesta (free to the public)! TucsonJazzFestival.org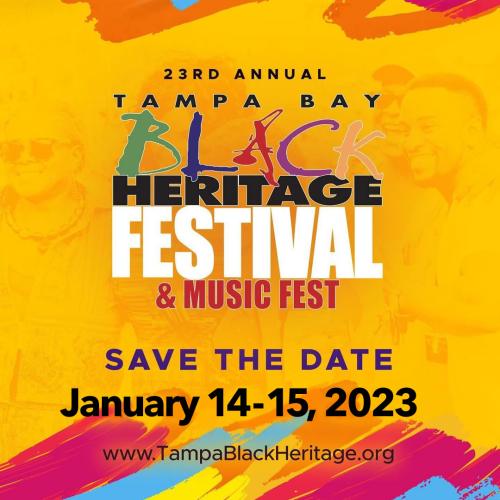 Tampa Bay Black Heritage Music Fest
The 23rd Anniversary of this electrifying, 2-Day Music Festival celebrating African American Art, Food, Music and Culture on the MLK Holiday weekend with artists, poets, craftspeople and musicians featuring Headliners DRU HILL and iconic contemporary jazz superstars, JAZZ FUNK SOUL ​​starring keyboardist JEFF LORBER, saxophonist EVERETTE HARP & guitarist PAUL JACKSON, JR. Come celebrate and enjoy Tampa Bay's Heart & Soul! TampaBlackHeritage.org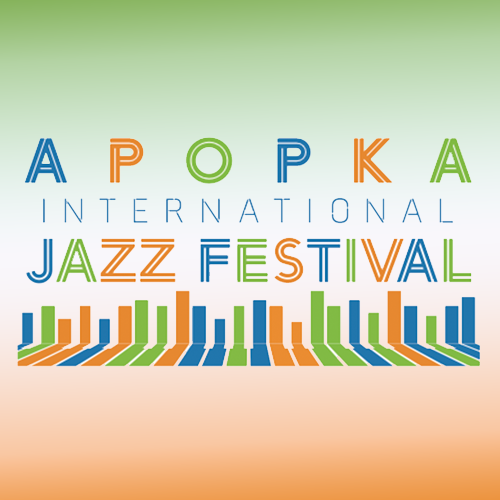 Apopka International Jazz Festival
Join us for the 3rd Annual Apopka International Jazz Festival featuring world renown jazz and R&B artists. Hosted and performance by legendary KIM WATERS, urban keyboardist KAYLA WATERS, electrifying violinist, KEN FORD and two-time Oscar and two-time Grammy Award winner PEABO BRYSON.