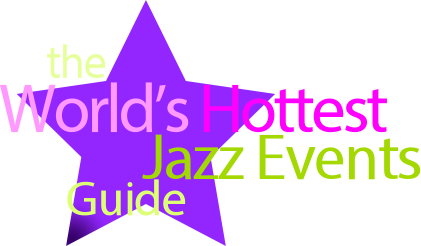 World's Hottest Jazz Events Guide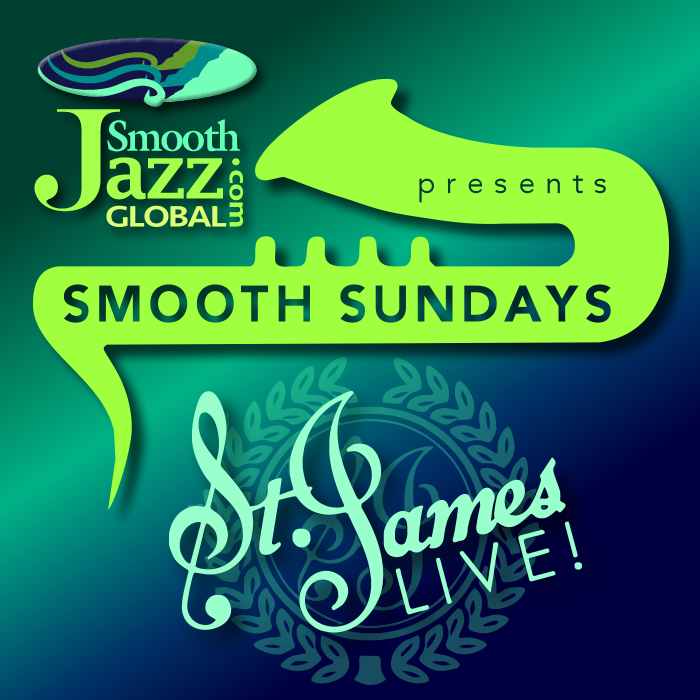 SmoothJazz.com Global presents
Atlanta's home for SMOOTH SUNDAYS by SmoothJazz.com Global with the stars of Smooth Jazz : Chris Standring, Nils, Nick Colionne, Buff Dillard, Eric Essix, Lindsey Webster, Carol Albert & More!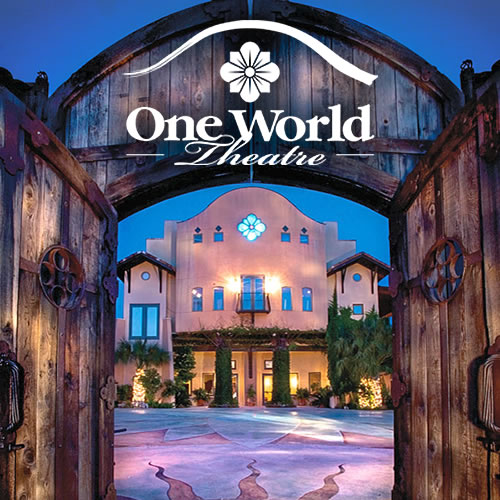 One World Theatre Concert Season
Austin's Most Intimate Jazz Venue featuring world-class performers including Tower Of Power, Jonathan Butler, Acoustic Alchemy, A Peter White Christmas, Norman Brown's Joyous Christmas with Bobby Caldwell & Marion Meadows & more!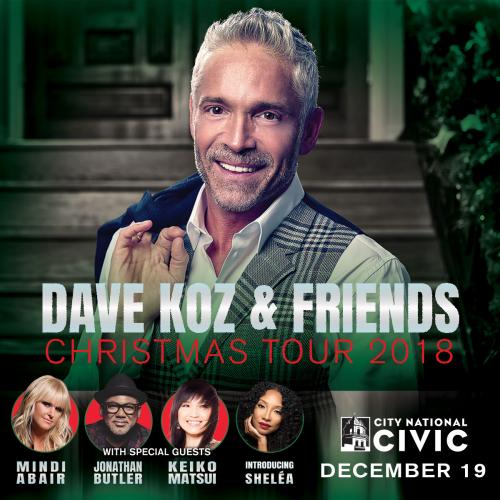 Dave Koz & Friends Christmas Tour
San Jose's historic City National Civic presents Dave Koz & Friends Christmas Tour with special guests Mindi Abair, Jonathan Butler, Keiko Matsui and introducing Sheléa!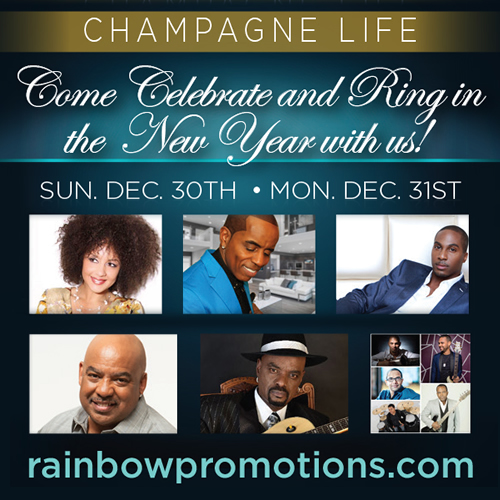 Rainbow Promotions & Payne Pest Management
San Diego Smooth Jazz Festival NYE Weekend Celebration
San Diego, California, U.S.A.
Live the champagne life and ring in the New Year with Eric Darius, Rebecca Jade, Monty Seward, Gerald Albright, Nick Colionne and the LA Collective at the luxurious US Grant Hotel in San Diego!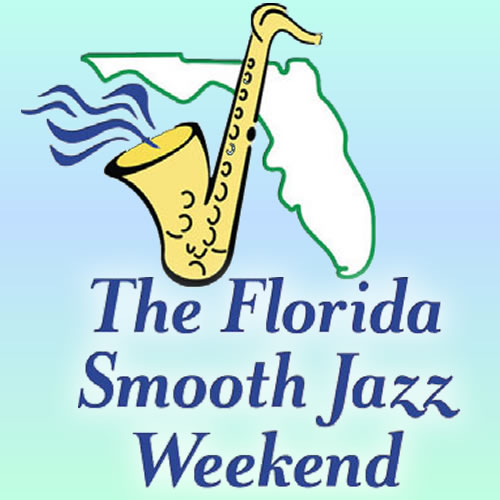 The Florida Smooth Jazz Weekend
The biggest stars in Smooth Jazz, along with up and comers! Indoor concerts, dinners, brunches are included in this "Cruise on Land"! RICK BRAUN, NORMAN BROWN, EUGE GROOVE, PAUL TAYLOR, PETER WHITE, JAZZ IN PINK w/Gail Jhonson, Althea Rene & Jazmin Ghent.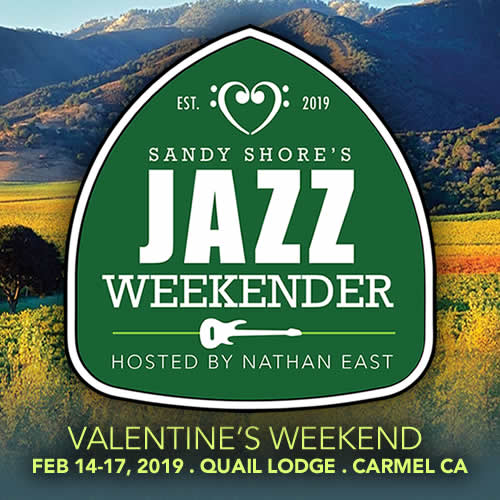 Sandy Shore's Jazz Weekender
SmoothJazz.com Founder, SANDY SHORE presents the 1st Jazz Weekender hosted by NATHAN EAST on Valentine's Weekend featuring BONEY JAMES, BOZ SCAGGS, MAYSA, RICK BRAUN, VINCENT INGALA, PAUL BROWN, JAZMIN GHENT and more in an intimate 250 seat venue offering comfort and high fidelity.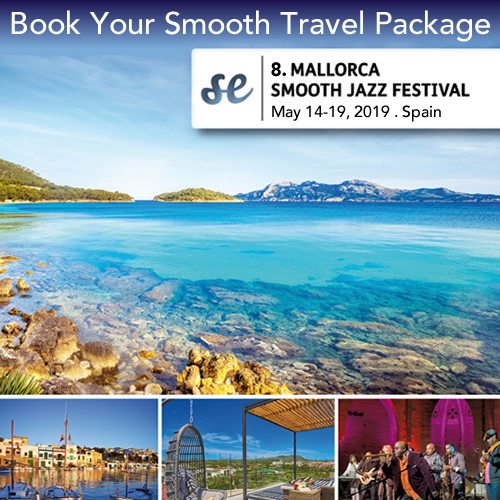 Mallorca Smooth Jazz Festival
Europe's Legendary Soul, Funk & Jazz Party at the 5-Star Protur Biomar Gran Hotel & Spa in Sa Coma, Mallorca, Spain! BOOK EARLY! Artists Line-up includes RICHARD ELLIOT, CHIELI MINUCCI, MARION MEADOWS, DW3, GREG MANNING, JEFF RYAN and more to be announced!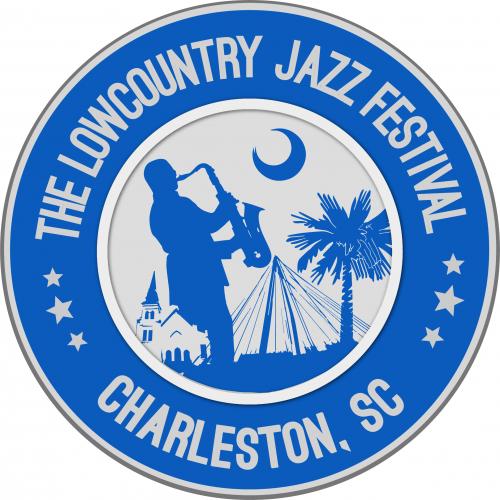 Closing the Gap in Healthcare
South Carolina's premier jazz festival event in Historic Downtown Charleston at the Gaillard Center, benefiting Closing the Gap In Healthcare helping increase health literacy in Greater Charleston. Lineup announcement coming soon!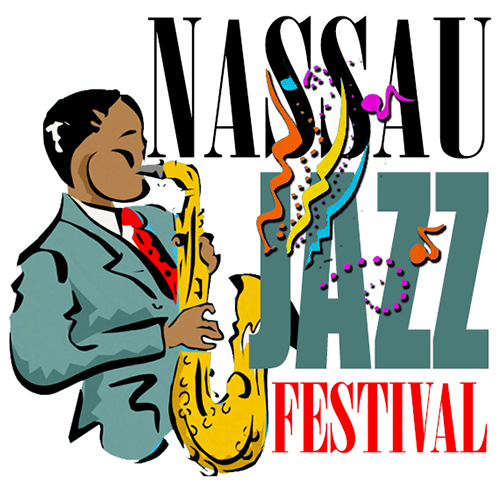 The inaugural Nassau Jazz Festival, Labor Day Weekend 2019 at the luxurious Grand Hyatt Baha Mar in the Bahamian Riviera features Lin Rountree, Althea Rene, Eric Darius, Paul Jackson, Jr. and more artists to be added soon!