Lifestyle Guide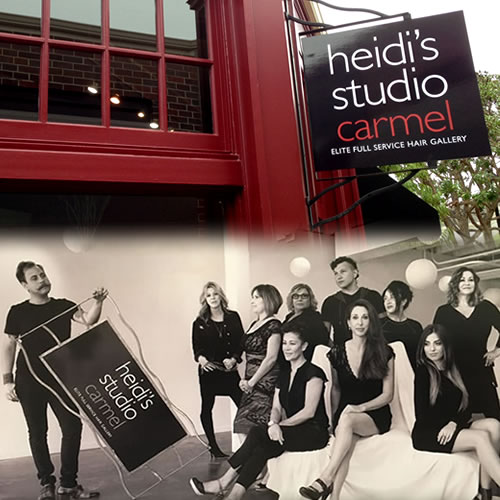 ELITE FULL SERVICE HAIR GALLERY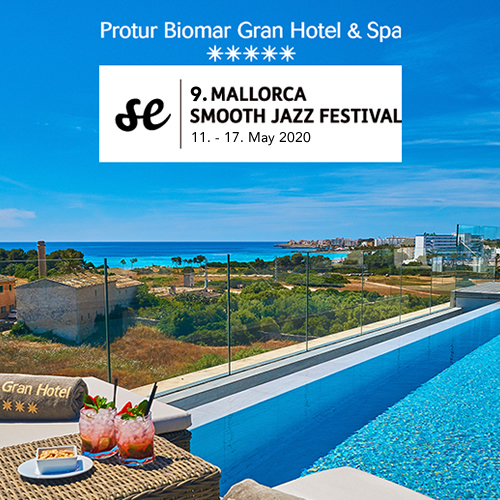 Protur Biomar Gran Hotel & Spa
The Protur Biomar Gran Hotel & Spa, 5-Star Luxury at it's best and home to the Mallorca Smooth Jazz Festival! Since 1985, Protur Hotels offer accommodations near some of the most attractive beaches in Mallorca, Spain including Sa Coma, Cala Bona, Cala Millor and Cala Rajada. Holidays to suit all tastes!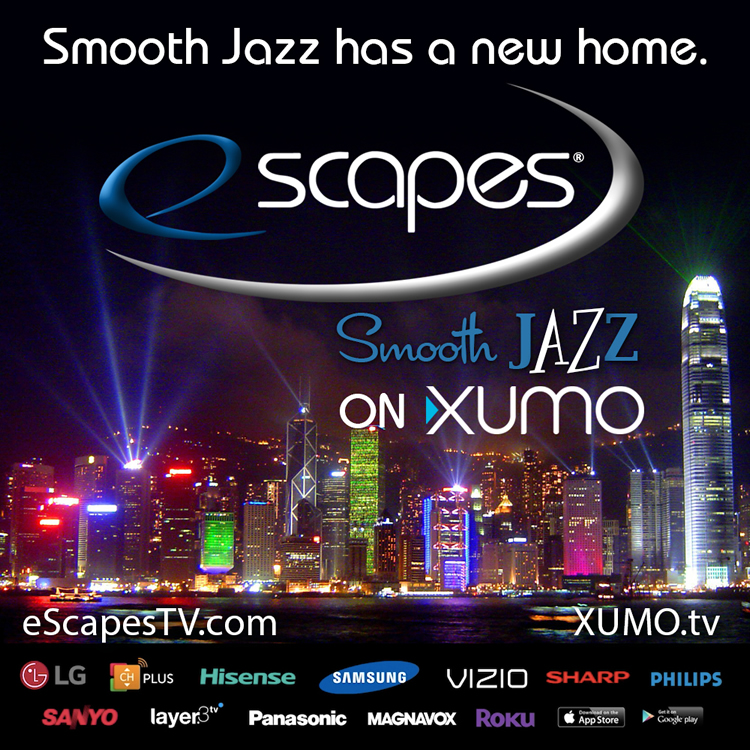 Your Smart TV just got Smarter!
Your Smart TV just got smarter… enjoy relaxing Smooth Jazz with incredible visual content from all over the world. Match Machu Picchu with music from Brian Culbertson, visit New Mexico with a tune from Alexander Zonjic, explore Australian beaches with a soundtrack from Euge Groove… and so much more!