Smooth Artist Interviews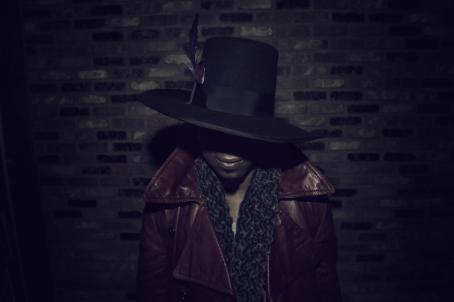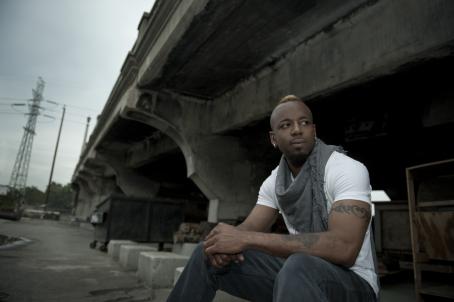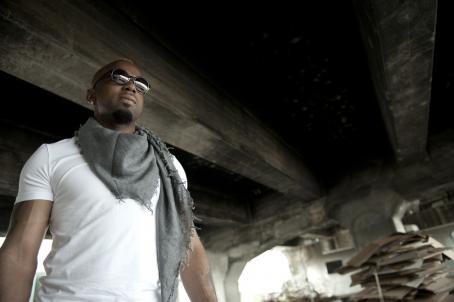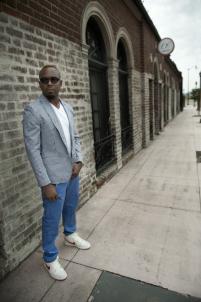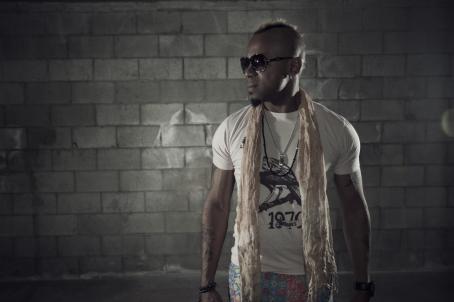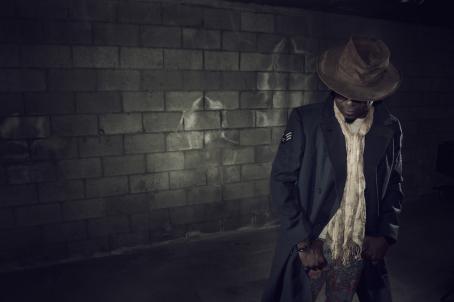 How did this new album and overall concept for it come about, and what are your ultimate goals with it?
Well first there was my EP (Wine and Strings) but I needed to finish my creative expressions so I made Farmer's Vineyard which encompasses a complete set of ideas. My ultimate goal for this project is to let people know that Real Music still exists. Also I needed to show my true creative side even thou it may be outside of the Norm.
Of your touring and gigs so far in your career, do any stand out as being particularly memorable or defining moments?
All of my performances with the Artist that I have worked with are memorable to me. With each one I have had the chance to learn and grow plus offer people around the world a chance to experience my life and my creative sound.
At what point in your life did you make the decision to become a professional musician and actually record your own albums?
I made the decision to become a professional fulltime musician around the age of 17. About three years ago I decided to make my own record after becoming comfortable with myself as Ebassman. Knowing my own sound and being confidant with my skills from watching people enjoy my playing. I wanted to speak to the world Ebassman style.
If you were to choose to learn a new instrument that you never played before, what might that instrument be?
Well let's see for me it would be saxophone, I love the melodic structure of the instrument and I would love to change the game. We have so many people trying to sound like each other. I am the person who likes to be different from everyone else and I would take new avenues and play what others don't.
What is your favorite non music activity?
Cooking and Painting. The creativeness that I can have with both. With cooking I start from scratch and make a Beautiful meal and painting it's a blank canvas but end up with a Beautiful picture. Just like my new single Beautiful... Life is... Beautiful