Smooth Artist Interviews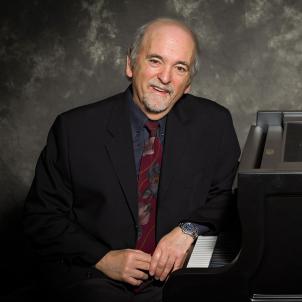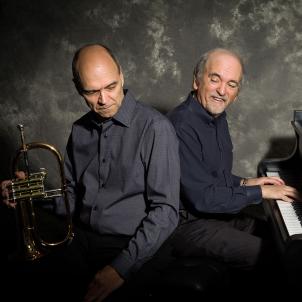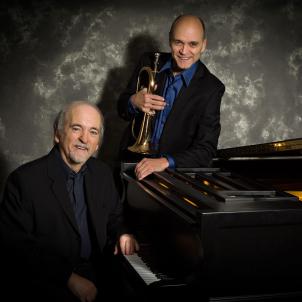 How did this new album and overall concept for it come about, and what are your ultimate goals with it?
"When I Look at You" came about after my son announced his getting married after being a bachelor for more than 40 years. I decided to write a song for his wedding revolving around what he might be thinking as he looks at his wife to be just prior to exchanging vows. The title "When I Look at You" and the concept for the song came about on the day of his announcement.
What was the most challenging aspect of the new song/album?
After not writing a vocal for more than 30 years, I did not know if I would be able to come up with lyrics appropriate for the song. The music came easily but the lyrics took months to come together. Then, trying to convey the phrasing and feel for the lyrics, was difficult for me. Darryl Fitzgerald Walker did a great job in interpreting the song while showing great patience with me as I tried to convey my message. His vocal makes the song for me.
What elements in a song make it special to record or perform?
I love writing, recording or performing a song with a great melody. The melody makes the song for me.
What is your favorite non-music activity.
I like to play golf. As with my return to music after many years away, I like to challenge myself to get better at something I enjoy as I get older. I think challenging yourself keeps you young.
Going back as far as you remember what performance affected you?
In my first venture in music, I had the opportunity to perform with many great musicians including Stevie Wonder, Ray Charles, many Motown acts, even The Who. But the one performance that I remember so well was performing on a national TV show that had the old Tonight Show band as its house band and Freddie Scott walked on about 2 minutes before he was to perform, the epitome of cool and relaxed. He walked to a stool, sat down, pointed to the band who picked up his cue and then sang his hit "Hey Girl" as smooth as it gets. When the song was done, he just smiled and walked off. That memory of his coolness and his voice will forever be in my mind.
What outside of music fulfills you?
I am the owner of a financial advisory firm. Over the past 30 years I have invested money and provided guidance to many clients to help them reach their goals and dreams. Always challenging, I find the relationships with my clients and the ability to meet the challenge of getting them to their goals despite life's many twists and turns very fulfilling.