Smooth Artist Interviews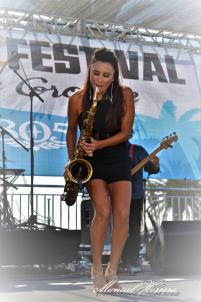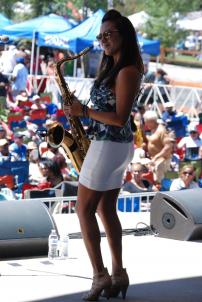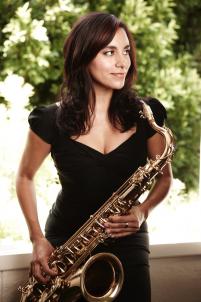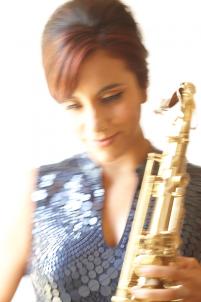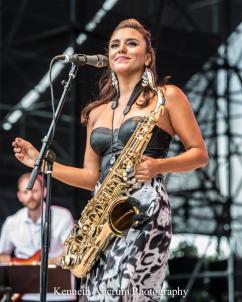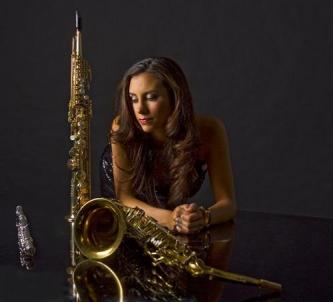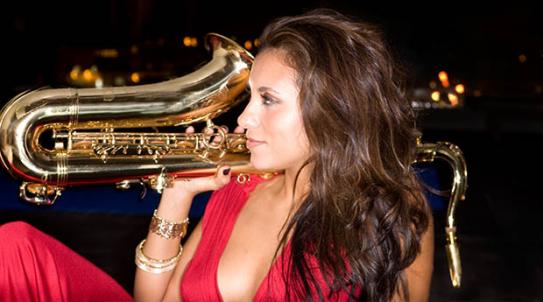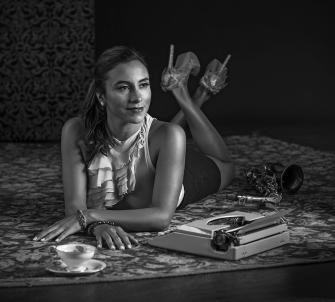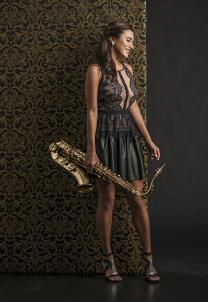 What would be the most important piece of advice you'd impart to a young musician just starting out in the jazz/smooth jazz arena?
Believe in yourself and your craft. Practice hard and take chances.
What's your favorite non-music activity?
Swimming
At what point in your life did you make the decision to become a professional musician and actually record your own albums?
When I was 15 years old I decided to dedicate my life to music. I knew that it was the only thing that I wanted to do.
Of your touring and gigs so far in your career, do any stand out as being particularly memorable or defining moments?
My debut performance at Catalina Island will always be special to me. It was in 2006 and Art Goode took and a chance on hiring a new jazz musician. That day was unforgettable. I loved every moment of the show and felt like my dreams were coming true!
How did this new album and overall concept for it come about, and what are your ultimate goals with it?
"Second Chances" is all about getting a chance to redo something that you messed up on the first time. It's never too late to get up and try again. We started off with the song "Second Chances" and the last song "Twice", then sort of just filled in the gaps if you will. My ultimate goal is to connect with people and continually grow as an artist.
What do you find to be the most challenging aspect of recording a new album?
Finding the time to be in one place for a long period of time one can be challenging for a touring musician! Luckily I had time in LA at the beginning of the year so it worked out perfectly :)