Smooth Artist Interviews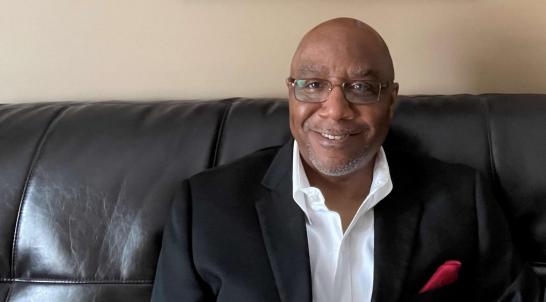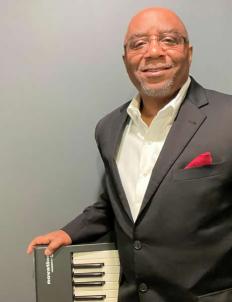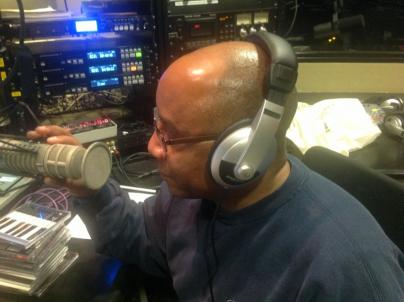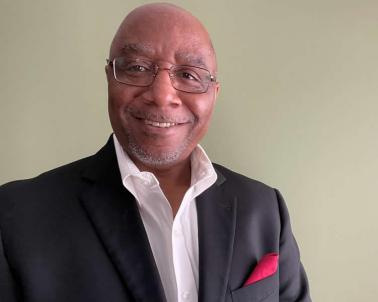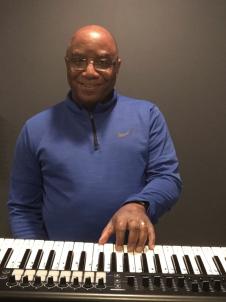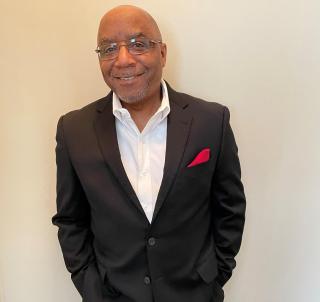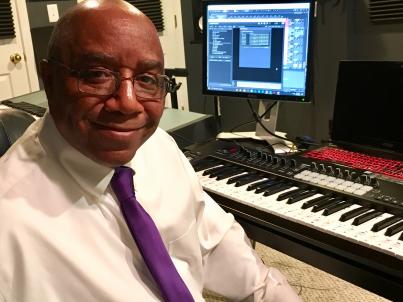 If you were magically allowed to spend an hour with whomever you chose in history… alive or dead… and really be able to get inside their head, who would that be?  
George Duke - I would ask him what sparked his wide range of music creativity.
How would you describe what inspires you to do what you do?
My on going love and desire to produce and create new Smooth Jazz songs.
How would you finish this sentence? "I don't like to go a day without... 
...doing something to exercise my brain and body through working out or reading a book.
What do you find to be the most challenging aspect of recording a new album?  
When I Initially start a new project, staying on point creatively with a single idea for the album's message and story. 
If you were to choose to learn a new instrument that you've never played before, what instrument might that be?
I'd have to go with Bass, especially Funk Bass. Stanley Clarke and Marcus Miller are my favorites, but Sly Stone and Bootsy are HOF's. A great Bassist can turn a regular song into something extraordinary.
Who would you say has been the single biggest influence in your life in getting you to where you are now in your career?
In my musical life, I would have to say, Artist and Producer Nate Harasim who took me under his wing and showed me the ins and outs of music production. I'm extremely proud and honored that Nate produced the title track of my new project "Living My Best Life". Nate's music skills are top notch and should be recognized amongst today's top producers.