Smooth Artist Interviews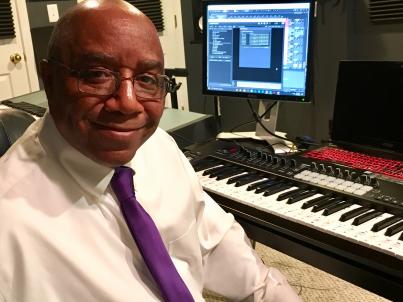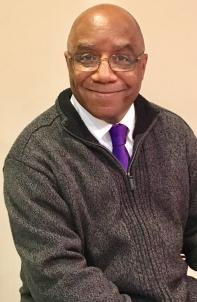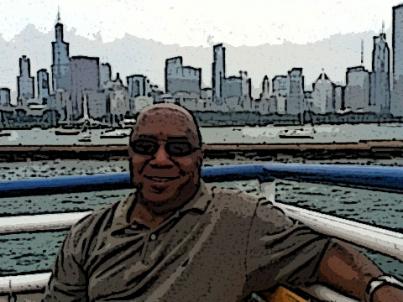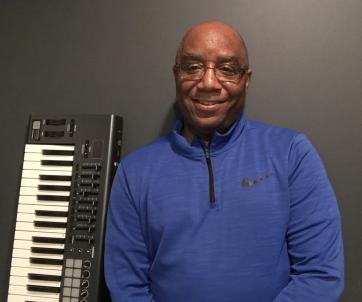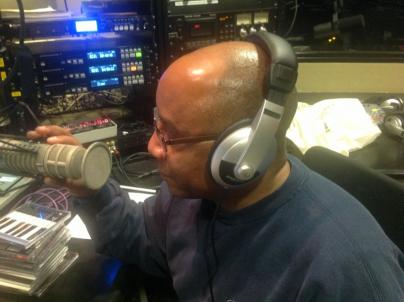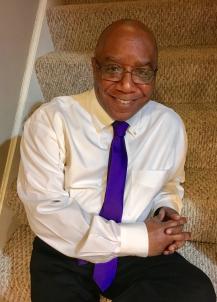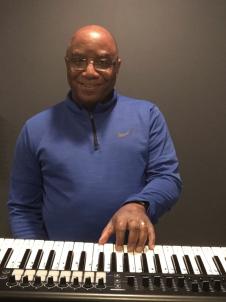 What aspect of the creative process, from concept to market, do you personally find to be the most rewarding?
I find myself enjoying the song mixing and mastering process which is where the real work is done.
Who currently is drawing your attention as artists you're excited about? 
Robert Glasper and Corey Henry are young guys who are both extremely talented and a great listen. 
How would you describe what inspires you to do what you do?
My love and passion for instrumental music is what drives me to create and produce. Not that I dislike vocals, I've even tried to sing a little on some of my earlier tracks but Id do better hiring someone else for vocals…this is an open call for all great singers, because I'm obviously not in that category…lol 
What in your life outside of your music drives you in a creative sense?  
I would have to say traveling definitely inspires my creative side, by being around new cultures, people and surroundings  

How would you finish this sentence? "I don't like to go a day without_________?
Being In my studio working on something new.
What would your top "desert island" classic albums be, regardless of genre… the albums you turn to time after time for your own personal enjoyment and inspiration?
Pat Metheny Group - "We Live Here"
Kashif – "Kashif"
Tom Scott LA Express "Tom Cat"