Smooth Artist Interviews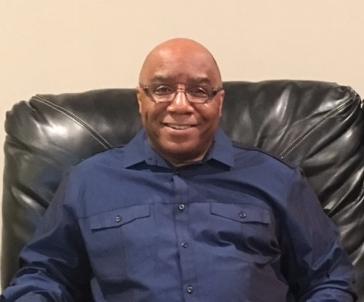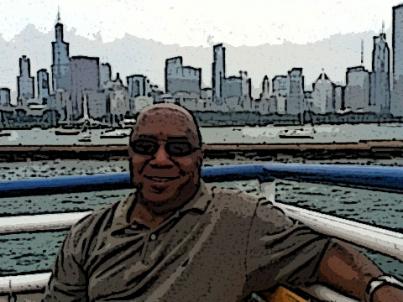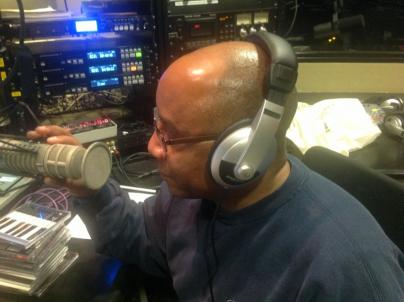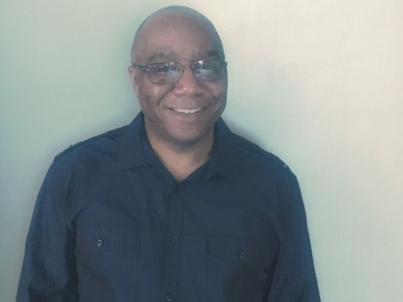 Could you run through the creative process for us that's resulted in your new Ep, "Romance and a Full Moon"?
I basically came up with the actual project concept, after I completed all the tracks and listening to them together as a whole, the songs had a unique feel that I consider as a soothing and relaxing. The title name came from one of the tracks, that reminded me of being with that special someone watching the late evening skies together.
How would you describe what inspires you to do what you do?
I play music, because it gives me joy and pleasure when someone says they truly enjoy what I'm doing.
How would you describe your music style?
As laid back and chilled, music that people can enjoy after a hard days work.
Who's been your biggest musical inspiration so far?
The late Isaac Hayes, he was ahead of his time and a true genius.
At what point in your life did you make the decision to become a professional musician and actually record your own albums?
I recently decided to move forward as a musician and record music, because it's something I have always wanted to do, other things in life were not as exciting to me. I probably would not enjoy life, if I could not be around music.
Outside of your musical career, what else in your life gets you excited and fulfilled?
My family is really important, my sister and mom are in Phoenix, and my dad is in the Philadelphia area, and I love traveling which is a good thing since I'm located in Metro Detroit.