Smooth Artist Interviews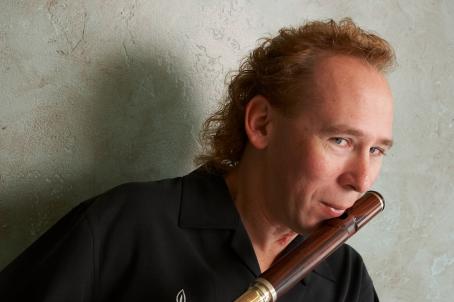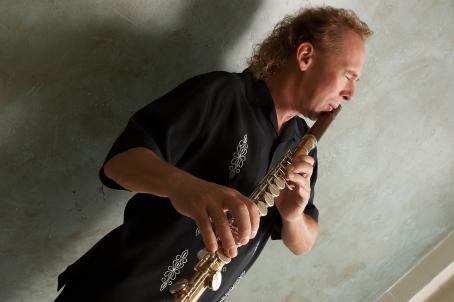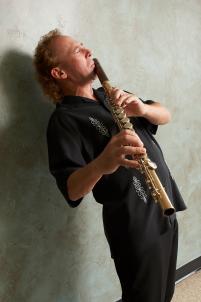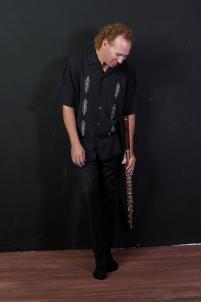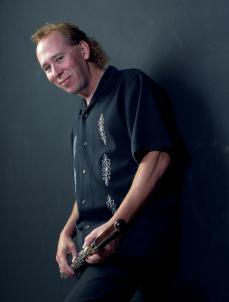 Your latest album, "Soul Collective," is an amazing collaboration with some of the best of the best jazz musicians around. How did the concept for this project come about?
After BACK TO THE FUNK, which was very flute-centric, we decided we would mix it up a bit and feature the flute in some different ensemble settings. We chose some of my favorite players to help out and it was a matter of good luck and timing that enabled us to get it all to come together in the studio.
You started playing flute in the fifth grade. Have you ever in the years since had a desire to play any other instruments?
I actually started on piano and still play that quite a bit. Over the years I've played a little sax in different ensembles and I do enjoy playing baritone sax, but it's been more out of necessity than anything else. I love to sing and I'm working toward doing a little more of that in the future.
During your time in Korea with the Army band, and later as a civilian musician there, did you have any experiences with the ancient Asian wind instruments?
My time overseas was spent mainly playing jazz. At the time, I was pretty focused on the jazz. Now, I wish I had spent a little more time absorbing the musical culture abroad.
Your major musical influences early-on were the powerhouse jazz big bands and soul bands. What musical acts today do you find to be inspiring and energizing?
I was blown away by the Return to Forever reunion this year. Definitely a highlight for me. I'm always eager to hear real playing . . . no computers or tracks . . . by great musicians.
Smooth Jazz as a radio format seems to be at a crossroads. What do you think are the key ingredients involved in making sure this genre of music stays exciting and compelling for the listener as we move forward in this new century?
I think there is a trend towards more "live" sounding music. There is way too much production and not enough excellent playing on the radio right now. I hope we can get back to making musicianship the higher priority.
When you're not performing or recording your music, what other avenues do you find to be creatively fulfilling for you?
My main thing is golf and recently I've taken up flying. I also coach flute to 4th & 5th graders at San Diego's Music Conservatory. I'm doing that as a volunteer since my job was eliminated when the Governor cut teaching jobs last year.