Smooth Artist Interviews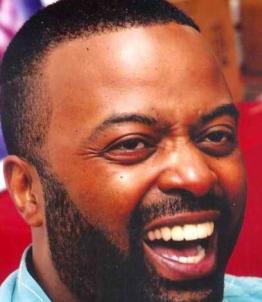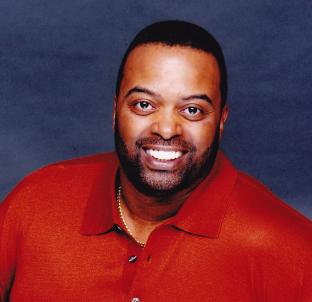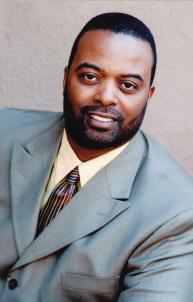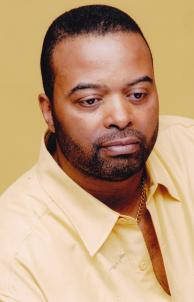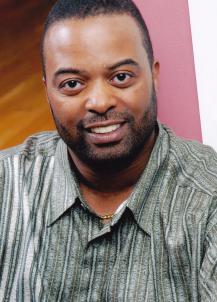 How did this new album and overall concept for it come about, and what are your ultimate goals with it?
The original inspiration came after I watched a documentary on artists who supported the Civil Rights Movement in the 60's. I noticed that, despite raising over $400 million dollars for Historically Black Colleges, Lou Rawls' name was never mentioned. I felt this man and his music needed more attention. Then came the challenge of interpreting the songs made famous by one of the greatest interpreters of our modern era. Kind of like a trumpet player interpreting Miles. Ultimately, it's about giving some great music a contemporary feel for new listeners as well as fans of Lou Rawls like me.
What do you find to be the most challenging aspect of recording a new album?
The most challenging aspect of recording a new album for me is the song selection. The challenge Chris Camozzi (Producer) and I faced was the enormity Lou Rawls' catalogue. Plus his music is so nuanced. It took over a year to come up with a final list of songs. Then it took quite a bit of time "casting": selecting the right musicians, the best arrangements and so on. But, to me, song selection is the always the most challenging because it sets the table for everything else that follows.
What elements do you look for in a song that makes it especially satisfying for you to perform?
I sing stories so the lyrical content and song structure is number one right out the gate. There's an element in great songs known as prosody. It's that relationship between the lyric and melody that allows singers to express emotion through color, phrasing and diction. It gives me the freedom to be creative and be expressive. Presentation is important too. Where you perform, who you perform with and who you're performing for.
What would you define as the most life-changing event so far in your musical career?
My wife had a life-threatening accident when our daughter was 6 months old. The day of the accident, I was in the studio working on tracks for my first CD. In the blink of an eye, everything was gone. My life was stripped to the core. I shut down the studio and for the next 6 years it was one surgery after the other. Anyone who has watched someone they love suffer understands what I'm talking about. Because of that experience, I evolved into a better person and better artist. It was faith and determination that pulled us through. Now I live, love and create from a much deeper place.
At what point in your life did you make the decision to become a professional musician and actually record your own albums?
The day after Lou Rawls called me "the man with the golden voice", I started planning my last day behind a desk. At the time, I owned a sales agency and was gigging at local clubs after work mostly to have fun and keep the stress levels down. One night I was onstage at a club in Oakland when Lou Rawls and a small entourage walked in. I had met him about 6 month earlier at the Alameda County Fair and he graciously accepted my demo tape. He was back in town for another event and came by for one of my sets. After the set we had the opportunity to talk for 10 or 15 minutes. He told me I had what it takes. I just had to go out there and do it. That was the moment I decided to become a professional musician and record CD's.
What's your favorite charity or cause you work for, and why?
There's an organization called "A Better Chance" that has placed young men and women of color in college preparatory schools for over 50 years. Because of that organization I received an amazing education that changed my life and opened doors that I didn't even know existed. Today I am a Trustee at my alma mater and things came full-circle when we admitted "A Better Chance" Scholar. Over the years, I have developed a wonderful relationship with the President, Sandra Timmons, and I promote their good works at every opportunity. My hope is that through my music I'll be able to make even greater contributions and repay an enormous debt of gratitude.