Smooth Artist Interviews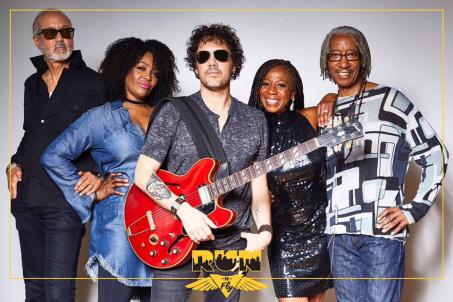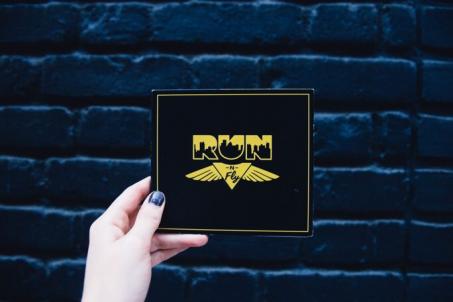 A conversation with Sandro Albert, Darryl Tookes, and Manu Lafer of Run N Fly. 
 
How did this new album and overall concept for it come about, and what are your ultimate goals with it?
Sandro Albert: The whole idea to do this album was to do a style of music that we were all, big fans of. Funk music, R&B, old-school funk, earth wind and fire, chic, etc. I had record deals in the past that always focused on Jazz, but this is the album that I always wanted to make. 
How would you describe the band's sound in three words?
Darryl Tookes:  Authentic, Nostalgic, Sophisticated 

Sandro Albert: It's a party! (laughs)
Tell us about the special guests on the record
Sandro Albert: This is truly an all-star band. Combined these musicians have performed with some of the most recognizable names in music from Steely Dan to Sting and everything in between. We have  Bashiri Johnson on percussion, Cindy Mizelle, Angela Clemmons, Darryl Tookes, and Vanessa Fallabella on vocals. Omar Hakim, Derrick Murdock, Mike Bashiri and an incredible horn section. 
The album consists of song titles that are named after women, was that intentional? 
Sandro Albert: Yes. Manu wanted to pay homage to a lot of the powerful females characters from the 70s,80s, and now. Pam for example is inspired by Pam Grier from Jackie Brown. Lynda is based on Lynda Carter from Wonder Woman.   
Manu Lafer: The song "Devon" is based on Martin Scorsese's' TV show Vinyl with the character Devon performed by Olivia Wilde. 
What in your life outside of your music drives you in a creative sense? 
Sandro Albert: For me it is my family. My two daughters and my wife.
What do you think makes this band so different? 
Darryl Tookes: The Musicians including the Singers are the Real Truth