Smooth Artist Interviews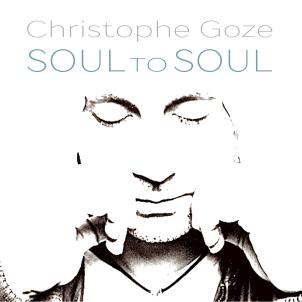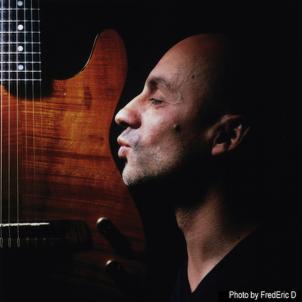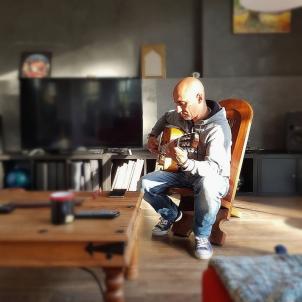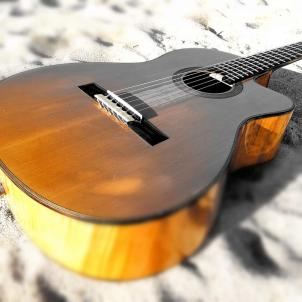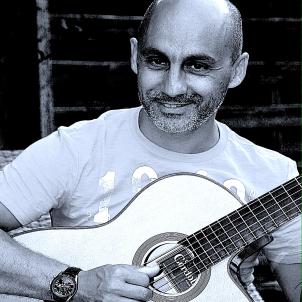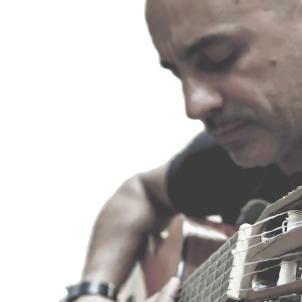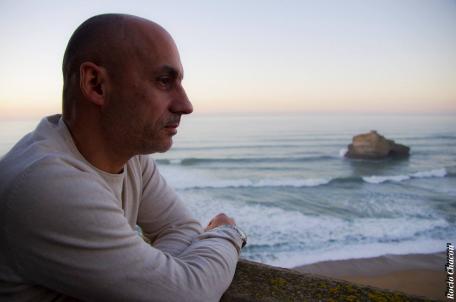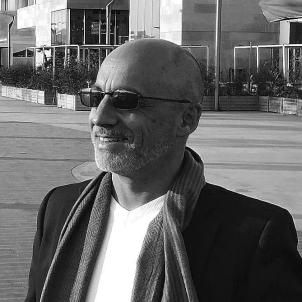 First, let's start out with where you grew up, and what got you interested in music.
I was born and raised in Paris with Catalan background from my father side. I come from a professional musician family. My Gran father and my father were both music teachers and composers. I was taught music from a very young age. Piano first then guitar. Music was everywhere at home. That was pretty much the only thing we talked about at home. Classical, Jazz but also progressive rock and world music
How has your sound evolved over time? What have you been doing to find and develop your own sound?
Coming from a family of pro musicians I was told that beside training your ears and open your heart you also needed to practice your technique a lot. Having a good technique as a guitarist, a composer or a producer helps to develop ideas. I practice every day and that way I keep opening doors to new ideas and my sound evolves.
What routine practices or exercises have you developed to maintain and improve your current musical proficiency, in terms of both rhythm and harmony?
I practice or play every day. Basics guitar exercises to keep the fingers going and also improvisation. I practice jazz harmony on guitar or piano. I also record music almost every day. Sometime just one hour, but I do something with sound every day and watch a lot of tutorials from masters.
How do you keep stray, or random, musical influences from diverting you from what you're doing?
I never listen to any music when I record a project. I listen to all sort of music and try to understand how it is being written or produced. But as soon as start one of my track or project , I stop. I want my inspiration to come from the inside , not from the outside.
How do you prepare for your recordings and performances to help you maintain both spiritual and musical stamina?
I work on myself on a daily bases. I work on my own mind and the way I act in my everyday life. I try to "digest" my life experiences and live centered in the moment and in the best harmony as possible with the world around me. I never think about the future. That way I connect better with inspiration. When I find it, I tend to let it live inside my head for a while. I play the melody or track idea on guitar a lot finding new ways to harmonize it or perform it. I let it grow. A little bit as a classical musician would practice a piece over and over before performing it on stage.
Then I go in the studio and usually the recording process happens really quickly because I had the time to understand what it is I wanted to do.
What do you love most about your new album "Soul To Soul", how it was formed and what you are working on today?
The idea of making an album came with the writing of the track "Soul to soul". That track was written in Morocco where I had to spend the Covid lock down. I had travelled there with my laptop a guitar and a small audio interface. I was supposed to stay a month and ended up being there for 16 months ! With that little equipment I recorded Soul to soul and other tracks such as Lazy Sunday or Passing time. The musicians I usually work with were also locked down in many different parts of the world. The bass player was in Thailand and my drummers were in France and the USA. I sent them the files and they recorded their parts at home and sent me the files back. I love working that way and that's what usually do even when I'm in my studio.
So it was not really a new experience. Whats was new is that I was away from home and my studio and really did it with almost nothing.
Mixing the track was a little bit of a challenge. I had to do it on headphones. But I love this freedom we musicians have today, thanks to technology, to express what we feel in the moment. It is easy to record high quality productions with a laptop in the middle of nowhere and (if you have internet) share it with your team or even your fans.