Smooth Artist Interviews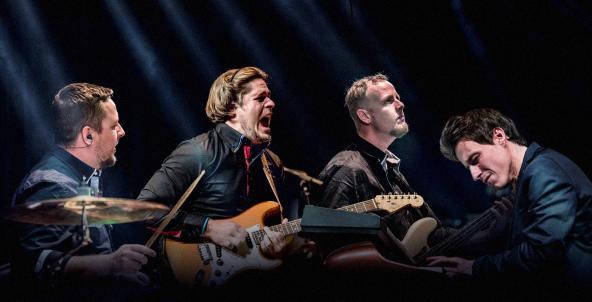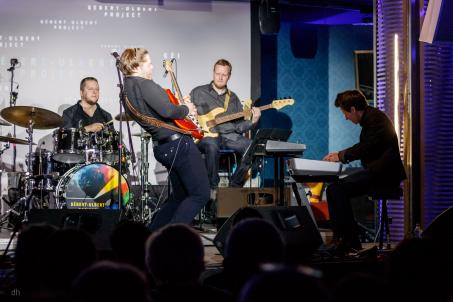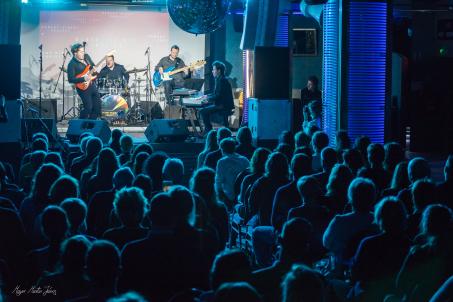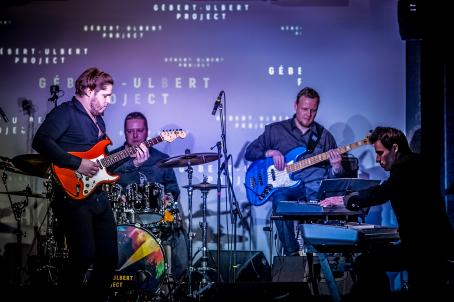 How did this new album and overall concept for it come about, and what are your ultimate goals with it?
Our new album is a fusion of jazz-blues-r'n'r and other styles what influenced the members of the orchestra. The ultimate goal is to make a solid fusion-revolution, and give a connecting-bridge for everyone, who loves more possibilities in the music fulfillment. We don't make compromise and try to break away from the commercial trends, finally we give what we got.
What do you find to be the most challenging aspect of recording a new album?
The recording of Healing Hands album was full LIVE recording. It is always challenging to make a live record, but also not comparable with a usual studio work, it taste different and a lot of time got more energy. Because the style of the songs is difficult to categorize, it is a gorgeous task to find the perfect orchestration and sound, what we really want to reach. As generally a cd recording, it was also an experimentation to grounded our next step.
Who are some of your current favorite artists, Smooth Jazz or otherwise?
My favorite artist is a Hungarian ensemble called: Jenő Fekete and the Muddy Shoes they play a bluesy soulfull music, and we have full respect to many artists from different genres like: Julian Lage, Morgan James, Kaleo, Brian Culbertson, Snurky Puppy, Victor Bailey, California Honeydrops, and more. 
At what point in your life did you make the decision to become a professional musician and actually record your own albums?
I think it is not a decision sometime the people just realize that the life what he lives is heading to deal more and more with playing music. Ten years before we decided to make our first album. We recorded mixed and mastered the cd so that was a perfect possibility to learn about, how to make and release an album. Over the years we had many shows, radio and tv recordings, also released 2 albums and here we are now.
Outside of your musical career, what else in your life gets you excited and fulfilled?
Next to the music, as a ,,Rural Developer" I'm working on cultural projects. My goal is import cultural activities in natural atmosphere at the country side and spread it to the wildest audience. Create an oasis where the people can find quiet, culture, education and pleasure.
What are you most proud of at this point in your life and career?
I'm proud of my family and friends, and proud to know them. The biggest thing in music at this point is our new album, "Healing Hands" this is our purest material so far.