Smooth Artist Interviews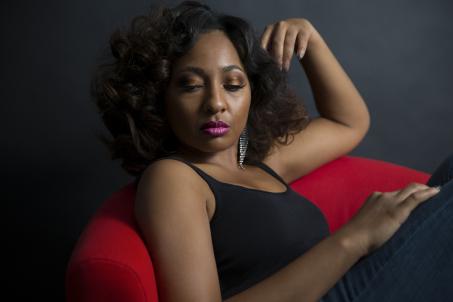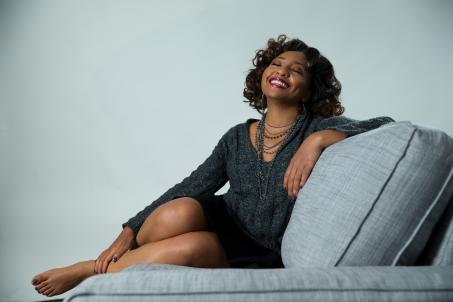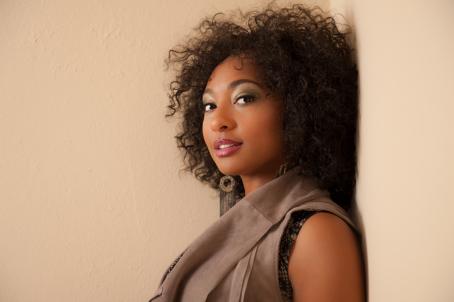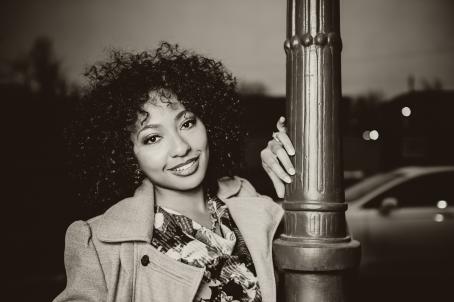 Is being one of the few prominent women performers mostly fulfilling, or do you find it to be a challenge?
I always feel that it's an honor to perform, specifically in Smooth Jazz where there are so few of us. Women have always been extremely talented and powerful. We add such a special energy to the music industry, and it's about time we got recognized for it without having to over-sexualize ourselves or dilute our strength. It's an exciting time!
What in your life outside of your music drives you in a creative sense?
I love to cook, and I looove to eat! All of my best songs were written on a full stomach of deliciousness. I even plan vacations and route my GPS around exploring new cuisine. (Don't judge... Lol!)
How did this new album and overall concept for it come about, and what are your ultimate goals with it?
I always write straight from my experiences, but with this record, I decided to let myself be completely vulnerable. I released some lyrics that I've never had the courage to let anyone hear before now. It was so therapeutic!
My goal with "Conversations" was to release any negative feelings I had about what I went through, and to celebrate the positive moments. As usual, I wanted to express myself in such a way that my music can comfort and encourage positive change in those who listen to it.
What's your absolute favorite part of the World, and why?
Italy is my favorite so far. I love the architecture, the warmth of the people, the pace, the language, the romantic foliage... and of course, the amazing food. *wink*
When the times arise for you give back for the success and abundance you enjoy, what kinds of opportunities do you look for?
K-12 education is really important to me - it's the foundation and security of our future, and it should be fun (but too often isn't). So I usually give back to the community by mentoring kids and helping them to understand their curriculum in a way that relates to their personal interests.
What aspect of the creative process, from concept to market, do you personally find to be the most rewarding?
There's something magical about arranging and recording the vocals. I love the focus, emotion, and precision it brings out of me, and it always tickles me that any mistake I make could actually end up improving the project.