Smooth Artist Interviews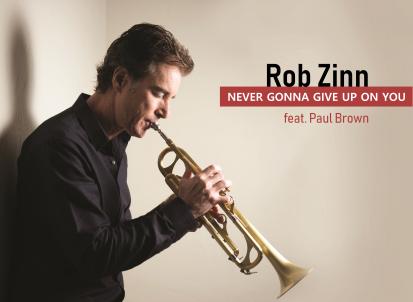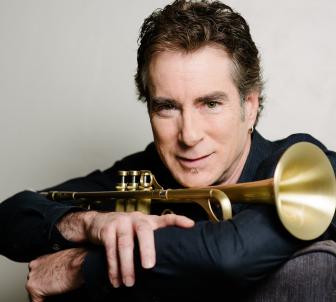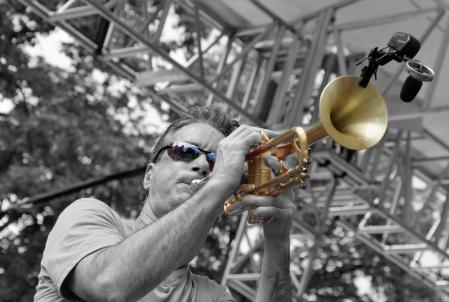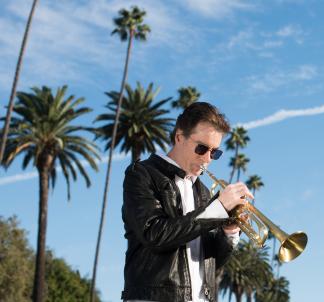 At what point in your life did you make the decision to become a professional musician and actually record your own albums? 
I still work a regular job, but I decided I would feel unfulfilled as a person if I didn't explore where I could take my talent. I started this almost 4 years ago and I had never written songs before so it was a bit scary and I wondered if I could even do it. I put together a band, explained the idea of what I wanted to do and brought several songs to them to work on. I knew that I needed to explore what was in my heart and put it into my own songs. I really had no idea where it would take me, but am so grateful for the journey I'm on.
How did this new album and overall concept for it come about, and what are your ultimate goals with it?
I knew I had to do a follow-up to my first album. I also knew I needed to step it up too. I am so happy to have had Paul Brown produce and play on my latest album.  His body of work is stellar and I'm so proud of this record from a content and production perspective. I want this album, "Walk The Walk", to truly legitimize me as a recording artist and composer. I believe it has done that, but whatever happens next is up to you all.
Why contemporary Jazz? 
What I like most about [jazz] is the expansiveness of it—the absolute, huge, creative aspect of it. It's organically created right in that exact moment, and it will never be the same again. Even though you're sometimes playing the same songs, you get to express yourself differently each time. That means my boundaries as a musician never really end.
How would you describe what inspires you to do what you do? 
I love creating and I love performing. It is so rewarding to be able to engage an audience and not only let them hear my music, but feel my music. That connection is so very important to me. I like to think I'm connecting with everyone, but on a personal level with each individual person. What they feel as they hear my music and performance is very personal and unique to them. That is my gift for them.
What elements do you look for in a song that makes it especially satisfying for you to perform?
Since my music is without words, I love it when the chords touch me emotionally…musically. I like my songs to have those elements because it makes it easy for me to feel something, and I channel that feeling in my playing and performance. 
Who would you say has been the single biggest influence in your life in getting you to where you are now in your career?
Easy one to answer…my Mom and Dad. Though they are not with me now for this part of my musical journey, they were for many years. My parents drove me to my trumpet lessons, to band camps, my early concerts; they listened to my trumpet playing in the early days which I'm sure wasn't very good. They drove miles to hear my various bands. They danced…they were proud. They instilled in me core values that molded me into the person I am today. There is no way I would be where I am today without their love, guidance and support.