Smooth Artist Interviews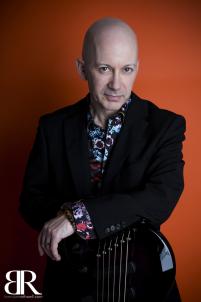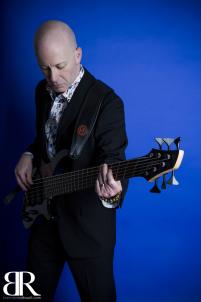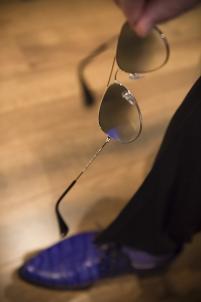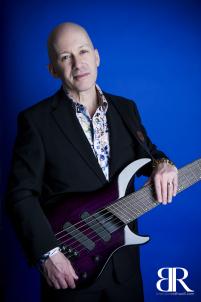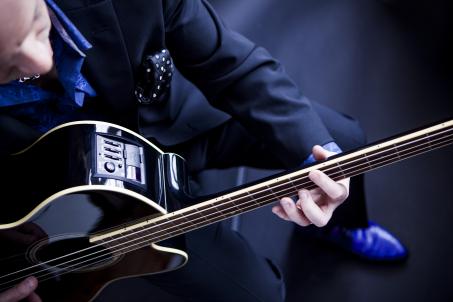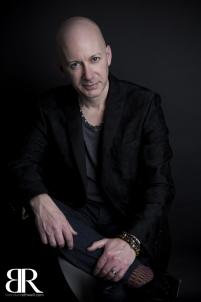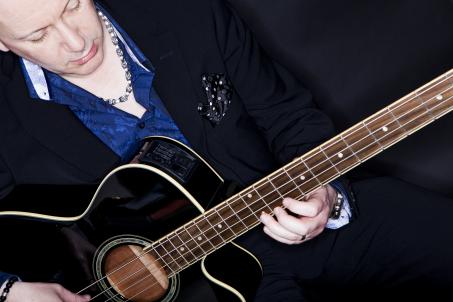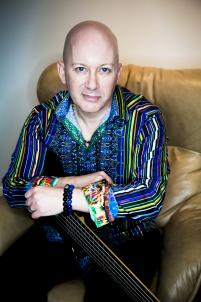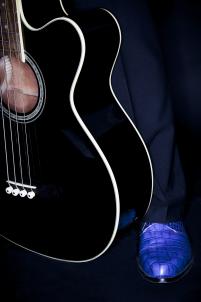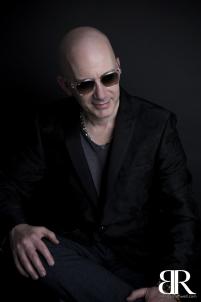 How did this new album and overall concept for it come about, and what are your ultimate goals with it?
Sentiment is the follow-up to my debut album Time On My Hands which was well-received by the industry, DJs, Producers, and radio audiences. It was deliberately made to develop my presence in the contemporary/smooth jazz genre, while further establishing my musical fingerprint and re-enforcing my brand. Sentiment demonstrates this  intentional step-up in the development of my sound, with an emotionally-driven thread across the 11 tracks of the album, and a strong sense of continuity throughout. The melodic tracks have a smooth, textured edge that provide a strong hook for radio audiences. As a completely solo recording, l had the opportunity to use my multi-instrumental skills: the layered keyboards and live piano shape the contemporary feel of this album, supporting the bass in its role as the lead instrument.
Who are some of your current favorite artists, Smooth Jazz or otherwise?
    •    Andy Snitzer 
    •    Brian Bromberg
    •    Chuck Loeb
    •    Jarrod Lawson
    •    Jeff Lorber
    •    Joe Satriani 
    •    Quincy Jones
    •    Rhonda Smith 
    •    Steve Lukather
    •    Steve Vai
    •    Trent Reznor
What in your life outside of your music drives you in a creative sense? 
Problem-solving, complexity, and improved processes are key elements in my career outside of music. I am involved in many aspects of a highly complex and fast-moving business, and have been given the opportunity to establish myself in an advisory capacity to support and drive results. It's important to me to invest in the people I work with, and support their work and careers. Through this approach, I continually build and develop truly creative solutions in business that have both value and worth.
Fashion, style, and branding are essential, and I place high importance on the values and details of deals I work on and brands I buy into. Experience has also taught me the valuable lesson that "perfection is the enemy of good enough"!
If you were asked (and we are asking now!) for your advice as to what the Smooth jazz format could do ensure its future relevance and growth, what would your suggestion be?
I understand why the CD format has been so important for radio in the past, and this could be a significant area of change that would transform and drive the industry. By moving to digital transfer of music files and away from physical discs, we could eliminate the packaging, mailing, and other associated costs which impact independent artists. This would bring a new sense of immediacy to the business side of the smooth jazz world, likely resulting in the ability of more independent artists to drive their own careers. 
The marketing of contemporary/smooth jazz also has room for development to encourage accessibility and wider audience understanding of the importance and flexibility of the genre.
What are some of the most important goals you have for yourself within the next five years?
Through 2020, the promotion and marketing of the Sentiment album will be high on the list of priorities. This work will develop my contribution to the industry, and open up more collaborative opportunities with new and established artists as they begin to access my brand.
 
I have a passion for high quality music production, and am working to continue developing my presence in the industry through arranging, writing, and producing for other artists, and supporting them in the development of their own musical identity. 
My own music will continue to drive the bass to the foreground in my already-established style, and I look forward to building on the industry connections that I have developed over the last several years.
What would be the most important piece of advice you would impart to a young musician starting out in the jazz/smooth jazz arena?
Listen to and respect the people who discover you and show support for your work: never forget them! Learn to recognize those folks, as they may well be foundational to your long-term success. Identify the "early adopters" from your audience and build on those relationships. In the music industry, those contacts can develop into and become long-term allies. If you're serious about your musical career, make sure you get a grounding in mainstream business skills as early as you can.