Smooth Artist Interviews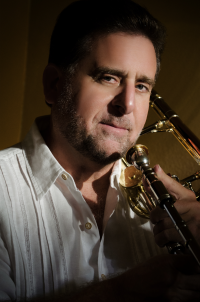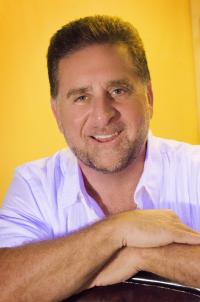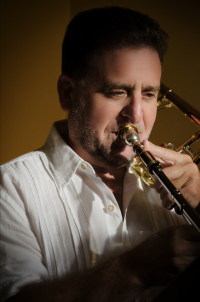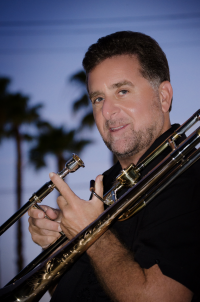 How did this new album and overall concept for it come about, and what are your ultimate goals with it?
When I first committed to this project, I realized that I was placing the trombone in a front and center position it rarely enjoys in the present musical landscape. First and foremost in my mind doing this record was - as a bone player - can I interject something fresh against the set boundaries and push the envelope. It was important to me to have the synergy of amazing musicians recording together live instead of using synthesized pre-recorded software tracks.
Having completed this album, I have accomplished a major goal that was once just a dream. I am hopeful that this album creates global performance opportunities and passes the torch to others.
What in your life outside of your music drives you in a creative sense?
Ken-Ka-Kung Fu (martial arts) has been a huge part of my life for the past 40 years. It has involved a process of venturing inward to better understand myself. My ability to properly express the emotional content I am feeling, at the precise moment I am experiencing the influence, will help define the depth, color and flavor of the artistic creation. A better understanding of oneself allows for further clarity when defining emotional content.
How would you finish this sentence? "I don't like to go a day without_________?
Reflecting on my blessings, learning something new and practicing/playing my horn. Some sleep is a good thing also lol.
What's your absolute favorite part of the World, and why?
I think of Hawaii as my second home. I travel there regularly, sometimes 2 or 3 times/year for extended stays. Friends who are like family ('Ohana), music, martial arts, the beaches, the landscape, the food, the culture, I could go on and on ... I simply feel my spirit energized, rejuvenated, calm and at peace.
What are you most proud of at this point in your life and career?
My two daughters and my five grandsons. I am blessed to have had the best parents one could ever wish for. They always supported my musical desires and taught me about honesty, integrity, diligence, kindness, generosity and love. I am proud to be a member of the Ken-Ka-Kung Fu Club, fortunate to have a great Teacher, and humbled to have loyal students who put their faith and trust in me.
What would be the most important piece of advice you'd impart to a young musician just starting out in the jazz/smooth jazz arena?
Ensure you have and maintain the proper attitude... proper attitude encompasses so much. Build a strong foundation and understand the true reason(s) why you want to pursue a musical career. Know what you are getting into... hard work, diligent practice, perseverance, financial implications, having no expectations, etiquette. Always be professional, prepared and respectful... INTEGRITY.