Smooth Artist Interviews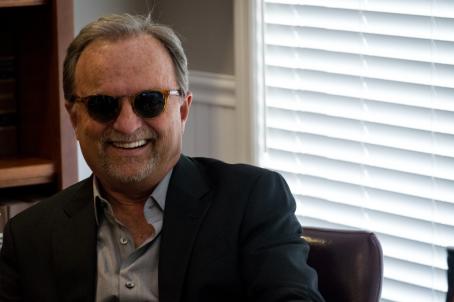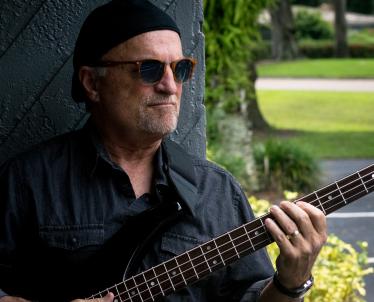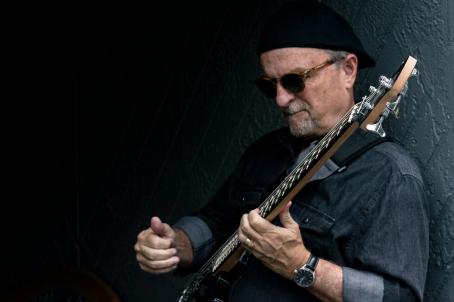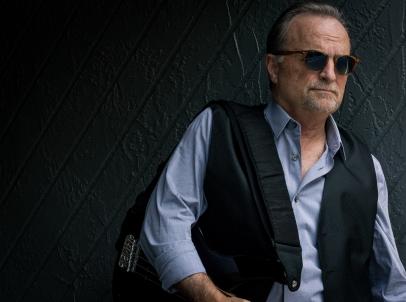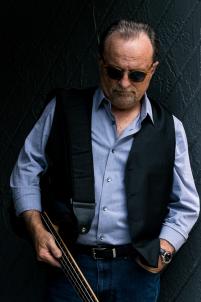 What artists do you feel akin to or in the same tribe with?
I really feel akin to any musician who plays with a groove and comes from that old school "James Brown" vibe. I grew up listening to James Jamerson and Francis Rocco Prestia from Tower of Power so I appreciate any players that come from that type of musical background.
What are some of your favorite artists, Smooth Jazz or otherwise?
In the Smooth Jazz world, I really like Jeff Lorber, Richard Elliott and Mindi Abair. They all have that underlying groove happening.
What would you define as the most life changing event so far in your musical career?
After being out of the music scene for several years, I reconnected with Gumbi Ortiz who I've known for many years. Through Gumbi, I got together with Philippe Saisse and Andy Snitzer and "The Allen Carman Project" was born. It has been an amazing experience playing and recording with such talented musicians and just overall great people.
At what point in your life did you make the decision to become a professional musician and actually record your own albums?
As a teenager and into my twenties I was what I considered to be a professional musician. I subsequently sold out (not souled out) and obtained a law degree and made a career as a lawyer. I have finally come back full circle and decided to return to being a fulltime musician. Only after reconnecting with Gumbi Ortiz, and playing with Philippe Saisse and Andy Snitzer did I decide to record an album which has been an awesome experience.
If you were to choose to learn a new instrument that you've never played before, what instrument might that be?
I would love to play the sax. It is so expressive and sensual it's almost like singing with your own voice.
Going back in your life as far as you can remember, what song or performance is the first you recall hearing and being affected by?
In my young teenage years, I saw Mitch Ryder and the Detroit Wheels at the Steel Pier in Atlantic City. Chicago opened for them. It was the first time that I heard a horn band live. Mitch Ryder kicked butt. He was full of energy and the horns sounded fantastic. It was at that concert that I knew I wanted to be a musician.
What's your favorite non-music activity?
I come from a family of golfers so I have always enjoyed playing golf. I also love to travel and frequently combine going to interesting places with my love of golf.
What's your absolute favorite part of the world and why?
My favorite place in the world would have to be the Greek island of Corfu. The history of Corfu dates back centuries and walking the narrow streets where people have previously traveled hundreds of years ago, is extremely moving.