Smooth Artist Interviews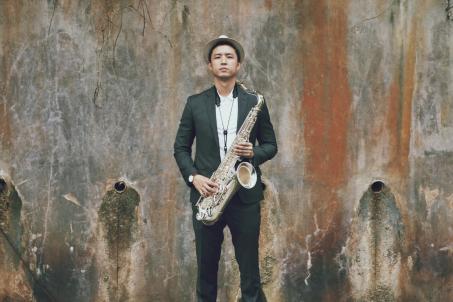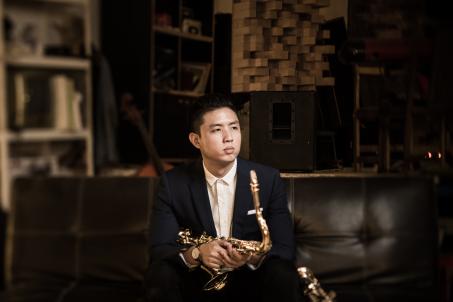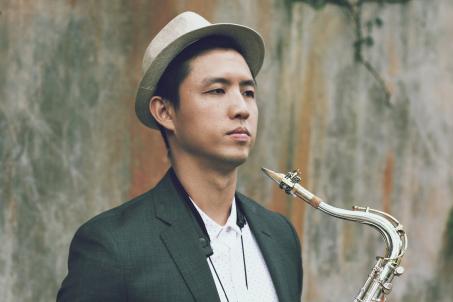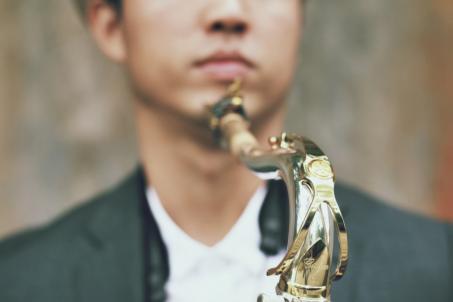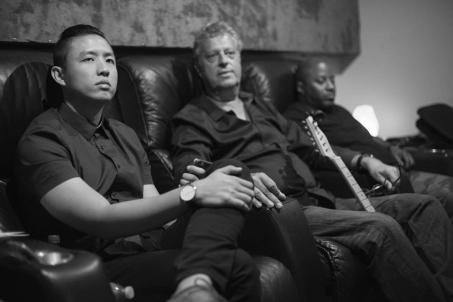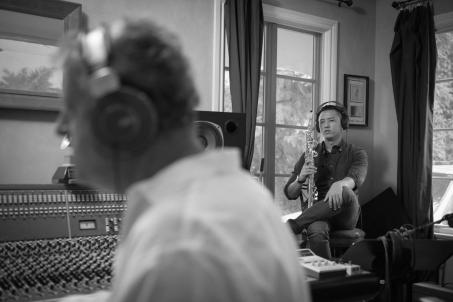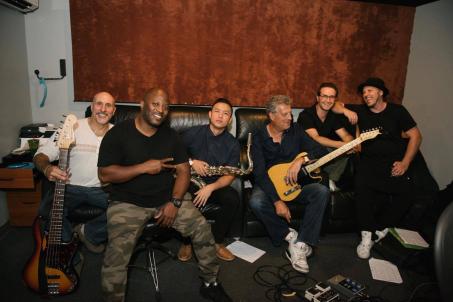 How did this new album and overall concept for it come about, and what are your ultimate goals with it?
My new album is titled "In The Moment" and the idea came from me going all out and to produce the best album I possibly could. I decided to quit my day job and focus all my energy into making this album. Life is too short to not pursue what we love doing!
My ultimate goals would be to be able to share this music with as many people as possibly, be it through the album or live performances. Through my music, I want to be able to remind people of all the love and goodness we have around us.
What do you find to be the most challenging aspect of recording a new album?
As a jazz improviser, I found it difficult to settle on a fixed melody for my songs. I get tempted to try many different versions and end up not being able to decide which is the best. Working with an amazing producer like Paul Brown helped tremendously to solve this challenge.
How would you describe what inspires you to do what you do?
I love sharing my music with people from all over the world. I love making new music and even after I just recorded 'In The Moment', I was already dreaming up my next album. I love the challenge of the business element of music, finding ways to be able to spread my music far and wide.
Who are some of your current favorite artists, Smooth Jazz or otherwise?
Wow there's too many to name but Boney James, Joshua Redman, Bruno Mars, Kirk Whalum, Dave Koz, Paul Brown & Peter White definitely appear in my playlists a lot!
What aspect of the creative process, from concept to market, do you personally find to be the most rewarding?
The most rewarding aspect is definitely when people get their hands on my album and enjoy listening to it. It is what motivates me everyday, to be able to share my love for music with as many people as possible.
When the times arise for you give back for the success and abundance you enjoy, what kinds of opportunities do you look for?
I was a high school teacher for 4 years and have always been passionate about supporting students who are in financial difficulties or in difficult family situations. I would want to help them out financially or providing advice and work opportunities. I hope to be able to better reach out to more of such students and support them.