Smooth Artist Interviews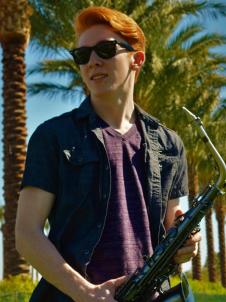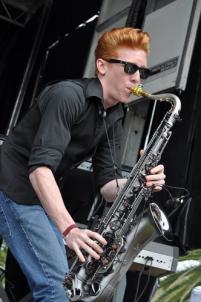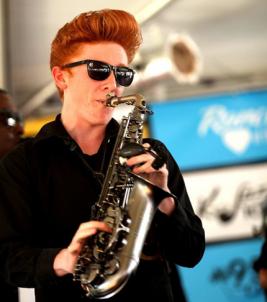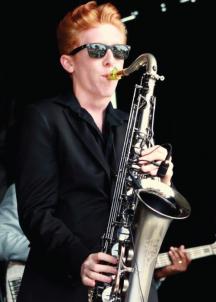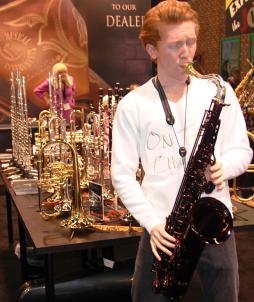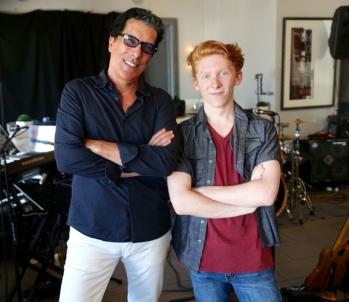 How did this new album and overall concept for it come about, and what are your ultimate goals with it?
My goal for this debut album is to jumpstart my Smooth Jazz career and for it to provide many opportunities for me in the near future.
What elements do you look for in a song that makes it especially satisfying for you to perform?
Whenever I write a song, I always like it to be upbeat and catchy. I always like to imagine myself performing the song live as I am writing it.
Who would you say has been the single biggest influence in your life and getting you to where you are now in your career?
There are so many people that have helped me to get to where I am today, but if I had to pick the most influential, it would be sax man Will Donato.
Who are some of your current favorite artists, Smooth Jazz or otherwise?
Some of my favorite Smooth Jazz artists are Mindi Abair, Richard Elliot, Rick Braun, Peter White, Steve Oliver, and Will Donato.
If you were to choose to learn a new instrument that you've never played before, what instrument might that be?
If I were to learn a new instrument, I would love to learn guitar. After watching Steve Oliver play guitar so incredibly, it's definitely something I would want to learn!
What are some of the most important goals you have for yourself in the next five to ten years?
My goals are to become an internationally known Smooth Jazz saxophonist and to perform on the biggest stages around the world!