Smooth Artist Interviews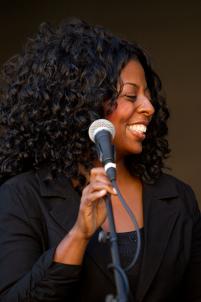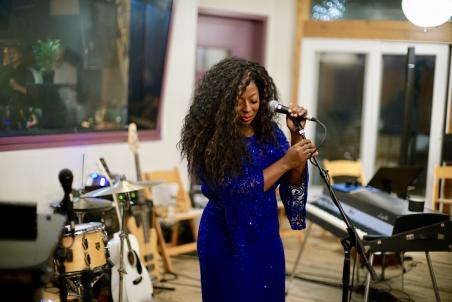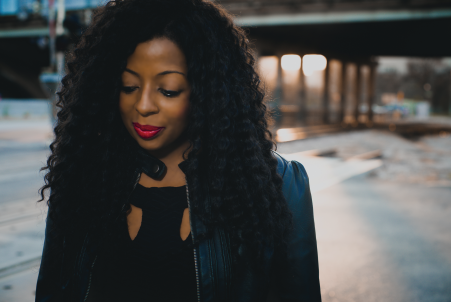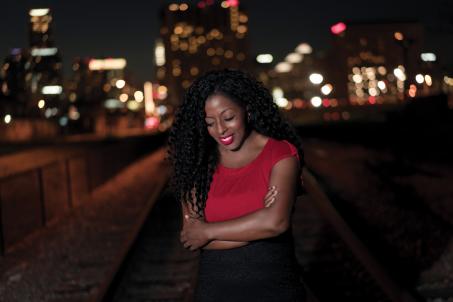 What's your absolute favorite part of the World, and why? 
Cinque Terre, Italy. Scenic views, friendly people, amazing wine and the slower pace. I love it.
What are some of the most important goals you have for yourself in the next five to ten years? 
To be present and in the moment. I look forward to making more music and seeing more of the world.
What's your favorite charity or cause you work for, and why?
I work with The Neighborhood, an organization in Austin that helps individuals and families who are without homes with resources as they transition to permanent housing.
What in your life outside of your music drives you in a creative sense? 
Practicing Medicine for the military. Working with the Service members is the best part of my job. And I am directing a ocumentary on Women Doctors in Medicine called Healer. This is a years in the making film that will be finished in Fall 2020.
What's your favorite non-music activity?
Spending time with my nieces and nephews. They are the coolest individuals I know and I love seeing them grow into amazing people.
Who are some of your current favorite artists, Smooth Jazz or otherwise?
I am a long time fan of Maysa. She is amazing! Jonathan Butler. I saw him in concert and he is magical. Kenny Lattimore, Toni Braxton, Gregory Porter, Harry Connick, Jr. This list could go on for days, but I'll stop here.