Smooth Artist Interviews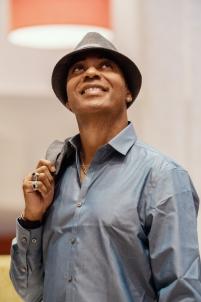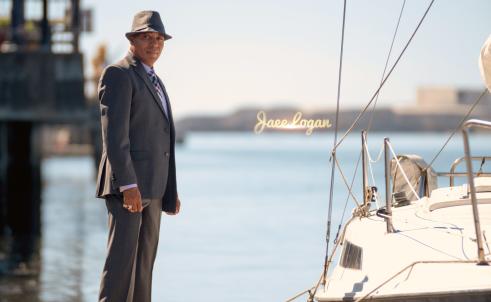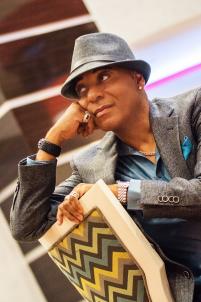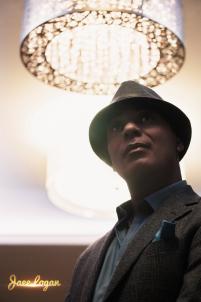 What do you find to be the most challenging aspect of recording a new album?
The most challenging aspect is being able to bring your performance from
thoughts to reality and then recording them.
If you were to choose to learn a new musical instrument that you had never played, what instrument would it be?
The sitar.
What would be the most important piece of advice you'd impart to young musicians just starting out in the jazz/smooth-jazz arena?
Put your time into practicing and perfecting your musical instruments. No matter what, learn to read and write music.
Going back in your life as far as you can remember, what song or performance is the first you recall hearing that deeply affected you?
John Coltrane's song "My Favorite Things."
What are some of the most important goals you have for yourself in the next five to ten years?
To have three Jaee Logan smooth-jazz "Sun Rider" albums recorded in three years, and to have international tours, performing in support of the albums.
What's your favorite part of the world and why?
Japan. Japan loves American jazz music and they still have the the brick and mortar record store chains such as Tower Records.