Smooth Artist Interviews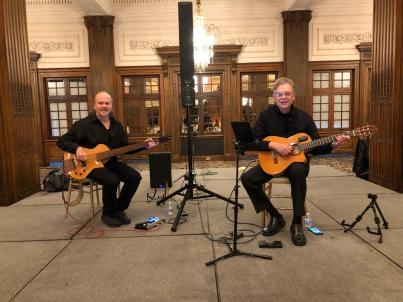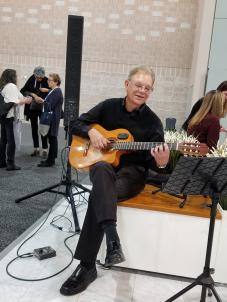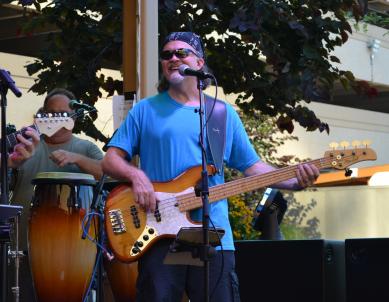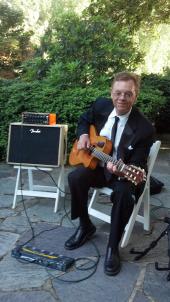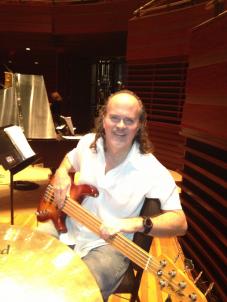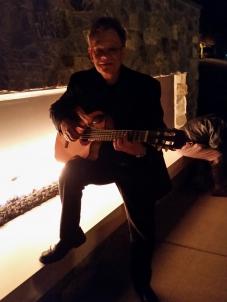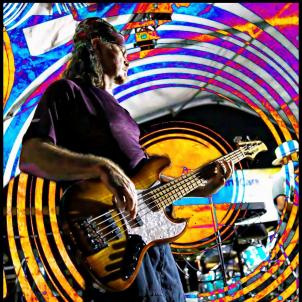 How did this new album and overall concept for it come about, and what are your ultimate goals with it?
I have played many private events over the years and have had some very unusual requests. As I come upon the clients tunes which strike a note, I started to record them. Consequently, over the course of time I decided to make an album of some of these special tunes.
What elements do you look for in a song that makes it especially satisfying for you to perform?
Tune construction, melody and chord progressions. The more obscure the better!
Of your touring and gigs so far in your career, do any standout as being particularly memorable or defining moments?
Yes, I played at the National Constitution Center in Philadelphia in 2013 for a special non patrician award event for Hillary Clinton.  Rich Kurtz was playing cello and I on classical guitar playing elegant background music. Jeb Bush came up to us and was extremely complimentary and requested a business card for possible future engagements (which did occur a month later).  
Who are some of your current favorite artists, Smooth Jazz or otherwise?
Peter White is by far favorite. I am very fond of Boney James, David Benoit and  Rick Braun. 
If you were to choose to learn a new instrument that you've never played before, what instrument might that be?
I would have to say Cello!  It is a very soothing instrument and can be played as a soloist.
What's your favorite non-music activity?
I enjoy golf, fishing and bike riding.