Smooth Artist Interviews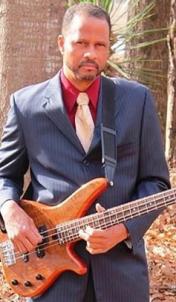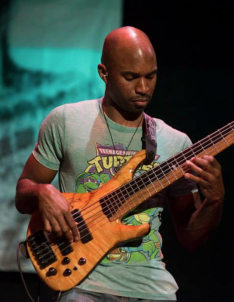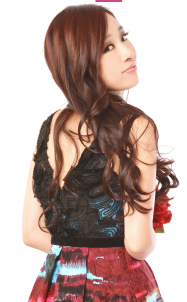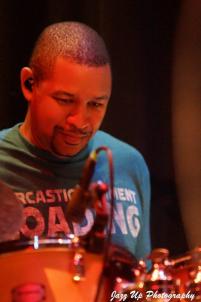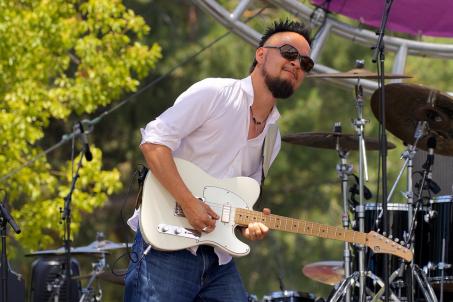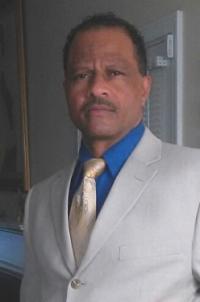 How did this new album and overall concept for it come about, and what are your ultimate goals with it?
I had written a jazz ballad and played it for a friend and we danced to it. It felt like we were in the moonlight.
What do you find to be the most challenging aspect of recording a new album?
Its usually the budgetary constraints. As far as the music itself it just flows freely.
Who would you say has been the single biggest influence in your life in getting you to where you are now in your career?
Phillip Ingram of the famed Motown band Switch. Working with Phillip gave me as producer instant industry credibility.
When the times arise for you give back for the success and abundance you enjoy, what kinds of opportunities do you look for?
Anything dealing with lupus, breast cancer or mentoring young students.
What aspect of the creative process, from concept to market, do you personally find to be the most rewarding?
After the songs are written its the mixing and mastering.. That's where the magic in the music is made.
Who is Jay Nya Sol?
T.Burns founder/producer/writer. Jay Nya Sol consist of world class musicians bringing music from the heart for the world to enjoy all over.