Smooth Artist Interviews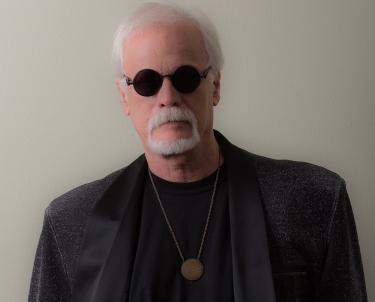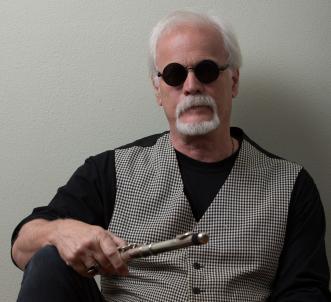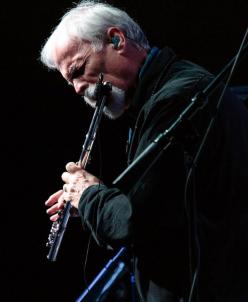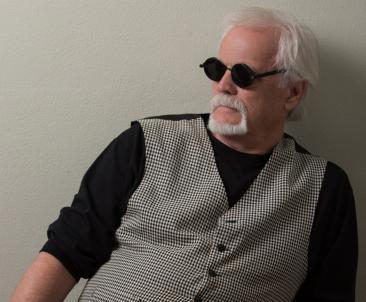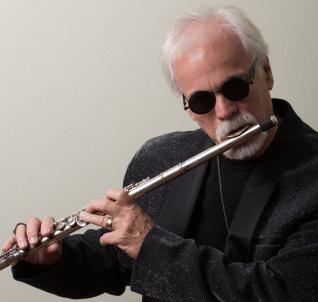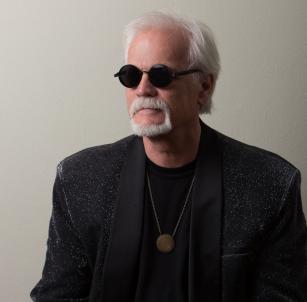 What do you find to be the most challenging aspect of recording a new album?
Looking and hoping to find the magical moments. In a performance, it's easy to go through the tracks with great musicians, but finding that right take sometimes requires a lot of time.
What artists do you feel akin to or in the same tribe with?
I love all kinds of music, but some of the artists I feel akin to would include Herbie Mann, Dave Koz and Nestor Torres.
Who are some of you current favorite artists, Smooth Jazz or otherwise? 
Some of my favorite current artists are Richard Elliot, Sting, Tommy Emanuel, Pam Rose and Dave Valentin.
What's you favorite non-music activity?
My favorite non-music activities would have to be sailing and flying. I have a pilot's license, but don't get to use it as often as I'd like. I like to pick expensive hobbies, as you can probably tell. 
What elements do you look for in a song that makes it especially satisfying for you to perform?
Something unusual, that touches my heart and soul.
How would you finish this sentence? "I don't like to go a day without _____."
With as much as the world demands of us, and all the responsibility a day brings, I try to have a little fun every day.