Smooth Artist Interviews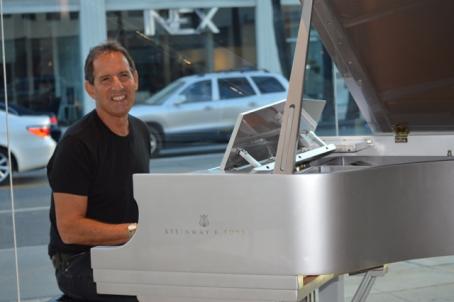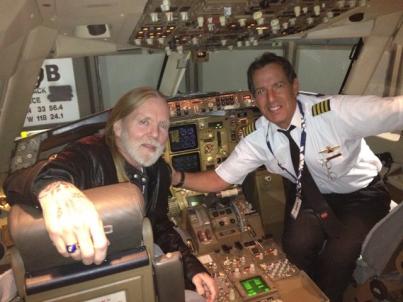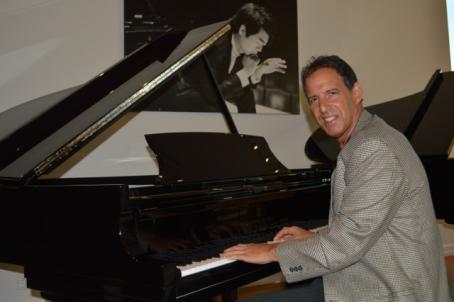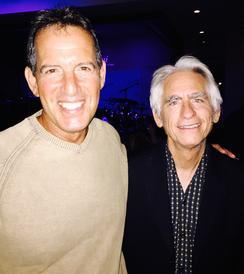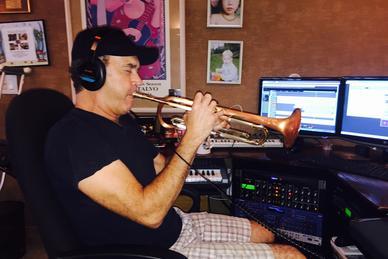 What would you define as the most life-changing event so far in your musical career?
Without a doubt meeting and becoming friends with Rick Braun.  Rick and I met through a mutual friend (Sean Meier) who told Rick that I was a good player/songwriter. Rick and I just connected from the very beginning of our friendship. He told me to send him some of my work to check out. I did and he called to tell me how much he liked my playing and what I had to say musically. He offered to help take my music to a "higher lever" in terms of production. I'm so grateful to Rick for our friendship and the ability to have fun making music together.
What in your life outside of your music drives you in a creative sense?
I would have to say exercise. I'm not a gym rat…I prefer to workout outside. I do triathlons (the small ones…not the ironman!) and love to run/bike/swim. I'm very fortunate & live by the ocean in Southern California. When I'm outside on a bike/run, my creative thoughts really flow. I'll get a melody in my head or a lyric that sticks. When I get home, I can write down a lyric or hit the record button on my studio to lay down whatever melody came to my head. 
What would your top "desert island" classic albums be, regardless of genre…the albums you turn to time after time for your own personal enjoyment and inspiration?
Tough one…. So much good music! In no particular order 1. BB King: Live in Cook County Jail. 2. The entire Beatles collection of music…OK Abbey Road  3. Beatles: A Hard Days Night 4. The Beatles: Revolver 4. Vince Guaraldi: The Definitive Vince Guaraldi 5. Joni Mitchell: Court and Spark 6. Oscar Peterson: Night Train 7. Ray Charles: His Greatest Hits Vol. 1 & 2 8. Diana Krall: Live in Paris 9. Joe Cocker: Mad Dogs & Englishmen…too many more to list.. Mozart/Beethoven/Herbie Hancock..etc…tough question!
What's your favorite non-music activity?
Probably my day gig flying airplanes (B777) around the world for Delta Airlines. I've been more than fortunate to have had chosen a career that I still enjoy after 31 years. I have the greatest view from my "office" and see the natural beauty that our planet Earth has to offer. I've always felt that traveling and seeing the world is the best education one can attain.  Meeting and observing how other cultures live gives one great perspective and makes you appreciate how grateful we are to have all that we have. 
If you were magically allowed to spend an hour with whomever you chose in history…alive or dead…and really be able to get inside their head, who would that be?
Paul McCartney. The Beatles had such a huge influence on my life. Paul is an incredible songwriter and seems like such a cool guy to just hang with and talk story!
At what point in your life did you make the decision to become a professional musician and actually record your own albums?
I've been playing and making music my whole life since age 8. I grew up playing in rock bands as a teenager and played in a popular West Los Angeles band called "Maidenhead". We played and shared the bill with up and comers like "Van Halen" and "The Runaways" at the popular LA clubs. The lead singer of our band was Hank Mann.  Hank has recorded many CD's over the years and is an extremely talented singer/songwriter/guitar picker. We had a conversation a few years ago and talked about my original tunes. He quoted "Paul, you need to leave some evidence of your work". "Show the world your work and let it speak for itself". "When you're gone, the work will live on". That conversation was powerful to me & I've been working hard at producing my tunes ever since.