Smooth Artist Interviews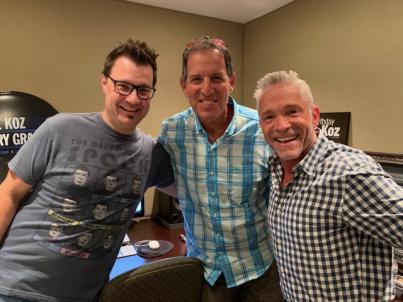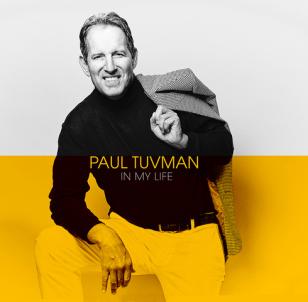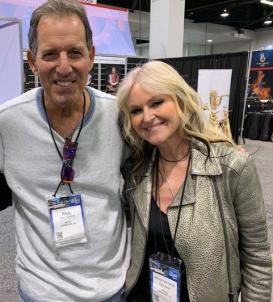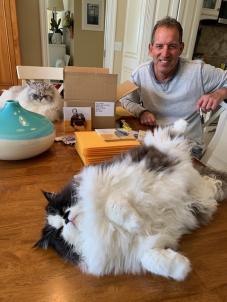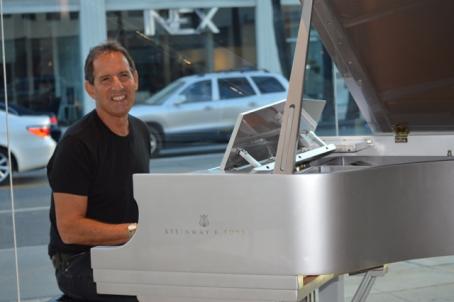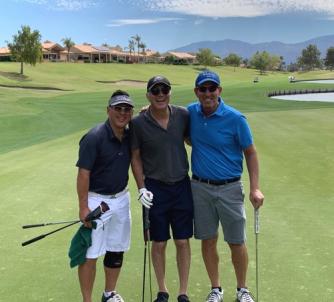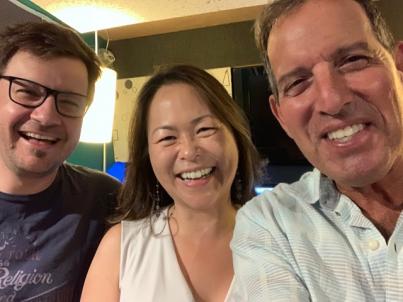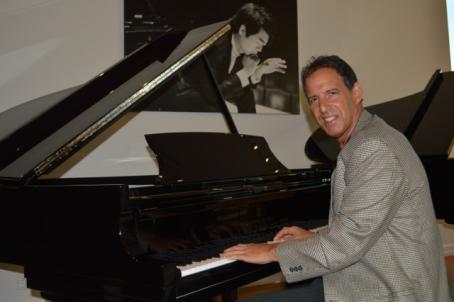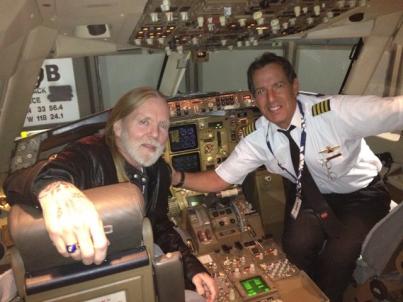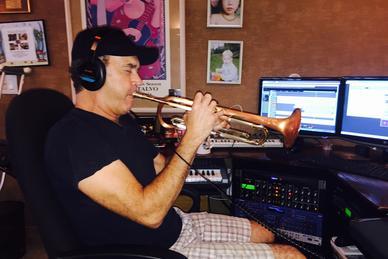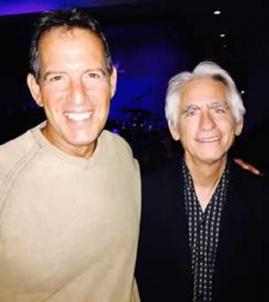 How did this new album and overall concept for it come about, and what are your ultimate goals with it?
The Beatles probably influenced me the most as a musician. I loved their melodies. Their songs covered the whole gamut of emotions. I've been waiting to do this project for a long time. You can say, a lifetime. The challenge was picking 12 of their songs from such a vast catalog of music. I wanted to take the tunes, keep the original melodies intact and yet, make them my own. Not an easy task! The ultimate goal is to have these songs heard and appreciated by all those who listen. The songs/melodies are some of the most recognized songs ever recorded. If I make people smile, feel something, and not offend any Beatles fans, I've achieved my goal!
What do you find to be the most challenging aspect of recording a new album?
The most challenging aspect of a new project (for me) is the 1st track of the recording. I feel I have good musical timing. I grew up not using a metronome when I played/practiced the piano. I just always felt my way around the piece I was playing. In the studio, it makes it easier to record on the click or with a metronome. That way, all the measures in the recording line up. This makes it easier to add additional tracks, edit the music, and have other musicians join in the project. The recording process is a bit more mechanical while recording to the metronome. This makes it hard for me to capture the "feel" of the music I'm playing. Once the 1st track (usually piano) is recorded, the additional tracks are easy to lay down.  The more experience I'm getting at recording, the better I'm getting at this! 
What artists do you feel akin to or in the same tribe with?
When I first heard David Benoit's "Freedom at Midnight" recording on the radio (around the mid 80's on 94.7 The Wave), I thought "Hey!..This guy sounds like me..Only a whole lot better!!!". I feel I've got some Vince Guaraldi in me as well (again..like David Benoit…Guaraldi is a genius! I'm in awe of Joe Sample & Bob James. I love Chuck Leavell who played with the Allman Brothers and currently tours with the Rolling Stones. Leon Russell was a big influence on me. Just a few names from a vast tribe!
What would you define as the most life-changing event so far in your musical career?
Meeting and becoming friends with Rick Braun. Rick is one of the greatest guys I've ever met. Besides being a world-class musician, he's a warm, genuine, generous human. He's very funny too! Rick helped me with my first project 'Musically Speaking" and really opened a lot of doors for me. He produced my second project "Riding the Jetstream" and played on my latest "In my Life" project. Rick introduced me to his inner circle of musician friends from Peter White, Dave Koz, Jonathan Butler, Mindi Abair, Richard Elliot, Vincent Ingala, David Benoit (to name a few).  I love Rick and his family. I'm very grateful for our friendship and all the help he's offered me as a friend/ musician.
What's your favorite part of the World, and why?
Tough question for a guy who's been an airline pilot for 34 years! I've been so fortunate to see the world. It's a big world full of so much to experience. Love Europe, Love Asia, Love Australia! Some of the best times I've had are surfing with friends in Hawaii. I also love to ocean swim at certain spots in Hawaii. I love the warm water. I love the fact that's it's a hop (5 ½ hour flight) from the West Coast. Each island has something to offer. Waikiki is a big city with big city problems. The north shore of Oahu, Kauai, Maui, Big Island (Hawaii) all offer the serenity, natural beauty of one of the most beautiful places on the planet.
What are some of the most important goals you have for yourself in the next five to ten years?
I'd like to keep 1 or 2 projects coming every 12 to 24 months. I like so many genres of music. I love folk, country, rock, blues, jazz, smooth jazz and classical. I'd like to explore some of these other genres and collaborate with other musicians to bring these potential projects to life. I'm not far from retirement with my career as a pilot. I'll hopefully have more time to make some music.