Smooth Artist Interviews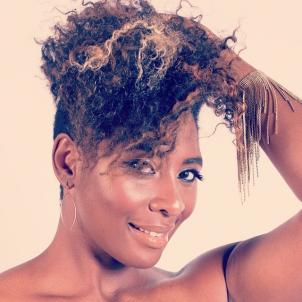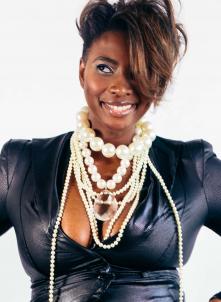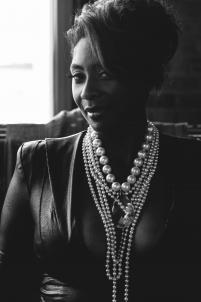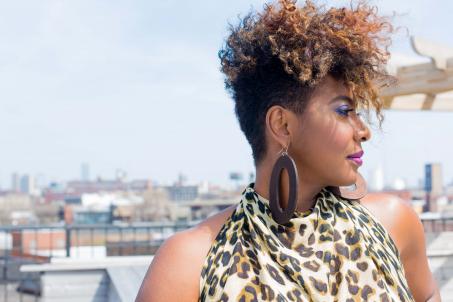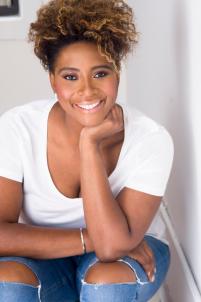 Of your touring and gigs so far in your career, do any stand out as being particularly memorable or defining moments?
An extremely defining moment for me was performing in the United Kingdom for the first time this past May (2015) for the Southport Weekender which is the largest soul music festival in the UK. The audience was singing a long with me and it was my first time being abroad. It was a dream come true and it marked that I had met my goal of reaching audiences globally.
What elements do you look for in a song that makes it especially satisfying for you to perform?
I am all about mood! I love performing songs that have a specific mood within the musical arrangement and lyrics. Once I can capture the mood of a song, listeners can really grab onto the experience and sentiment of the song.
How did this new album and overall concept for it come about, and what are your ultimate goals with it?
This is my first full length/LP album and I wanted it to be very reflective of all of the different sounds and styles of music within soul and smooth jazz that I love. My ultimate goal is for it to reach audiences globally and for listeners to experience an actual "album", not just singles. I want people to feel, relate and have their senses heightened while listening.
Is being one of the few prominent women performers mostly fulfilling, or do you find it to be a challenge?
Its definitely mostly fulfilling. Of course there are challenges given the industry is mostly male, especially as executives in the business. But, as women, we are crucial to the evolution of music and how it inspires young women in their lives. I feel incredibly empowered and it is an honor to not only do music, but represent the diverse talents of women.
Who currently is drawing your attention as artists you're excited about?
Honestly, I am a fan first when it comes to music, so I absolutely love digging into other artists' music. I am VERY excited about Jarrod Lawson, Melissa McMillan, Jaime Woods, and Shana Tucker. These are all independent emerging soul/jazz artists that are sure to become household names in the world of jazz and soul music.
If you were magically allowed to spend an hour with whomever you chose in history... alive or dead... and really be able to get inside their head, who would that be?
Definitely Stevie Wonder - he is who inspired me to be a musician since I was a child. To simply understand his thought process in songwriting would be beyond what I can fathom! Maybe one day...one day..:-).