Smooth Artist Interviews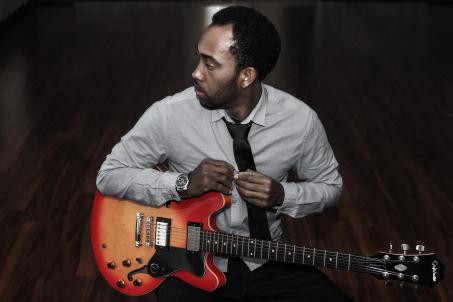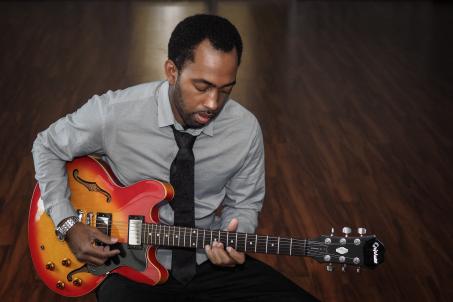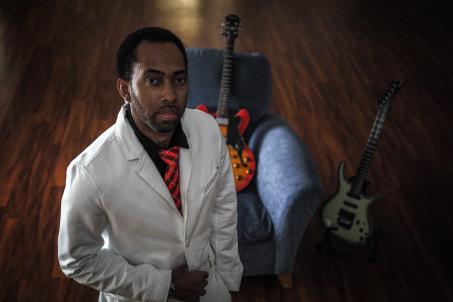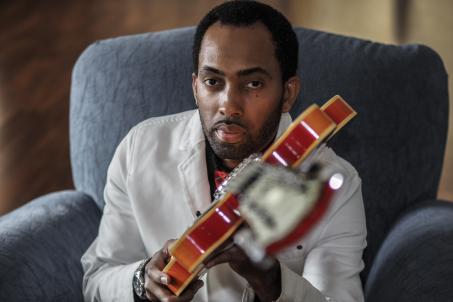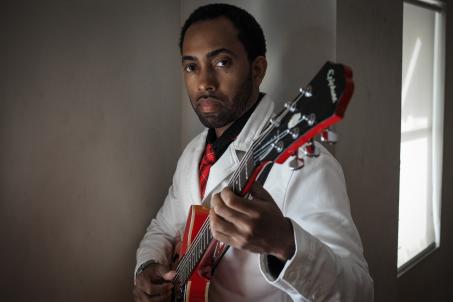 Who are some of your current favorite artists, Smooth Jazz or otherwise?
There are so many artists I love but if I'm to pick only a few I'd say John Mayer, Chuck Loeb, Four Play, Dave Matthews Band, & of course Jimi Hendrix.
How did this new album and overall concept for it come about, and what are your ultimate goals with it?
I wanted to do something different from what I've done in the past, and something that would be familiar to Jamaican audiences everywhere. So I came up with the concept to cover songs that were originally written and performed by Jamaican artists. My ultimate goal is to break into the market successfully and work with popular artists in the genre - producing and collaborating on projects.
What would you define as the most life-changing event so far in your musical career?
My decision to leave Shaggy's band in 2014. That's the Artist that I had consistently toured and recorded since 1998. But looking at the bigger picture, I'm now able to focus on my own career as an artist & producer. Nothing is more life-changing than choosing your own path.
What would your top "desert island" classic albums be, regardless of genre... the albums you turn to time after time for your own personal enjoyment and inspiration?
John Mayer's "Continuum" & Jimi Hendrix's "Voodoo Child: The Jimi Hendrix Collection" Discs 1 & 2.
If you were magically allowed to spend an hour with whomever you chose in history... alive or dead... and really be able to get inside their head, who would that be?
Jimi Hendrix. It would be great to learn what made him "tick" - what motivated him and what led him to think musically, the way he did.
What aspect of the creative process, from concept to market, do you personally find to be the most rewarding?
When I've completed a project and the songs are better than I anticipated. Whenever I listen to a project in it's entirety and it sounds like something I'd go out and buy, whether or not it's successful in the marketplace. That's the most rewarding thing to me.