Smooth Artist Interviews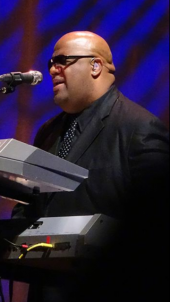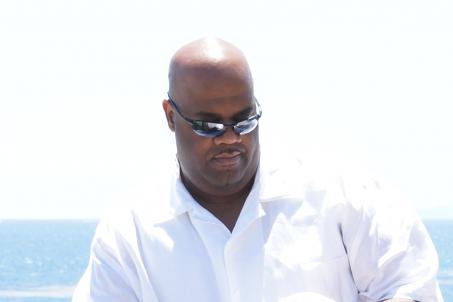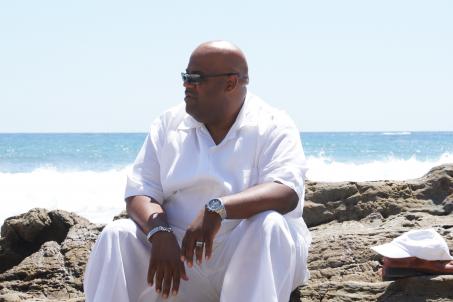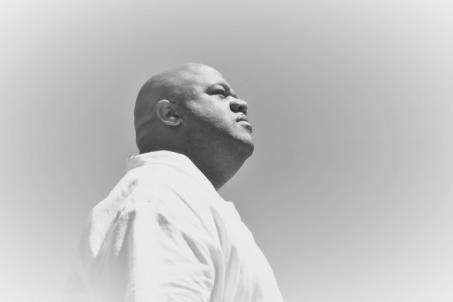 How would you describe what inspires you to do what you do?
In life I try to find different scenarios in every situation. Inspiration is found every where if youlook closely. In my music I believe Im able to translate what I feel or sing what's my heart wants to say.
What elements do you look for in a song that makes it especially satisfying for you to perform?
Elements of a song for me, is the feel of a song. Each song has its own character and voice. When performing a song the most important thing for me is to believe what I'm am playing or singing, I think that is most satisfying to me as an artist, as well as too the audience.
Of your touring and gigs so far in your career, do any stand out as being particularly memorable or defining moments?
I don't have any particularly moment other then the beginning when I started touring. I was 20 years old I went to Europe for a month with an artist named Foley. He was Miles Davis musician and friend. He taught me a lot on the tour that changed my life. I learned a lot about traveling and trying to connect with another audience in a different country other then my own.
What would you define as the most-life changing event so far in your musical career?
Well, learning the business was life changing for me, because when I had my first hit song I wasn't able to receive what should have been rendered. I prematurely new the business and I missed out on a major opportunities. I told myself that would never happened again. That was life altering for me.
What are some of the most important goals you have for yourself in the next 5 years?
In the next 5 years I plan to be on my own tour and collaborating with other great artists around the country, having my own label and running my own business and making an impact within the community. An important goal for me is to always give back to those who are less fortunate.
At one point in your life did you make the decision to become a professional musician and actually record your own albums?
At 16, when I realize I had a voice in music. I wanted to be great producer, singer songwriter, artist and musician. The only way for me to achieve that goal was simply spread my wings and try something Ive never done before. I believe I became a professional when I kept receiving call backs to play on various recording with major artists, which later inspired me to record my own music.