Smooth Artist Interviews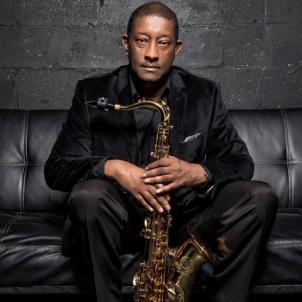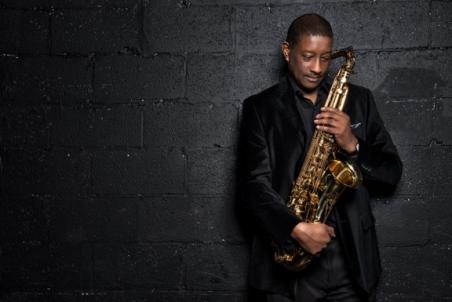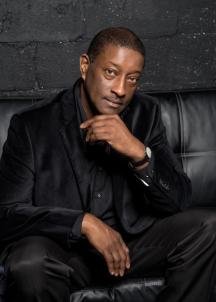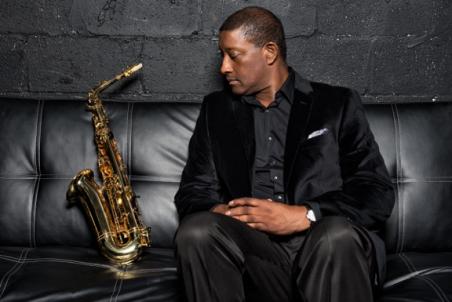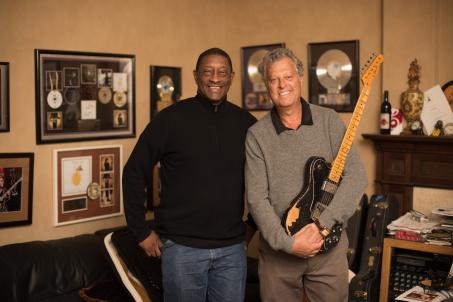 If you were to choose to learn a new instrument that you've never played before, what instrument might that be?
I would like to play the bass guitar.
Outside of your musical career, what else in your life gets you excited and fulfilled?
I have coached high school basketball in Florida for over 12 years.
What are some of the most important goals you have for yourself in the next five to ten years?
To work with major smooth jazz artist and to be relevant in the smooth jazz genre.
How did this new album and overall concept for it come about, and what are your ultimate goals with it?
I wanted to create a CD that encumbers smooth jazz and R&B. There is an audience that is searching for a new genre that infuses jazz & R&B. I believe smooth jazz can encompass both.
Going back in your life as far as you can remember, what song or performance is the first you recall hearing and being affected by?
The album Screamin' by Brother Jack McDuff. Every song on that album I would play over and over.
At what point in your life did you make the decision to become a professional musician and actually record your own albums?
It was just recently after retiring from a career in law enforcement. I always played music as an outlet during my career.