Smooth Artist Interviews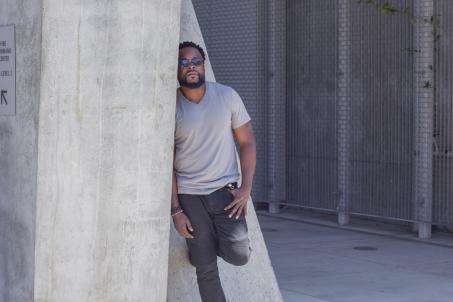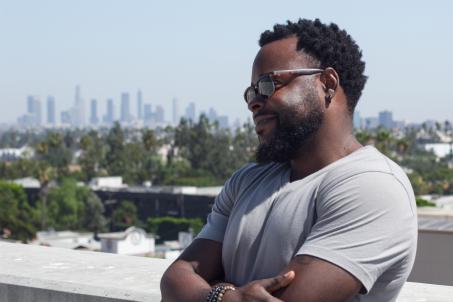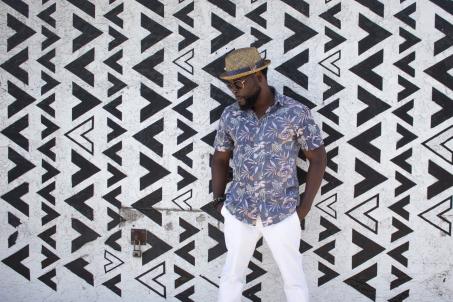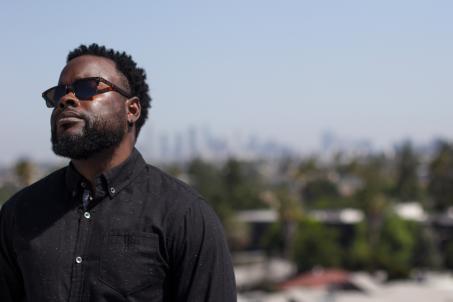 How would you describe what inspires you to do what you do?
I'm very passionate about music and inspired every time we can make someone smile.
Who would you say has been the single biggest influence in your life in getting you to where you are now in your career?
My father was very instrumental in giving me the countless support in my career as a professional musician. He definitely helped push me in the right path of music!
How would you finish this sentence? "I don't like to go a day without_________?
Appreciating my life's journey and welcoming new Ideas.
If you were to choose to learn a new instrument that you've never played before, what instrument might that be?
I have an interest in learning how to play the flute, what a really cool instrument I love the sound of the flute! I'm willing to give it a try!
What in your life outside of your music drives you in a creative sense?
Helping others gives me a sense of accomplishment and  it actually inspires me to do more musically.
Of your touring and gigs so far in your career, do any stand out as being particularly memorable or defining moments?
Yes, touring with KC and The Sunshine Band is definitely a memorable moment for me to share the stage with the Funk and Disco legends!
What's your favorite non-music activity?
I really enjoy fitness, sports, hiking, fun times with friends and family. Cooking is something that I enjoy also, it's my new found hobby!