Smooth Artist Interviews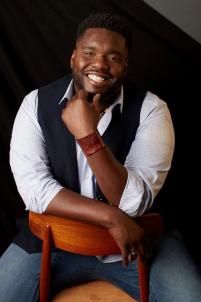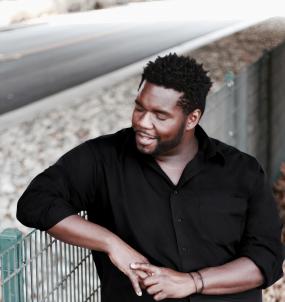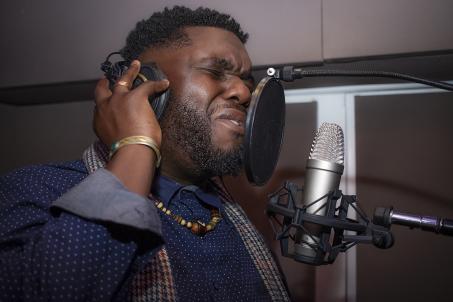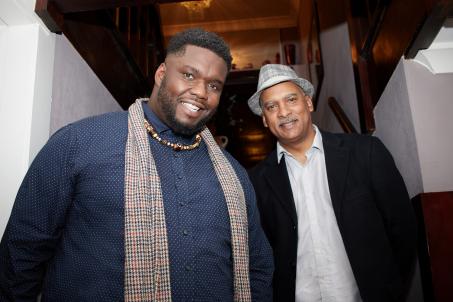 How did this new album and overall concept for it come about, and what are your ultimate goals with it?  
The Story Begins is a bit of a double entendre of sorts. In the literal sense, it's the story of the album which I describe as "a journey of hope navigated in love." It's also the beginning of my personal journey as a musical artist which I'm so excited to share.
    
My ultimate goal for this labor of love is to get it into as many peoples hands as possible. There is a lot going on in our world today and I feel that hope is the only thing that really keeps us going.
    
What elements do you look for in a song that makes it especially satisfying for you to perform?  
First and foremost I love an overall positive message encased in a great melody and smooth groove that just makes you feel good. It's so satisfying to sing a song that compels the listeners to tap their feet, jump up dance, or even sing along. I try to make it an overall experience.  
Going back in your life as far as you can remember, what song or performance is the first you recall hearing and being affected by?
My first record that my parents bought me was the 45 single of Ashford & Simpson's "Solid As A Rock." Fast forward to my very first concert that my dad took me to was George Benson with special guest Bonney James. I was mesmerized. I guess you can say that smooth jazz, soul & r&b has been in my blood from the beginning.  
When the times arise for you give back for the success and abundance you enjoy, what kinds of opportunities do you look for?
Teaching is a second passion of mine.  I worked in the classroom of a special education elementary school while I was in school finishing my degree.  I particularly enjoy bridging the gap between the practical & theoretical with respects to the entertainment industry.  Thusly, anytime I have a chance to give back, it's usually in this vein.
If you were asked (and we are asking now!) for your advice as to what the Smooth jazz format could do moving forward to insure it relevance and growth, what would your suggestion(s) be?
Remember the babies!  I think it's important to have consistent artist interaction with kids to get them introduced and excited about the genre.  I was fortunate enough to have parents that constantly played it around the house, so I grew up loving it.  I think that's the best way to keep the format going forever more.
How would you finish this sentence? "I don't like to go a day without_________?
Prayer & meditation. I always try and take a few selfish moments a day just to recenter and stay grounded.  It's very important to me.