Smooth Artist Interviews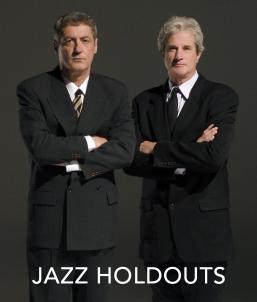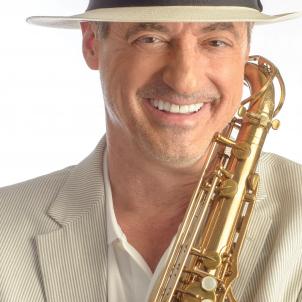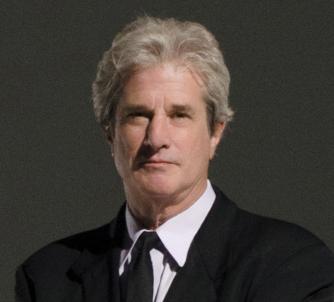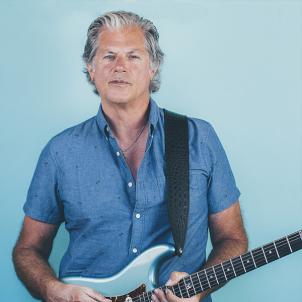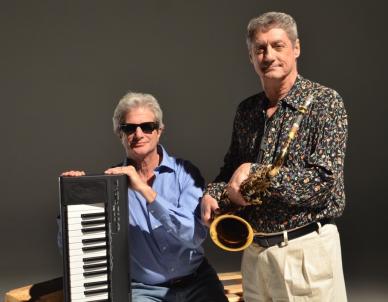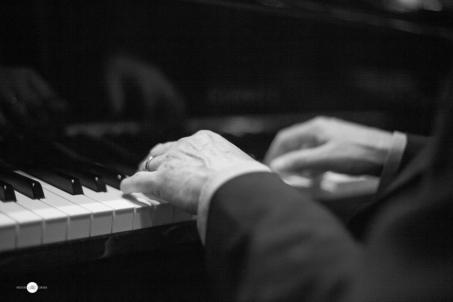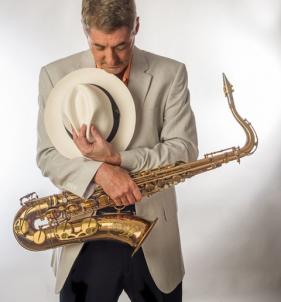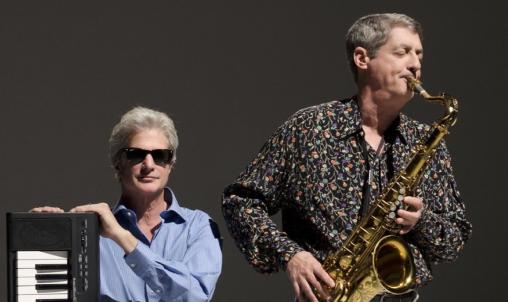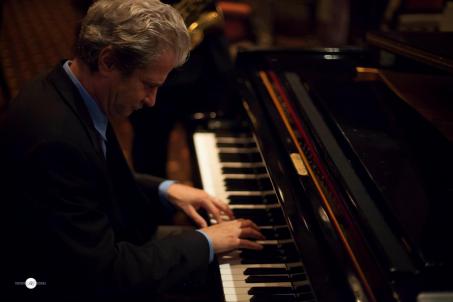 Of your touring and gigs so far, do any stand out as being particularly memorable or defining moments?
I would have to say playing synthesizer on my very first tour for Silver Convention, opening for James Brown in Australia for 3 weeks.
Mr. Browns MD,  St. Clair Pinckney was a great role model for a 22 year old just out of school. In retrospect, I am so honored that he took an interest in me, and took me personally to meet him, and play my demo tape. A few years later I was playing for singer Carol Williams and we opened for Mr. Brown at Lehman College in the Bronx, NY. At sound check, I turned around and there was James Brown giving me a big smile!
 
On a scale of 1-10, how much do you enjoy composing music?
10
 At what point in your life did you make the decision to become a professional musician,and actually record your own music?
Not sure exactly, but as a teenager of 14 or 15 years of age.
What's your absolute favorite part of the world and why?
ITALY, the food, the people, the history.
 
If you were to choose to learn a new instrument that you've never played before,what instrument might that be?
I've played a little Drums, Guitar and Bass, so I think the Vibes!
 
What do you find to be the most challenging aspect of recording?
How digital editing and instrument plug-ins (sounds) give you endless choice in creation. Sometimes it seems like it's never finished!