Smooth Artist Interviews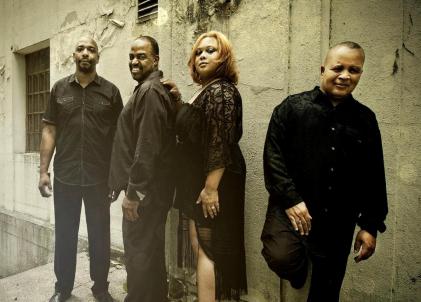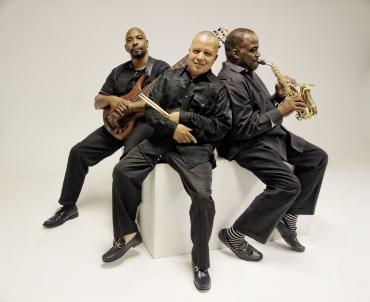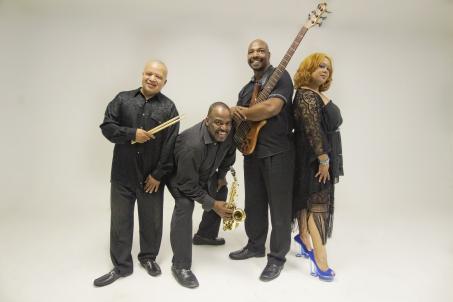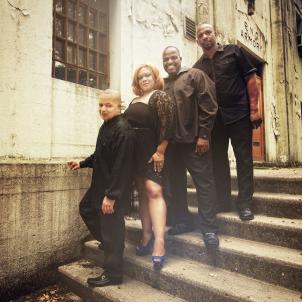 What's your absolute favorite part of the World, and why?
Bahamas. Blue waters, beaches, and warm weather.
What's your favorite non-music activity?
Traveling and Bicycling
What in your life outside of your music drives you in a creative sense?
Family, Relation Ships, Spiritual life, and Nature itself.
Who are some of your current favorite artists, Smooth Jazz or otherwise?
George Duke, Soulive, Al Dimeola, Four 80 East, Marcus Miller, Carlos Santana
How would you describe what inspires you to do what you do?
The love of Music. The Ability to create a mood and an atmosphere that can lift you from the stresses of every day life.
What elements do you look for in a song that makes it especially satisfying for you to perform?
A song or tune that takes you on a journey and evokes different emotions; tells a story.