Smooth Artist Interviews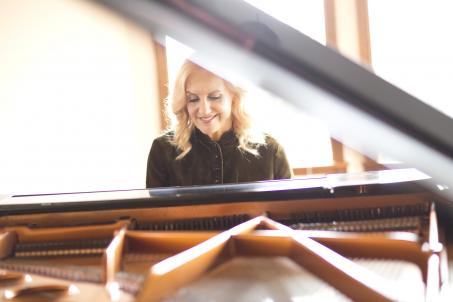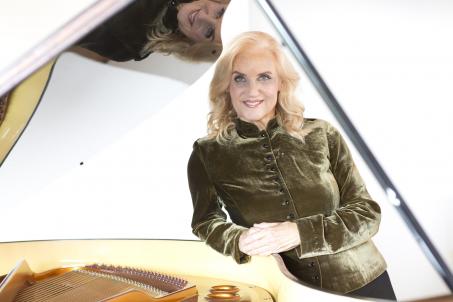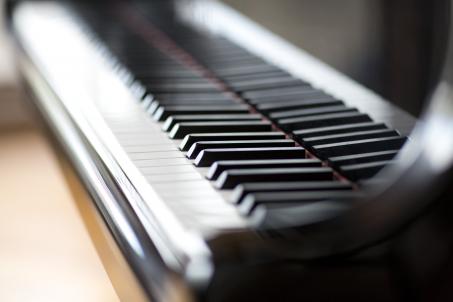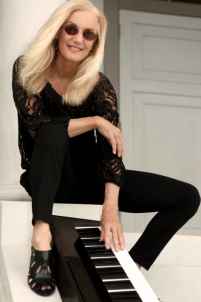 What's your favorite non-music activity?
Swimming!
What's your absolute favorite part of the World, and why?
Hawaii! Being away from the madding crowd in a beautiful and peaceful reality. People smile here. The French Alps is runner up.
Outside of your musical career, what else in your life gets you excited and fulfilled?
Spending time with my family and close friends.
What elements do you look for in a song that makes it especially satisfying for you to perform?
Lyrics that evoke an emotional or fun response, and beautiful melodies.
If you were to choose to learn a new instrument that you've never played before, what instrument might that be?
I'm sometimes jealous of great saxophonists.
Is being one of the few prominent women performers mostly fulfilling, or do you find it to be a challenge?
From living a long life as a performing musician I'm well aware of the challenges specific to women. It's in my mature to rise to those challenges and love it!