Smooth Artist Interviews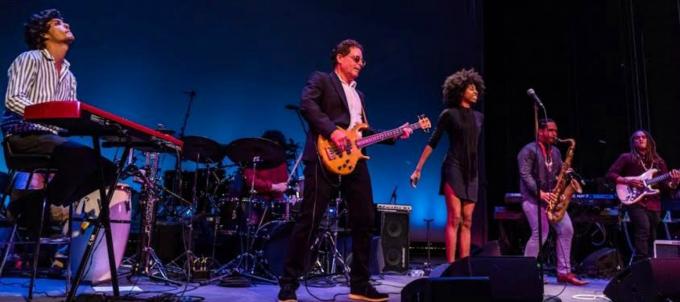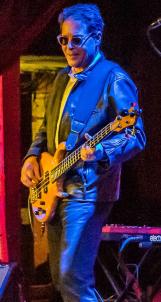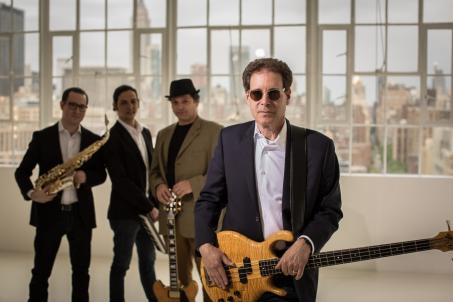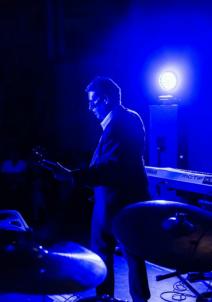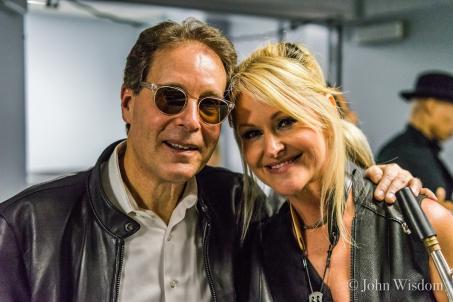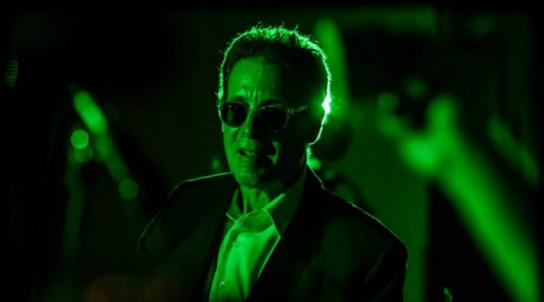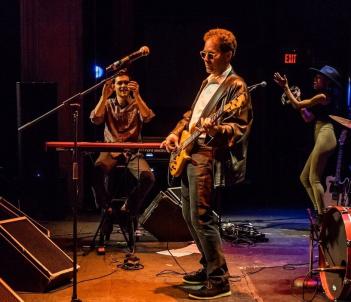 How did your new album and forthcoming EP come about, and what are your ultimate goals for them?
With the new Project Grand Slam album, ""he PGS Experience", I again tried to drive the line between rock and jazz, while maintaining the variety that marks all of our albums. So it's a combination of instrumentals and vocals, originals and "reimagined" covers, studio and live tracks. 

The great Mindi Abair guests on two of my new original songs - "Fishin" - our just released single and video with its laid back "Island" vibe - and "Metro Shuffle" - an upbeat, funky song with a NYC feel. 

I love to "reimagine" great Classic Rock songs that I grew up with, so I added to the album a new PGS-style cover of Cream's "I'm So Glad" in addition to live versions of our covers of Hendrix's "Fire" and The Kinks' "You Really Got Me". And for the jam band set we have a new jazz rock cover of Phish's "Free". Something for everyone!

"The PGS Experience" is our best album to date and I'm hoping it's also our breakthrough album. We're fortunate to be playing some wonderful shows this year - from several Festivals to opening for artists such as Mindi Abair, Boney James, and Blues Traveler at major venues. 

It's PGS time!
Who would you say has been the single biggest influence in your life in getting you to where you are now in your career?
My dad. He played the trumpet - weddings, Bar Mitzvahs, club dates, etc. He had very little formal musical education but he had a great ear and great musical instincts. He supported me musically every step of the way.
What would your top "desert island" classic albums be, regardless of genre...the albums you turn to time after time for your own personal enjoyment and inspiration?
I came of age musically during the jazz fusion period in the '70s, so albums like "Heavy Weather" (Weather Report), and "Light As A Feather" (Chick Corea and Return To Forever) I've been playing regularly ever since then. Cream and Hendrix were also big influences on me so I would add "Wheels Of Fire" and "Are You Experienced". I love Sting's solo material so let's include "Ten Summoner's Tales". And "Abbey Road" is simply a masterpiece for the ages.
Outside of your musical career, what else in your life gets you excited and fulfilled?
I have two motivating influences in my life at this point - my music and my family. I have a 20 month old granddaughter who I'm just crazy about. And I'm an obsessed tennis player!
Going back in your life as far as you can remember, what song or performance is the first you recall hearing and being affected by?
That's easy. I'm a child of the '60s, and it all started for me - and for a lot of my peers - the moment that I heard the Beatles and saw them perform on the Ed Sullivan show. It hit me like a ton of bricks.
If you were asked (and we are asking now!) for your advice as to what the Smooth jazz format could do moving forward to insure it relevance and growth, what would your suggestions be?
I would hope that the smooth jazz format loosens up a bit. My music is definitely edgier than a lot of smooth jazz. And I do unique covers of classic rock songs. But I've found that the large number of Boomers in the smooth jazz audience totally get what I'm doing and love this music!
What are some of the most important goals you have for yourself in the next five to ten years?
I want to continue to grow and develop as an artist. I love the process of writing new songs, presenting them to the band, seeing them develop, recording them and then playing them at concerts. It's very much like the birth process! I hope that PGS can continue to grow and captivate crowds all around the world.