Smooth Artist Interviews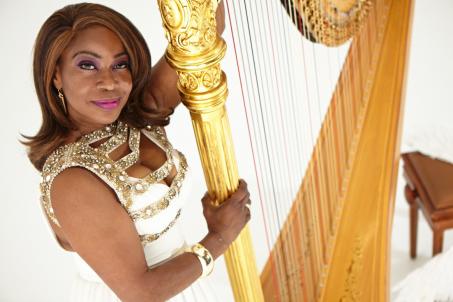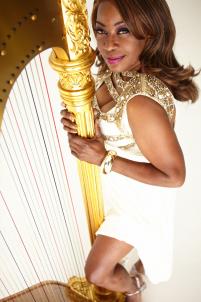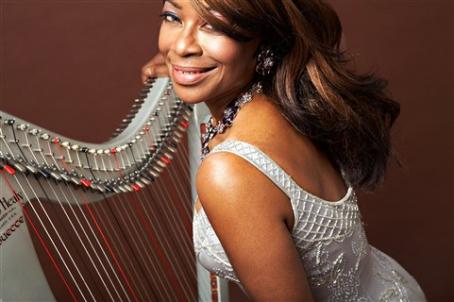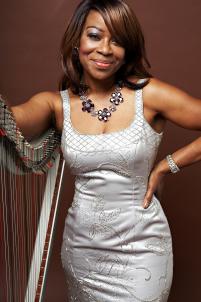 How would you describe what inspires you to do what you do?
First, I love the Harp; it is one of the most beautiful instruments visually and acoustically. To play an ancient African instrument that has gone through an amazing metamorphous through time. I am inspired to be able to play beautiful classical music, smooth Jazz, R&B and Reggae. I am excited to bring a new and fresh sound using the Harp. Most think of the Harp as quiet background music.
My inspiration and strength is to bring the Harp mainstream as a lead instrument, and to show diversity in sound and technique. I am inspired to push boundaries and break barriers with my music. When I perform people say "I have never seen the harp played that way, and sound like that." I also love to play to for children, because their responses are always so beautiful.
What are you most proud of at this point of your life and career?
I am proud that I persevered and never gave up, and that I believe in my journey. I was able to achieve Principal Harpist for the symphony, and most proud to get a call to perform for the First Lady of the United States, performing in the major Smooth Jazz festivals, touring Africa, performing on the BET Awards, American Idol and celebrity weddings. Most of all I'm proud to play Harp music you can dance to.
Who would you say has been the single biggest influence in your life in getting you to where you are now, in your career now?
I would say my late producer Carl Evans Jr., musical director of the band Fattburger. Carl produced my first CD, "Sexy Paradise". He told me "you can do this, I believe in you" and how important it was for a artist to always have something to say. He stressed that I was the master of my destiny, that I had a responsibility to do and be the best I could be, and how powerful music affects people. I was really blessed to have him in the beginning.
How would you finish this sentence "I don't like to go a day without?"
Prayer, meditation and being thankful.
Outside of your musical career, what else in your life gets you excited and fulfilled?
The study of ancient civilizations and ancient structures. Health and Wellness, raw foods, great lectures, reading great books, and a walk on the ocean beach.
What would your top dessert island classic albums be, regards less of genre?
- Bob Marley "The Best of Bob Marley"
- Michael Jackson "Off the Wall"
- Barry Whites' "Greatest Hits,"
- Toni Braxton "Self Titled"
- Dorothy Ashby's "Jazz Harp Essentials"
- arth Wind and Fire's "That's The Way of The World"
- Prince "Prince Greatest Hits"
- Steely Dan "Gaucho"
- Pat Metheny and Chic