Smooth Artist Interviews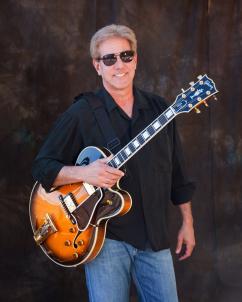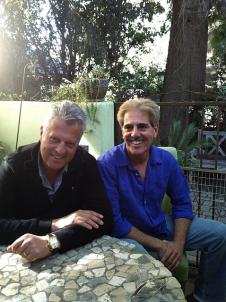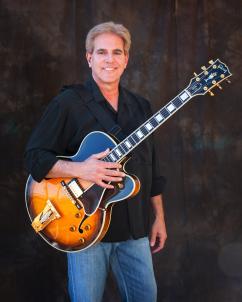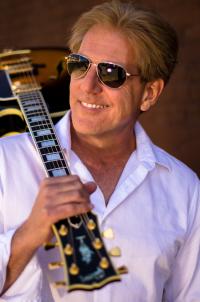 Who were your musical influences and do you have any who specifically inspired you directly?
Here in Los Angeles as a teenager, I was able to see Larry Carlton, Robben Ford, Lee Ritenour, etc. One night, I asked Robben, "How come you don't waste any notes," and he said "It's all melody, right?" That was a good reminder.
You attended Berklee, any others who influenced you during that time?
In Boston, I stood in the snow for 3 hours to see Pat Metheny with Roy Haynes and Miraslov Vitous. Pat wasn't just playing notes, he was telling a story. That was something I hadn't seen before.
How do you see the future of Smooth Jazz as a musical genre?
I think Smooth Jazz has to be able to grow and embrace artistry. All music has to evolve. Stay open as a listener as well as a musician.
What is your favorite part of performing and touring?
One of the best things about being a musician is performing in different cultures. For example, Brazilians clap and sing along while Japanese want to hear every note in silent reverence. I like both.
Big stages or intimate venues?
Playing for a big crowd is nice, but playing for a tuned-in audience is the best. I need to feel a connection with people.
Besides music, what turns you on?
I really enjoy being in nature. That's church.There is a great sense of harmony there. Melody and rhythm too, if you listen.