Smooth Artist Interviews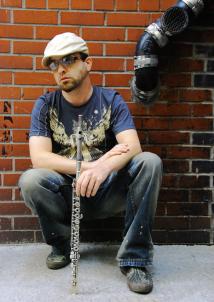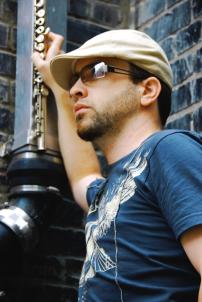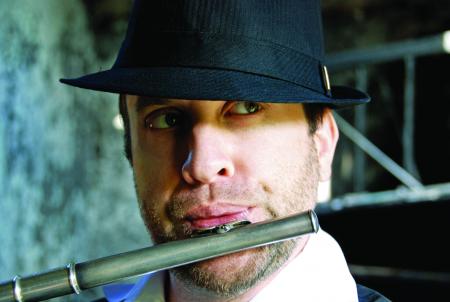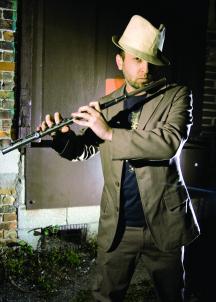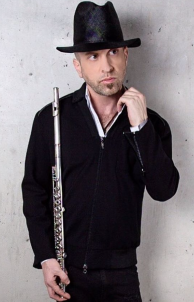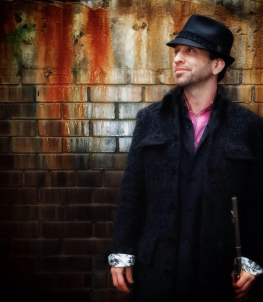 How did this new album and overall concept for it come about, and what are your ultimate goals with it?
Soulfisticated came about from the need to make my mark on and put my voice out in the world.
My main influences growing up were R&B, Quiet Storm, Pop, and Hip Hop broadcasting over Detroit radio. Those genres shine through on the album, but there are definitely hints of me attending the Detroit International Jazz Festival yearly since I was in public school, as well as studying jazz at a post secondary level.
The ultimate goal for any music I create is to make music that speaks of who I am. Even though I am an instrumentalist I want people to hear me and recognize my playing as a distinct voice like they would Gerald Levert, or Luther Vandross.

At what point in your life did you make the decision to become a professional musician and actually record your own albums?
I was young when I knew being a professional musician was my life calling. I started playing at around 10 years old after my parents told me I could pick an instrument to study. I picked the flute seemingly out of thin air.
I looked at my copy of Lionel Richie's "Dancing on the Ceiling" album at around that age, and told myself "that guy is going to feature me" even though I knew flute wasn't a typically featured instrument in R&B. It was then I resolved to make carve out a place for flute in the niche, and work towards a professional career.
What are you most proud of at this point in your life and career?
I have a lot of proud moments, but a lot have come with my newest album, Soulfisticated. It hit #1 for Soul-Jazz and #2 for Contemporary R&B on Amazon.com. It also hit #5 on Amazon Japan for R&B. Since, my initial intention was to make a place for flute in R&B those were really major moments for me.
I have also had a few of the artists I look up to and have learned from Tweet that they are into what I'm doing.

If you were magically allowed to spend an hour with whomever you chose in history... alive or dead... and really be able to get inside their head, who would that be?
Mariah Carey. Vocalists are the top influence on my playing style. Mariah is at the high on the list in terms of her phrasing, riffs, and writing.
What elements do you look for in a song that makes it especially satisfying for you to perform?
Melody is most satisfying to me. It is what I connect with most emotionally, and in the end it is how the audience best understands what an instrumentalist is "saying." I am always very conscious of melody even when I am soloing. I put in a bit of what some might consider "virtuosity" but I am trying to tell a story.
What would be the most important piece of advice you'd impart to a young musician just starting out in the jazz/smooth jazz arena?
Find your own voice. If you go to school for it don't let yourself come out sounding like everybody else.
No one has ever made their mark by trying to sound like someone else. Take in what other people are doing but don't let it take over who you are.