Smooth Artist Interviews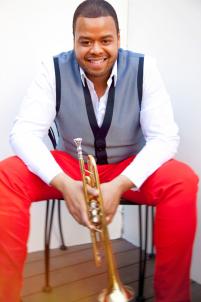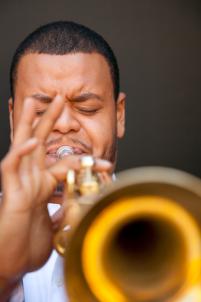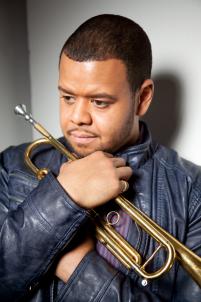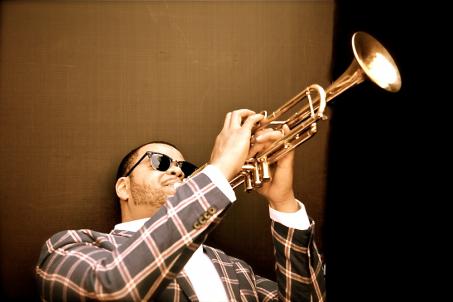 How did this new album and overall concept for it come about, and what are your ultimate goals with it?
This record is the culmination of all my study as a musician and my experiences as an artist. It has been a long time in the making, my first demos for this record were recorded 5 years ago and have been developed since then to what you hear now. My goal for this record is for it to be well received by the masses and to help establish myself as an artist at the forefront of jazz.
What do you find to be the most challenging aspect of recording a new album?
Knowing when it's finished and to let go. I'm a perfectionist in my art and could spend my whole life perfecting a record until every aspect is exactly how I want it to be. That being said an album is similar to the birth cycle in that you carry it for an allotted amount of time, nurture it to grow, help it develop and send it into the world.
Additionally, it's easy as an artist to get caught up in perfecting the little nuances and to a point that is great, though there comes a time when the perfection actually takes the humanness out of the music and makes it somewhat lifeless. I'm sure if Michelangelo were still around today he could go into the Sistine Chapel and find things that he would do differently now, that's just the beauty and nature of progress.
What elements do you look for in a song that makes it especially satisfying for you to perform?
A personal connection or meaning. Additionally I look for a sophistication in the arrangement that beautifully sets the canvas for peaks and valleys of the particular musical journey.
Of your touring and gigs so far in your career, do any stand out as being particularly memorable or defining moments?
The first time I preformed at Madison Square Garden in NYC with Michael Bubl̩ was particularly special for me because I was there in his band when he was playing to less than 1,000 people per night and to see all the effort, growth, time and energy that went into getting to that point was incredibly inspiring to be a part of. Another special moment for me was the first time I performed in a stadium for 50,000 screaming fans also with Michael Bubl̩. How incredible it is to look out into a sea of fans there to hear you perform.
What artists do you feel akin to or in the same tribe with?
Chris Botti, Wynton Marsalis, and Quincy Jones. Three artists who I admire tremendously and am deeply grateful to have their support and mentorship.
What would be the most important piece of advice you'd impart to a young musician just starting out in the jazz/smooth jazz arena?
Stay humble, focused, and if you want to be great you're going to have to make some sacrifices to get there.