Smooth Artist Interviews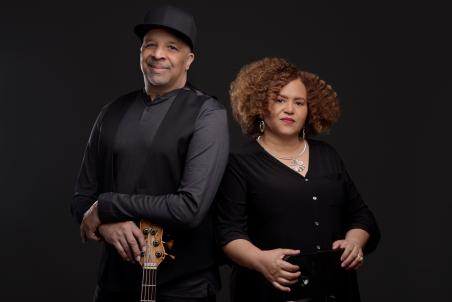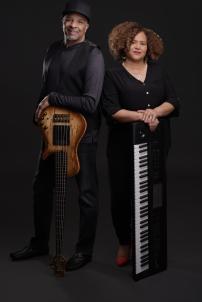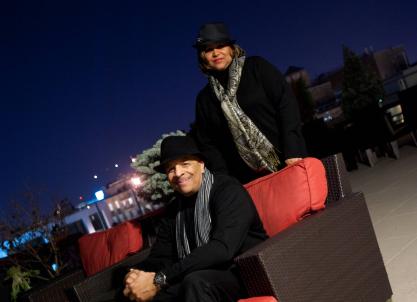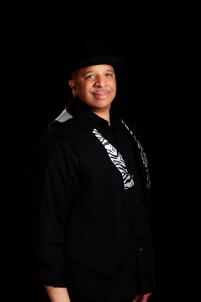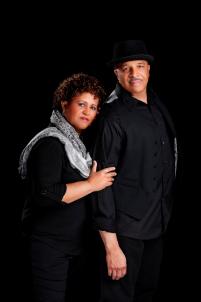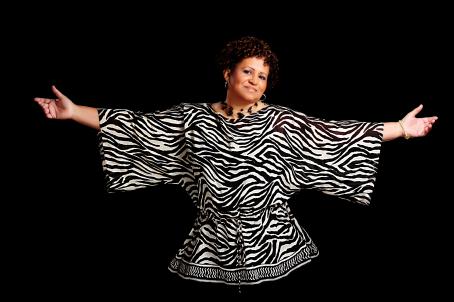 How did this new album and overall concept for it come about and what are your ultimate goals with it?
We wanted to create a cd that would brighten up people's day, with upbeat music and some catchy melodies. We want to reach people all over the world with the expectation that they will be excited enough to want us to perform it for them live.
What do you find to be the most challenging aspect of recording a new album?
Finances. As Indie artists it can be very costly to record a music project. You have to pay for an engineer, musicians, editing, mixing, mastering, cd design, copyrights,  marketing, radio promotions etc. It can be very challenging!  
Who are some of your favorite artists, Smooth Jazz or otherwise?
RHONDA - Aretha Franklin, Gregory Porter, Stevie Wonder and George Duke

BUTCH - Rodney "Skeet" Curtis(P-Funk, Maceo Parker), Marcus Miller, James Jamerson
What is your absolute favorite part of the world and why?
Portugal. It is a beautiful, peaceful, country with wonderful people who have such a rich culture and  history. The castles are amazing! It is a very inspiring place and we love the music, food and the wine.
Early in your careers, what inspired you to play music?
RHONDA - My inspiration came from church. As a teenager, I went to a free jazz concert in Philly and heard Lionel Hampton and fell in love with jazz. The first jazz song I learned how to play on piano was "Naima" by John Coltrane.  

BUTCH - I was privileged to sing in a group called "The Dynamite Five" and I was Inspired to play bass after hearing Rodney "Skeet "Curtis play bass in that band. I played in Morgan State University's Jazz Band and continue to play in church.
What in your life outside of your music drives you in a creative sense?
God and the way he blesses us and others, our family (especially our grandson "Bean"), nature, the artistic creativity of others.