Smooth Artist Interviews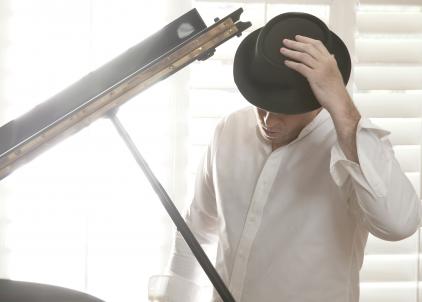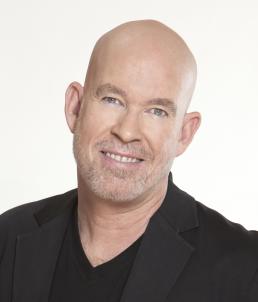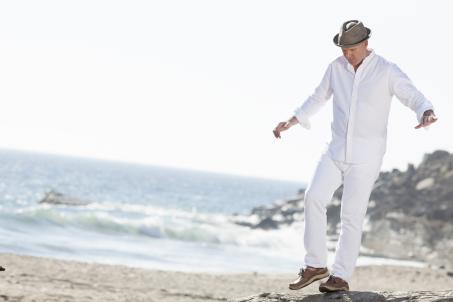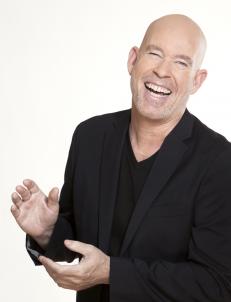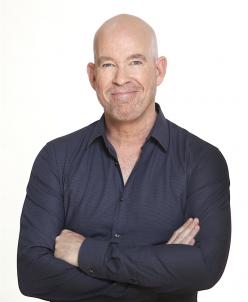 How did this new album and overall concept for it come about, and what are your ultimate goals with it?
I was reflecting on my childhood. I was bullied a lot and I had a deep feeling of being disconnected from humanity. Later, I realized that these feelings were all in my head. We are all connected in this world, and what we do affects each other. 'Connected' is a celebration of our human connection - across geography, race, language, class, gender, sexual orientation and beliefs. I've wanted to make an album like this for a long time. Working with Paul Brown and the high caliber of musicians was a real treat for me, and I'm thrilled to share this album with listeners.
How would you describe what inspires you to do what you do?
Nothing inspires me more than composing a tune and sharing it. The positive reaction to my music from fans has been so wonderful. They keep me going.
What are some of the most important goals you have or yourself in the next five to ten years?
I want to keep writing and releasing new contemporary jazz music. I'm also looking forward to touring more. I love being on stage making magical, musical moments and connecting with fans.
What artists do you feel akin to or in the same tribe with?
I've been a fan of Joe Sample since "Carmel" came out in 1979. I also like Bob James and David Benoit. There's a certain economy and gracefulness (and funkiness) in their playing that I appreciate.
Who would you say has been the single biggest influence in your life in getting you to where you are now in your career?
Two people. First, I'd have to say my dad. Before he passed in 2011, we had the greatest conversations about life and music. He came to my concerts and was so supportive of my wanting to follow my passion and give my music career my full attention. I feel extremely grateful for that nod of approval. Secondly and more recently, producer and guitarist Paul Brown. I think he really brought out the best in me.
What are your favorite non-music activities?
Having a glass of wine with friends. I also enjoy working out and hiking.