Smooth Artist Interviews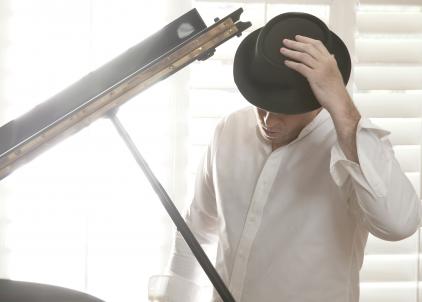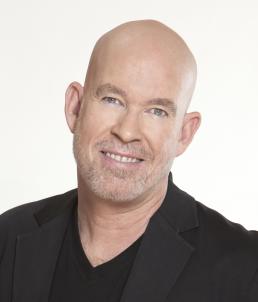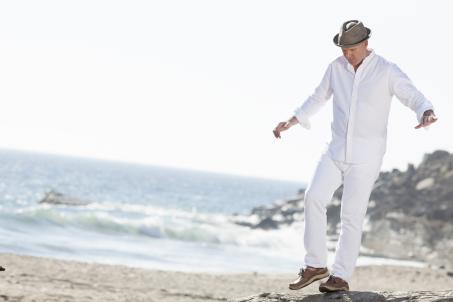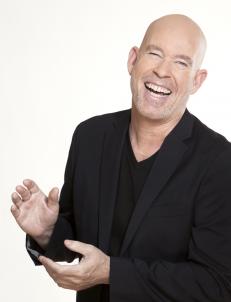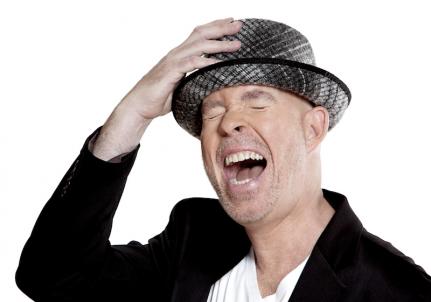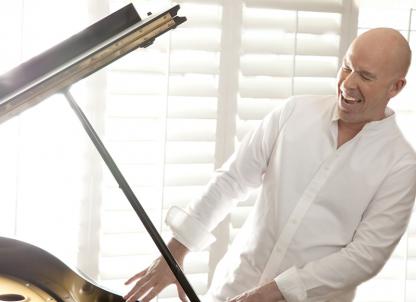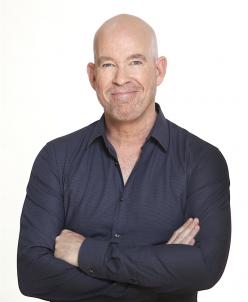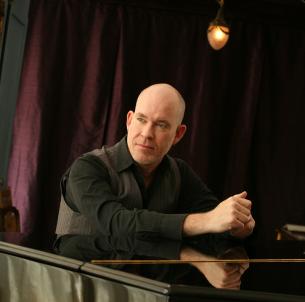 What's the story behind the new single, Resonance?
In the last few years, I've been pondering human interaction, how we relate to one another. In physics, resonance is a phenomenon in which a vibrating system or external force drives another system to oscillate with greater amplitude at specific frequencies. (Source: Wikipedia) I think as humans, we all have opportunities to resonate with each other – to be in tune and find peace with each other – if we want it enough. Resonance flirts with that possibility.
What have you been doing since your first jazz album Connected was released?
My mother is aging with Alzheimer's, and has been going back and forth between nursing and hospice care. I moved back to the SF Bay Area to spend more time with her, and I'm grateful for the moments we have together. I've been focusing my creative energy into writing, and I think "Resonance" and other new material is coming from a deeper place.
When you compose a song, what elements make it especially satisfying for you to perform?
I like writing tunes that are fun not just for me to play, but fun and challenging for the whole band. Right now I'm bringing in more jazz, R&B and funk into the mix.
What are the goals you have in the next five to ten years?
The response to "Connected" is still going strong, and I don't want to keep fans waiting too long. I plan on recording more singles and full albums and performing live more often.
How would you describe what inspires you to do what you do?
Nothing inspires me more than composing a tune and sharing it. The positive reaction to my music from fans has been incredible. They keep me going.
What would you define as the most life-changing event so far in your musical career?
I've enjoyed contemporary jazz since the 1980's – particularly instrumental jazz – and I've had the opportunity to explore a number of genres along my musical journey. With my album, "Connected", I think I touched on music that I genuinely enjoy, and that listeners relate to. That feels pretty great.