Smooth Artist Interviews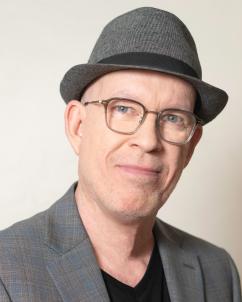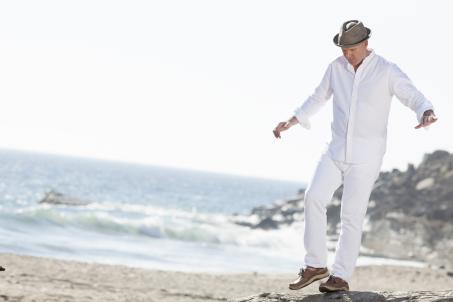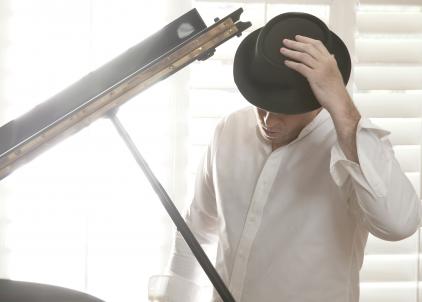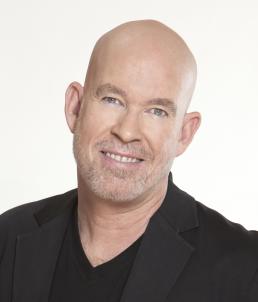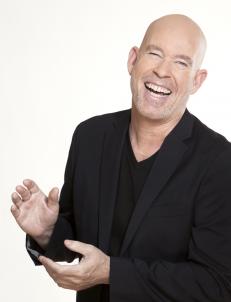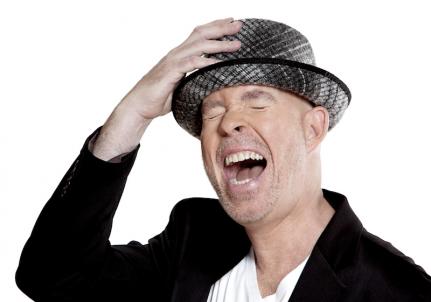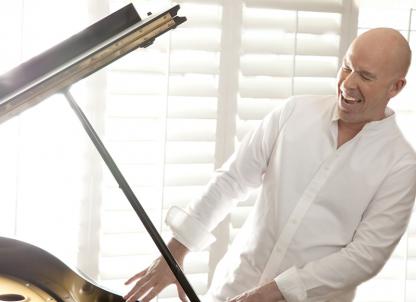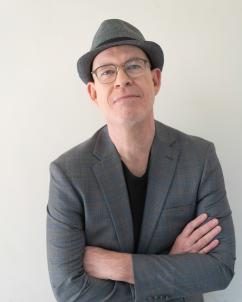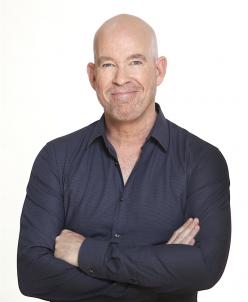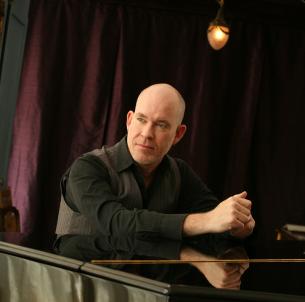 How did your new album/single and overall concept for it come about?
I've had this vision for a new album ever since my 2016 album, CONNECTED, came out. I had plans to follow it up but life turned in a different direction for me. I went broke, sold everything I had, couch surfed at a friend's place in San Francisco, and started over. It was a very humbling experience. I kept writing though. In 2019 I released "Resonance" (single), and in 2020 at the start of the pandemic, I released "You&Me&We" (single).
I moved back to LA and finished up eight new songs and shared them with Paul Brown. He felt they were pretty strong, so we went into the studio and recorded with some pretty amazing musicians. The album, LOVE PLANET, includes the two aforementioned singles to fill out a 10-track album. It's an expression of how I see the world. Having gone through this life rebuild... every morning I wake up and ask "What can I do to be more loving to others and to myself?"
What inspires you to do what you do?
Composing and playing keyboards has been in my blood all my life. It's a pathway to joy for me, and if I've done my job right, it will bring a little inspiration and joy to the listener.
What would you define as the most life-changing event so far in your musical career?
When the title track/single CONNECTED went bananas on radio and ranked #6 on Billboard's Smooth Jazz Chart, I was blown away. It gave me a sense that I might be moving in the right direction with my music.
On a scale of 1-10, how much do you enjoy composing music?
11. In addition to writing for myself, I've enjoyed collaborating with folks like Roberto Vally (On the Down Low) and Mark Carter (Swingtown) as of late, and it's been very satisfying.
What are some of the most important goals you have for yourself in the next five to ten years?
I'm grateful to be in a place where I have resources to continue the journey. I plan to release more albums and singles, as well as focus on live shows.
What aspect of the creative process, from concept to market, do you personally find to be the most rewarding?
I'm not kidding when I say I find each step of the process to be enjoyable. I'm constantly learning how to do things better. I love working with musicians who "get" me and the vibe I'm going for. The most rewarding part, though, is seeing and hearing listeners' reaction to the music.