Smooth Artist Interviews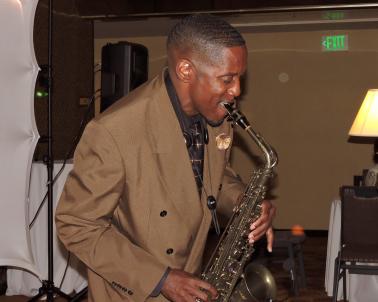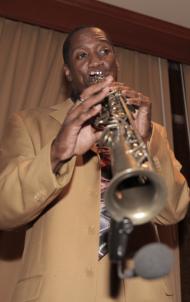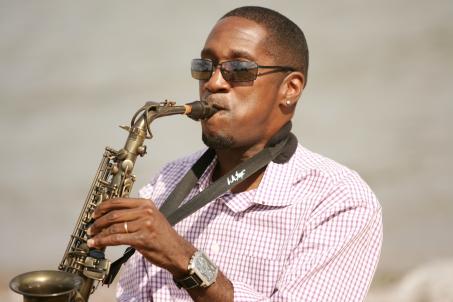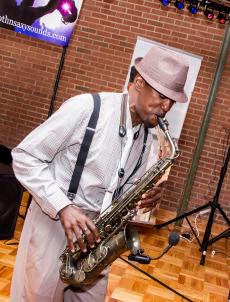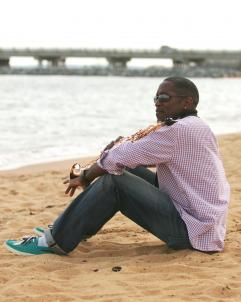 At what point in your life did you make the decision to become a professional musician and actually record your own albums?
I've always attributed my musical ear and experiences to my mother who was a very strong vocalist in her own right. She would always tell me "to not wait for others when going for my dreams or achieving my goals". Well, at the time of her passing in 2010, I knew it was time to make things happen with my music, one, because life is short and two, because I owe so much to her for pushing me in the music direction.
Who are some of your current favorite artists, Smooth Jazz or otherwise?
Wow, this is tough. There are so many great ones out there. However, if I had to name a few from the top of my head, the stand-outs would be: Kim Waters, Brian Culbertson, Boney James, Najee, Paul Hardcastle, oh and I love Maysa's and Sade's voices.
How would you finish this sentence? "I don't like to go a day without_____?"
I don't like to go a day without thanking the LORD above for his many blessings and without thanking family and friends for their unwavering support and love.
Going back in your life as far as you can remember, what song or performance is the first you recall hearing and being affected by?
Well, I remember sitting in Ogden Hall on the campus of Hampton University during Home Coming. The Auditorium was packed!! The lights went dim and the band on stage began performing. The audience and myself were unaware that behind us the main performer was walking down the isle and He began playing the most beautiful sounds on the soprano sax. It was Najee. I think at that very moment, witnessing that performance helped me to make my mind up and I knew what I wanted to do!! Play the saxophone...
What would be the most important piece of advice you'd impart to a young musician just starting out in the jazz/smooth jazz arena?
Stay true to yourself, your passion and kept practicing to perfect your craft.
What is your absolute favorite part of the world, and why?
My absolute favorite part of the world would be anywhere there are tropical breezes, surroundings of water, beaches, palm trees, good people, good food and good music!!