Smooth Artist Interviews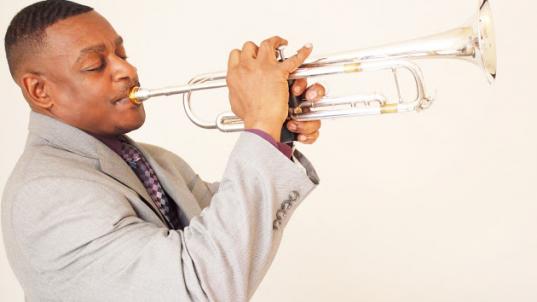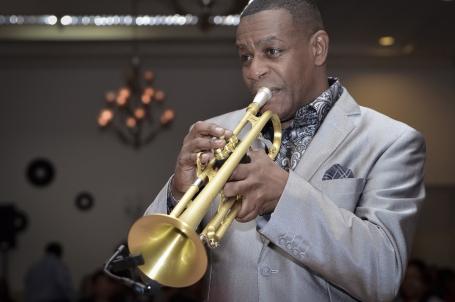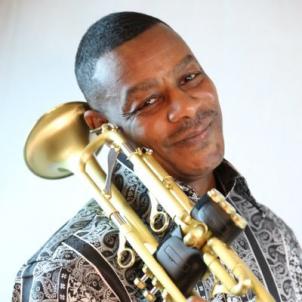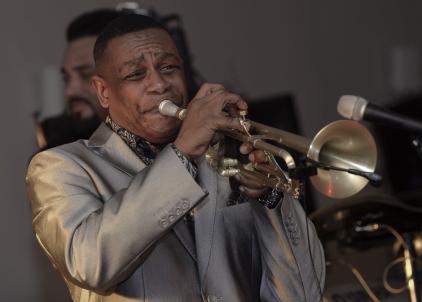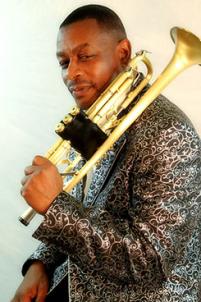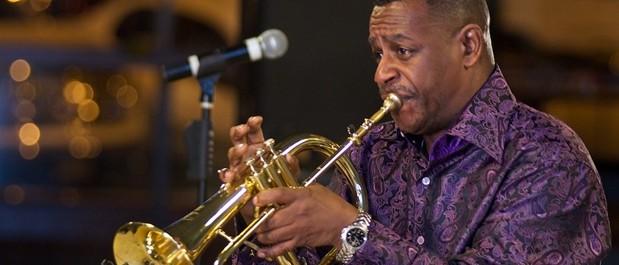 How did this new album and overall concept for it come about, and what are your ultimate goals with it?
This new album and the overall concept for it came about by an introduction to Nicholas Cole from Kim Giles, CEO at Beyond One Entertainment in November 2010. I was in the midst of recording a group project with my contemporary jazz/funk band Essential Elements when an extraordinary opportunity to do a solo project came from Leon and Nicholas Cole and inspired me to take my career in a new direction. The Fayetteville, North Carolina based trumpeter had invited several young urban jazz sensations, including saxophonist Marcus Anderson and then 18 year old keyboardist Nicholas Cole, to join him onstage during one of his regular First Saturday of the Month gigs at the Holiday Inn Bordeaux.
At the urging of Cole's manager at the time, Kim Giles, owner of Beyond One Entertainment, Bradley hired Cole to produce & co-write Bradley's first solo album. My ultimate goals with this CD are to establish myself as an Independent Recording Artist/Trumpeter and to share me and my music with the world.
Who would you say has been the single biggest influence in your life in getting you where you are in your career?
My mother has been the single biggest influence in my life in getting me to where I am in my career. It was a hugh financial sacrifice when I asked my mom to let me play in the middle school band. She still today encourages me to always believe and follow my dreams. I promised my mother that if she purchased me a trumpet that I would never quit playing it.
Who are some of your current favorite artists, Smooth Jazz or otherwise?
Some of my current favorite artists, Smooth Jazz or otherwise are Nicholas Cole, Rick Braun, Marcus Anderson, Tom Browne, Freddie Hubbard, Gerald Albright, Marcus Johnson, Lin Rountree, Brian Culbertson and Jeff Kashiwa.
What would you define as the most life- changing event so far in your musical career?
I would define as the most life-changing event so far in my musical career was the opportunity to meet and play with the late great trumpeter John Berks "Dizzy" Gillespie when I was enrolled as a Music Education major and member of the South Carolina State University Jazz Ensemble in 1985.
What are you most proud of at this point in your life and career?
At this point in my life and career I am most proud of myself for seriously pursuing my dreams and staying spiritually grounded and focused through this process.
Outside of your musical career, whatelse in your life gets you excited and fulfilled?
Outside of my musical career, I am a Substance Abuse Counselor. Helping individuals who suffer from drug and alcohol addiction get their lives back on track is the other purpose in my life that gets me excited and fulfilled.