Smooth Artist Interviews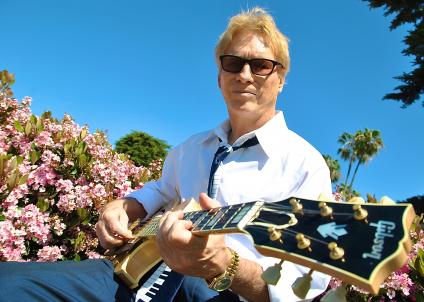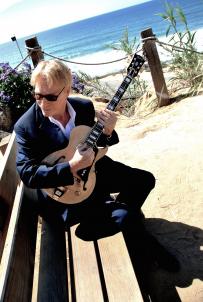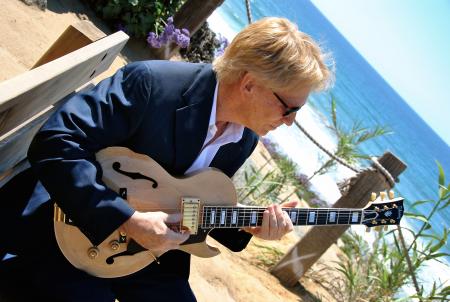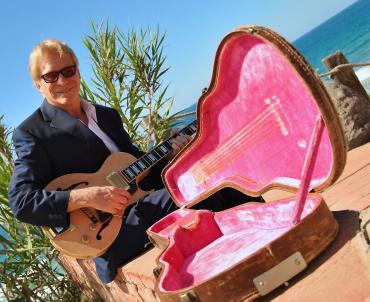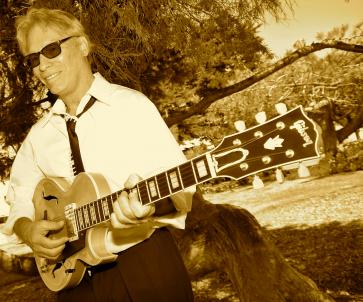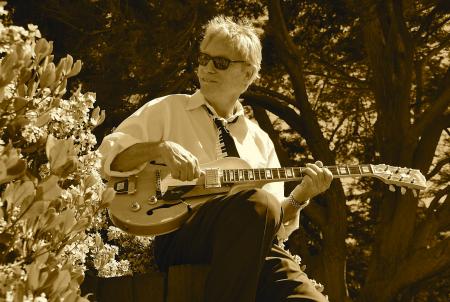 Dr. Dave & The Housecall Band
How would you describe what inspires you to do what you do?
Like any other artists of any medium, I am inspired from the passion within that drives me to create and express myself.
What artists do you feel akin to or in the same tribe with?
George Benson, Wes Montgomery, Eric Gayle, and Carlos Santana.
How would you finish this sentence? "I don't like to go a day without..."
...playing my guitar?
If you were to choose to learn a new instrument that you've never played before, what instrument might that be?
Probably the piano because you can play the rhythm and melody lines on the same instrument and most writing of music is done based on conversations having to do with piano because you have cords and melody lines on the piano.
What would your top "desert island" classic albums be, regardless of genre... the albums you turn to time after time for your own personal enjoyment and inspiration?
"Sugar" by Stanley Turrentine, "Breezin'" by George Benson, and "Mister Magic" by Grover Washington Jr.
What's your absolute favorite part of the World, and why?
I don't have a favorite. Each country has something unique and special to offer.
What aspect of the creative process, from concept to market, do you personally find to be the most rewarding?
Most rewarding is in the studio actually creating the music.