Smooth Artist Interviews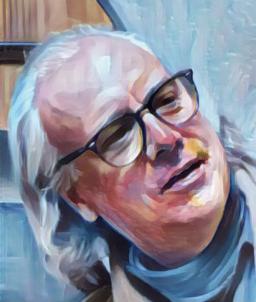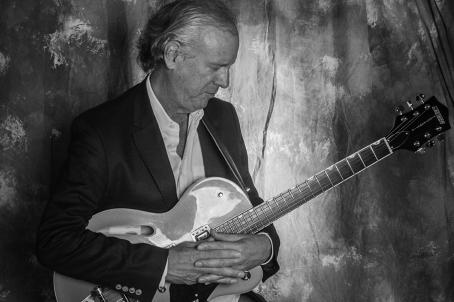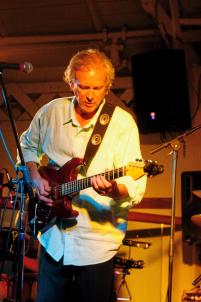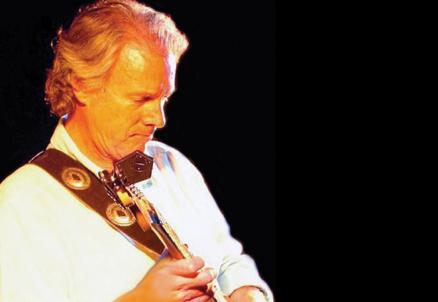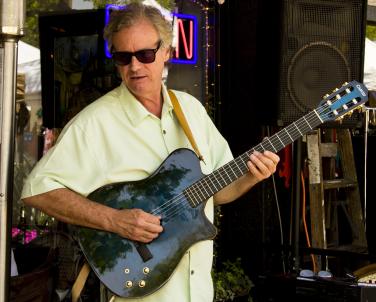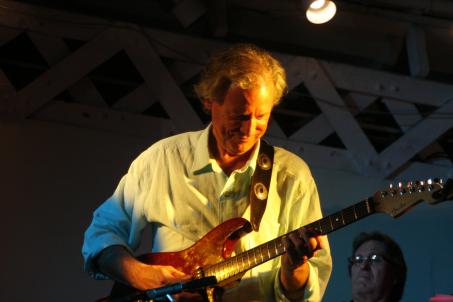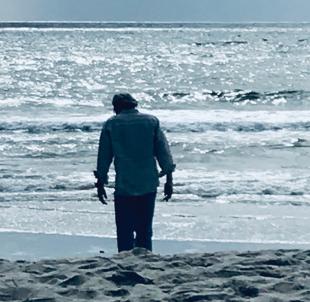 I don't like to go a day without? 
Sports and a cocktail, not necessarily in that order. 
What song or performance do I recall being affected by, going back?
Surf music - The Ventures, The Beach Boys' harmonies in particular, Buddy Holly and seeing The Beatles live.
If I were to choose a new instrument to play, what would it be?
Trumpet. I find the sound even more appealing as I get older. (Who's getting older?)
What is the most important piece of advice I would give a young musician starting out? 
You know what they say - How do you get to Carnegie Hall? Scales scales & more scales. I agree. 
Of your touring and gigs so far in your career, do any stand out as being particularly memorable or defining moments?
From my touring and gigs throughout my career this stands out as a defining moment. Unfortunately not a positive moment, but because of nerves while opening for Bob James my hands stopped working (not good for guitar) as did my voice. 
What is the most challenging aspect of recording a new album to me?
Realizing when each song is truly finished and not getting caught up in over producing it.