Smooth Artist Interviews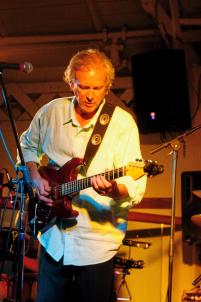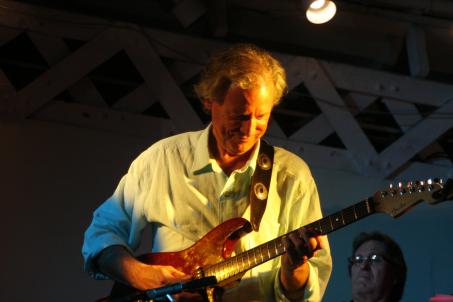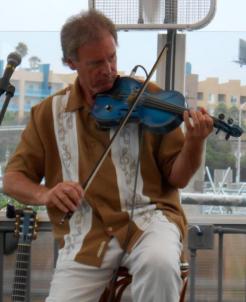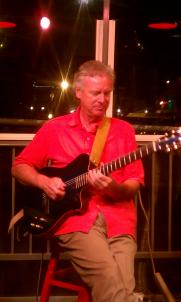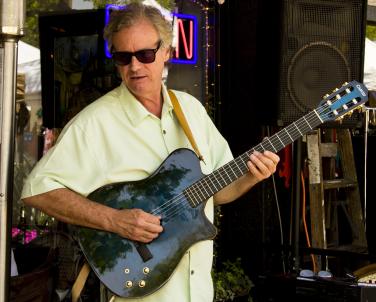 How would you finish this sentence, "I don't like to go a day without..?" "
Gratitude! To stay balanced and centered I try to be thankful for all that I have in my life. My musical career and success, my daughters, and the friends and family support that I have always had. I titled one of my songs from Endless Sumner "Gratitude".
Define the most life-changing events so far in your career.
Two years ago I woke up with a decompressed nerve in my neck paralyzing my guitar hand. After extensive neck surgery, my healing process was very slow which was very scary. I've had a full recovery, but I will never take the wonderful gift of playing music for granted.
At what point in your life did you decide to be a professional musician and actually record your own albums?
Right at the beginning actually! When I was 15, my promising tennis career came to an end due to a broken femur. I picked up a guitar to pass the time and I was instantly hooked. Within a year I had a band and began writing my own music and planned on producing albums. I was blown away that I could make a living doing what I enjoyed most in my life!
What do you find the most challenging aspect of recording an album?
Actually, the music writing and recording is all pretty easy for me. The challenge is the selling and marketing end of the business. In sports I was taught to not be the attention getter or self-promoter, but as a musician it's the opposite.
What artists do you feel akin to or in the same tribe with?
I don't really spend time comparing artists, but I am always honored to share playlists with Herb Albert, Rippingtons, Fourplay, and Keiko Matsui.
When the times arise for you to give back for the success and abundance you enjoy, what kinds of opportunities do you look for?
I really enjoy helping new musicians get off the ground. I'm currently working with a new country band that is just starting out. It's so fun to see how excited they get when they land their gigs. To watch them improve and be so enthusiastic is a blast. It's great to remember how I felt back then, and how important it was to get help and inspiration from more accomplished musicians. Every new artist needs to have mentors that will give attention, time and encouragement at an affordable price!