Smooth Artist Interviews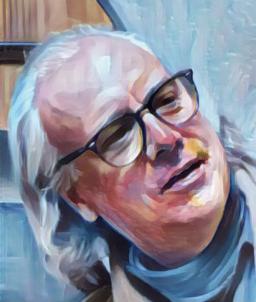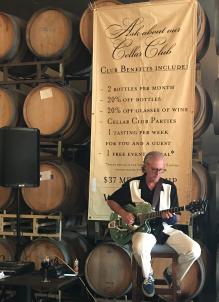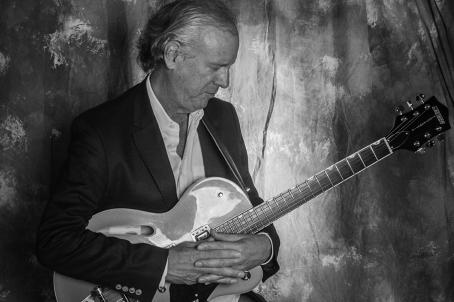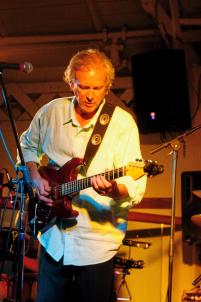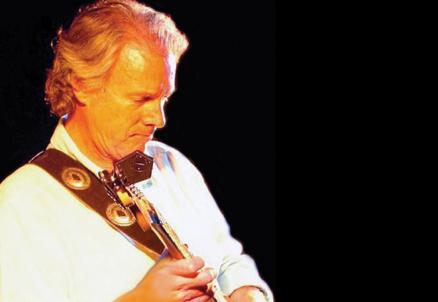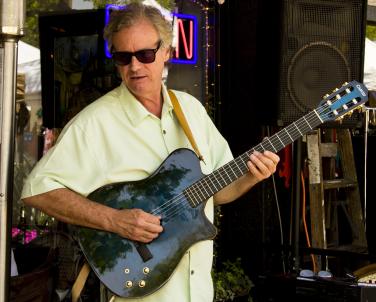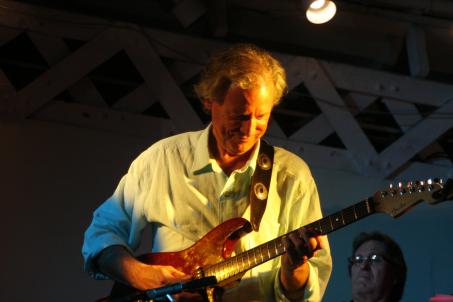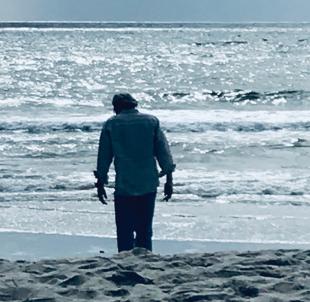 Who are your musical and non-musical influences?
My favorite musical influences are: Mozart, film composer Jerry Goldsmith, Jazz greats like Duke Ellington, Count Basie, Chick Corea, George Benson, Rock legends Led Zeppelin and Blues artist Albert King.
My favorite non-musical influences are all writers: Hunter S. Thompson, Ray Bradbury and my Dad who was a newspaper editor, White House correspondent and a great writer himself.
What's your favorite accomplishment as a musician thus far?
Producing 9 so far and now ready to release my 10th CD. Writing Symphony #1 which was performed by the Riverside CA philharmonic orchestra.
What's the best piece of advice another musician ever gave you?
Scales, scales and more scales.
Describe your favorite and or least favorite part about being a musician.
The best part of being a musician is creating music people enjoy. The worst part is having to talk about it.
Tell me about your favorite performance in your career.
Playing live at the World Theater in St. Paul, MN, and with it being broadcast live on NPR nationally, knowing friends on both coasts and in between were listening.
If you could change anything about the music industry today, what would it be?
To go back to the day when we had more local radio stations that support, play and even and get to know local artists.
Give us some advice for new musicians just starting out in the industry. 

Treat your bandmates like a sports team with everyone contributing but knowing there has to be a leader/coach to guide it.
Tell us a fun fact about yourself.
My father wanted me to be a baseball player and I almost listened.