Smooth Artist Interviews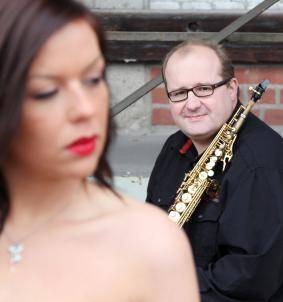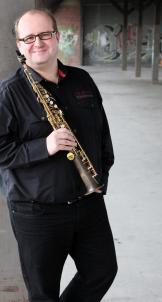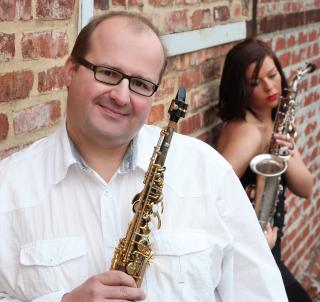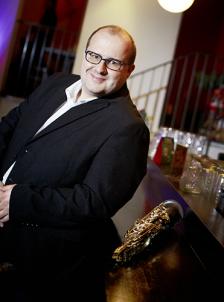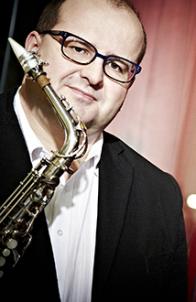 How did this new album and overall concept for it come about, and what are your ultimate goals with it?
The concept of the "Together" album resulted from numerous personal contacts with artists and producers here in Europe, as I live in Germany. These contacts were made during conversations and good times together with the artists, most of who came from the USA, during gigs in Europe.
To make sure that every song evolved in its own unique way, the idea was to create 11 absolutely different songs with the help of these producers and guest musicians. With the exception of Marqueal Jordan, Katja Riekermann and Billy Steinway, all the featured artists are personal acquaintances or friends. The goal is to reach a chart position lower than 30.
How would you describe what inspires you to do what you do?
It is simple. Life and music. Ideas for songs come to me mostly when I am alone and feeling melancholy. This is also the case for "happy songs". Except for opera, I love every music style and draw inspiration from every live concert or recording done by other artists.
Who currently is drawing your attention as artists you're excited about?
Brian Culbertson is the one for instrumental music/song writing. His style of producing, also mixed with other music genres such as RnB, pop and soul, is pioneering. Definitely Michael Lington for saxophone sounds. As singer/songwriter: at the moment is James Blunt.
What would your top "desert island" classic albums be, regardless of genre... the albums you turn to time after time for your own personal enjoyment and inspiration?
- David Sanborn's "A Change of Heart"
- Brian Culbertson's "XII"
- Michael Lington's "Everything Must Change"
If you were asked (and we are asking now!) for your advice as to what the Smooth Jazz format could do moving forward to insure it relevance and growth, what would your suggestion(s) be?
When it comes to sources of revenue, the genre has to change. Whereas in the past decades it was possible to make a living by selling records, now it's live performances.
It is also necessary to open up new markets and this will only work if the smooth jazz genre is not merely defined as being American but also looks to these new global markets.
Candy Dulfer is doing this really well at the moment by organizing her live program in Europe fundamentally differently; more oriented towards Europop than in the USA. There will also certainly be a focus on changes to the financing of music projects; one way forward here is crowdfunding.
What's your absolute favorite part of the World, and why?
Costa Rica! Because of the people, nature and above all because there is music in every corner of this small country. There are very many talented musicians there and if there were a Super Bowl for music countries, for me Costa Rica would certainly always make the semi-finals at least.