Smooth Artist Interviews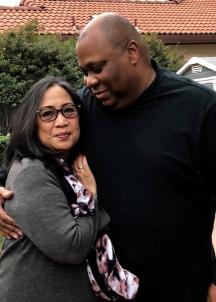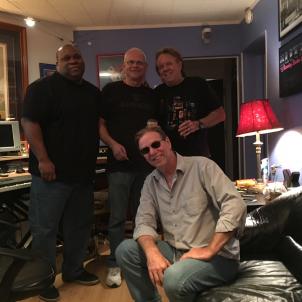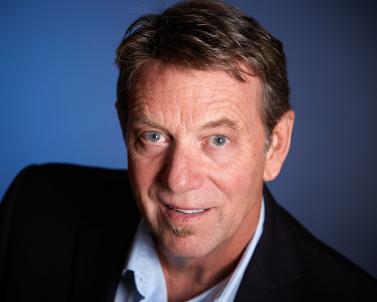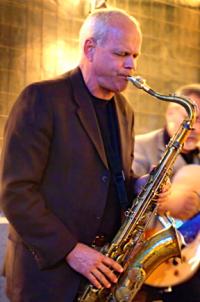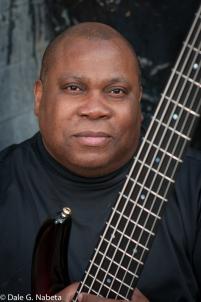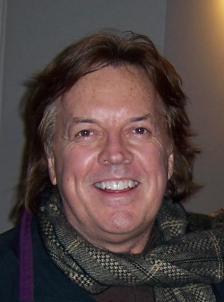 How did this new album and overall concept for it come about, and what are your ultimate goals with it?
The album concept, "Cross Paths", is a reference to a couple of ideas:
1. Each band member has a unique musical style, and the collaboration is a blend of our diversity.
2 . In life, we cross paths with so many people of varying backgrounds. It's important to recognize that these encounters enrich our journey, and we therefore, attempt to positively affect everyone we meet along the way.
What would you define as the most life-changing event so far in your musical career?
There have been many, but at the genesis of the first GTF album project "Always…", Bob James agreed to appear as a guest artist on the album.  Tracy and I began writing songs but had not recorded.  Having such an iconic legendary musical figure committed gave us the impetus to move forward and record the project.
What would your top "desert island" classic albums be, regardless of genre… the albums you turn to time after time for your personal enjoyment and inspiration?
This list could get very long, but here you go:
 
Steely Dan - Aja
Average White Band - Soul Searching
Marvin Gaye - I Want You
Michael Jackson - Off The Wall
Al Jarreau - Breakin' Away
Al Jarreau - Jarreau
Sadao Watanabe - Rendezvous
Earl Klugh - Sudden Burst Of Energy
Bob James - Grand Piano Canyon
Bob James & Earl Klugh - Cool
Santana - Amigos
Fourplay - Yes, Please
Going back in your life as far as you can remember, what song or performance is the first you recall hearing and being affected by?
Two Songs, Aretha Franklin's "Ain't No Way" and Ruby and the Romantics "Our Day Will Come."  I enjoyed the melody and chord progression on "Our Day Will Come" and "Ain't No Way" was simply a powerful performance by an amazing vocalist.
What's your favorite part of the World, and why?
The Monterey Bay peninsula, there's no place more beautiful, period!
What aspect of the creative process, from concept to market, do you personally find to be the most rewarding?
Recording. During this process, songs can evolve into something that's totally unexpected or unplanned. For me there's a matchless feeling about creating something that hours ago didn't exist, and will last forever.