Smooth Artist Interviews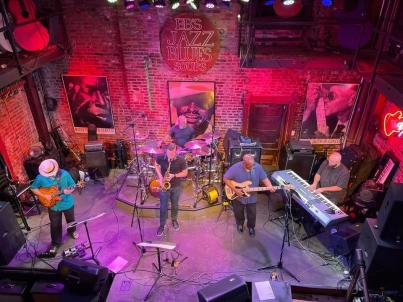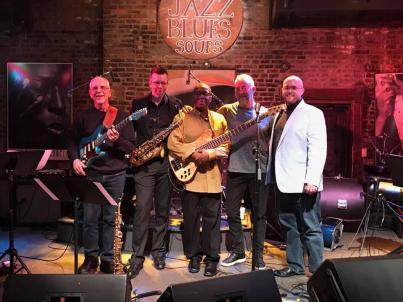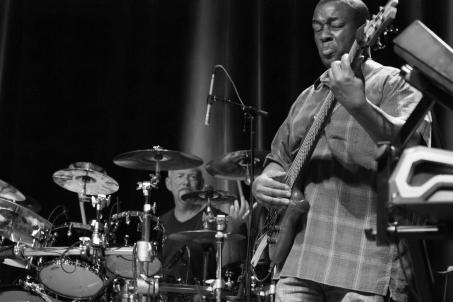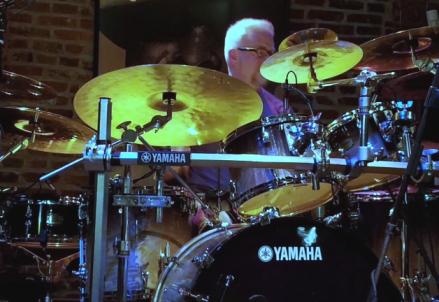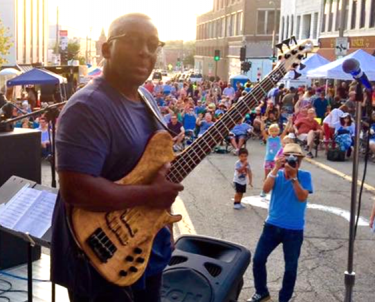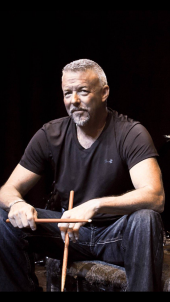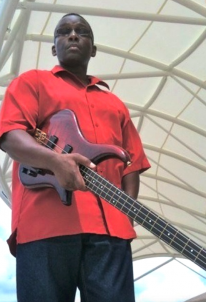 We are here today with Michael Scherer, Kevin Ellis and Chris Noonan of Dreaming in Colour to discuss their new single Back in the Day
 
Welcome guys and thanks for taking a few minutes to tell us about the new single. What was the inspiration for the new song?
Michael: Well when I wrote this I had in my mind a blend of contemporary jazz with a throw back kind of sound, coupled with music you might have heard in a roller skating rink in the 80s...a style of music called Chicago Steppin'.I wrote this years ago for a record in 2012.
 
So wait you have other records out?
Michael: Yes, 11 of them believe it or not.
Chris: Well for me this song came about when Mike and I were finishing up our tune State & Main last January in his studio..he said hey I have a few songs I'd like you to hear...He sent me four of them and as I was driving home across a dark January landscape the demo of Back in the Day started. I knew instantly we had to do this song as a band...It's just too cool not to.
 
I suspect these kinds of songs translate well live so let me ask, what do you look for in a song that makes it really enjoyable to perform?
Michael: Unexpected directions live...fun for the listener, like the bridge section of this new song. It totally changes things up. It feels good and is singable but live there is a lot going on.
Kevin: the groove, the pocket Chris and I create, the chord changes, melodies. It's one thing to do it in the studio, but when you have everyone on stage and you get enveloped by the song coming to life...nothing like it. That's the magic moment...getting out of the musician what they really wanted to bring to the song.
 
Playing your own compositions is rewarding for sure. On a scale of 1-10 how much do you like composing?
Michael: 10! Absolutely love it. The process of putting it together to then see how people's faces light up when they hear it...nothing like it. I love it.
Kevin: Same, 10. I like to put the pieces together like ingredients for a stew...adding the possible guest musicians, but more importantly, hearing how it cooks up.
Chris: Well, like State & Main, I had ideas, then getting with Michael and making it come to life, then the stuff he added...it's so much fun to create with these guys.
 
So when was it you guys decided to record your own music and go pro?
Michael: To tell you the truth it was back in high school with the jazz band. We were fortunate enough to play in Europe. We opened for Herbie Hancock, had dinner, the whole thing...but playing in front of 7000 people that night, the whole vibe of being out and in front of a big crowd?,,... that's when I knew this is what I wanted to do.
 
Herbie is a legend for sure. So what then would you say are a couple of go-to records of any genre you pull out for inspiration, the ones you never tire of?
Michael: Any Brian Culbertson or Israel Houghton
 
Brian Culbertson? Yeah!...Chris mentioned in a previous interview your connection. Tell us about that.
Michael: Funny, his father was my high school jazz band leader so I learned a lot from Jim Culbertson. I then went to Millikin University for music. After I graduated I had the great fortune to be in LA and stop by the studio where Brian was working on a record with master engineer Bob Horn. Brian being the guy he is had me come in and sit with them as they went through their process of recording, mixing, etc. Such a great experience and gracious of them both. 
You guys have released a number of singles this last year to much acclaim. What are your goals the next 5-10 years?
Michael: I'd love to see the group traveling and performing more, getting the music to a much wider audience...in the US and globally...
Kevin: Keep pushing the brand of the band, elevating our sound and continuing the collaborations with artists I've enjoyed listening to for years
Chris: Hey as long as I'm playing with these talented cats, I know the band will sell itself. 5-10 years? It'll be a great ride whatever happens.
Thanks so much for your time today . Dreaming in Colour is Kevin Ellis, Chris Noonan, and Michael Scherer.